The following is a complete listing of the tombstones in the First Baptist Church Cemetery in Pasquotank County, NC.
Location: The church is located at 300 W Main St, although the cemetery is behind it and across W Colonial Ave.
In speaking with the Pastor of the church I was told that the cemetery used to go from where it is located now across W Colonial into the cemetery yard. The state has since built W Colonial St across the cemetery and laid sidewalks only removing the headstones. He did say some of the residents had been moved but didn't know where but the majority were covered over under the street. I am going to try and get copies of who was buried there to at least list them here so others will know.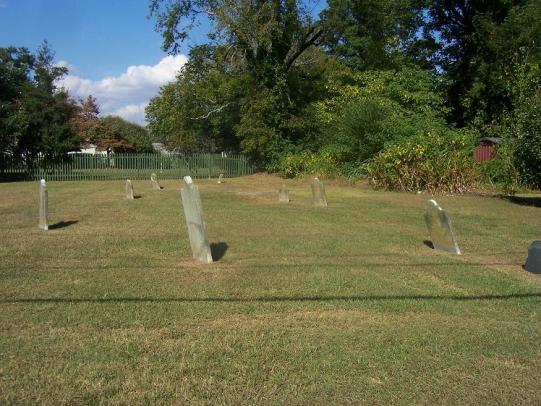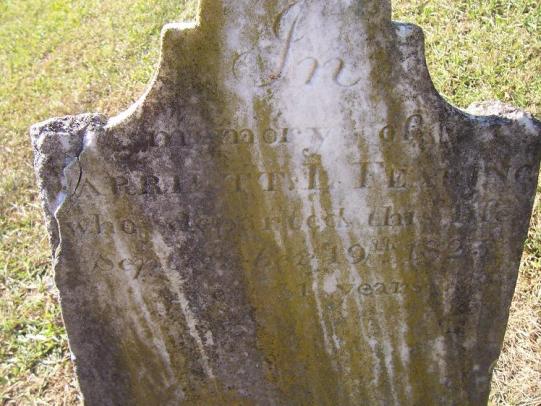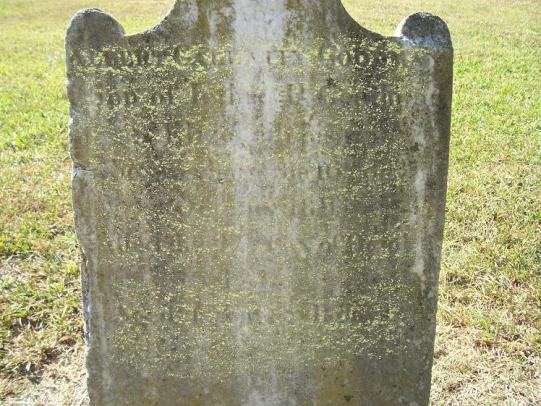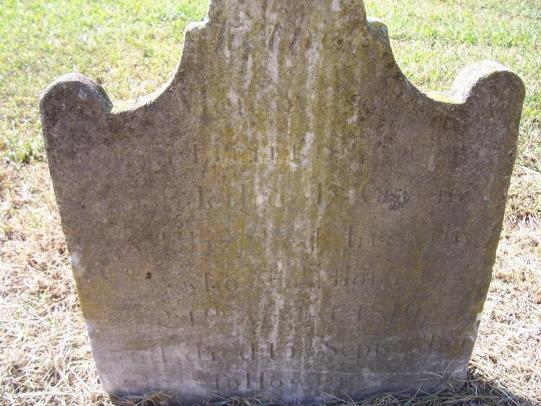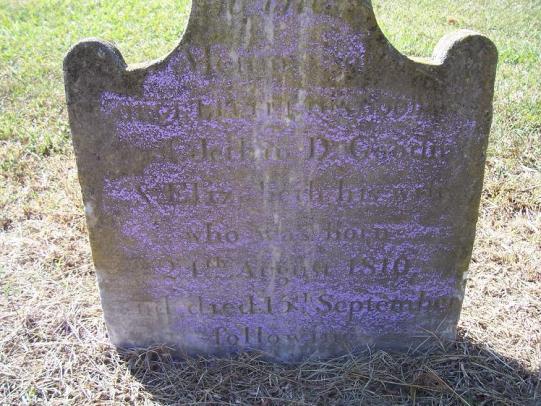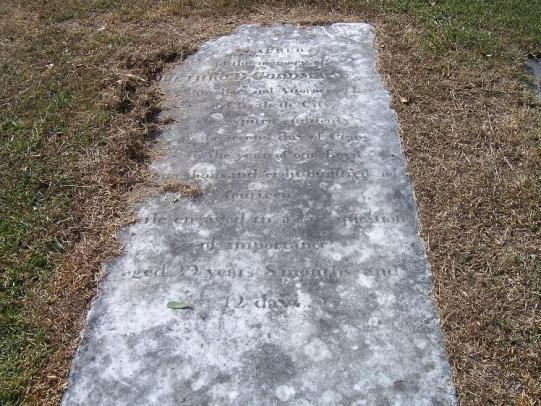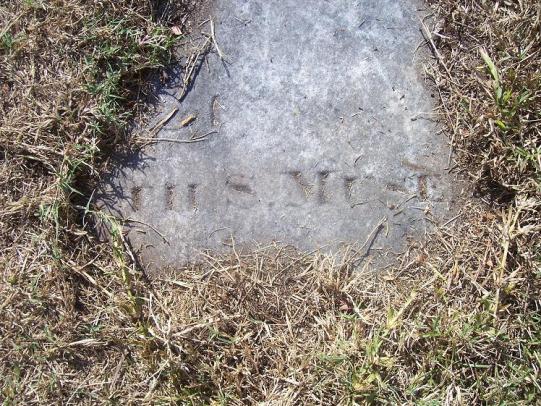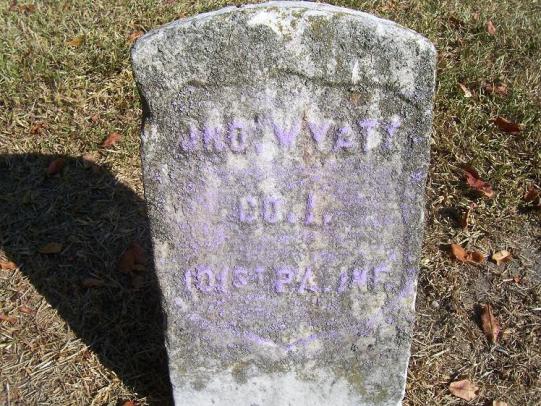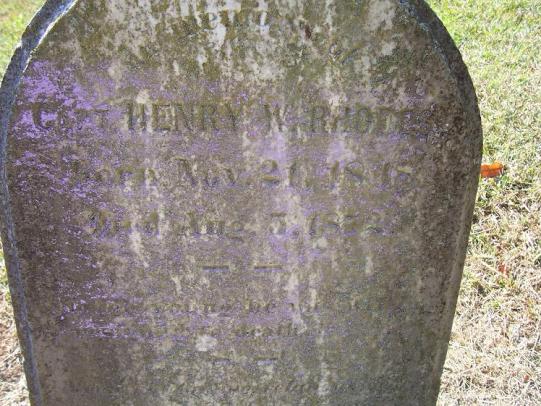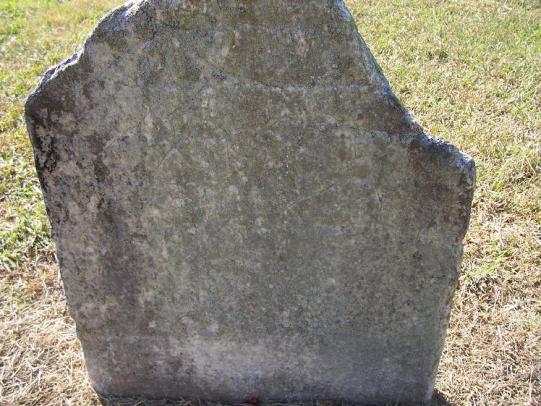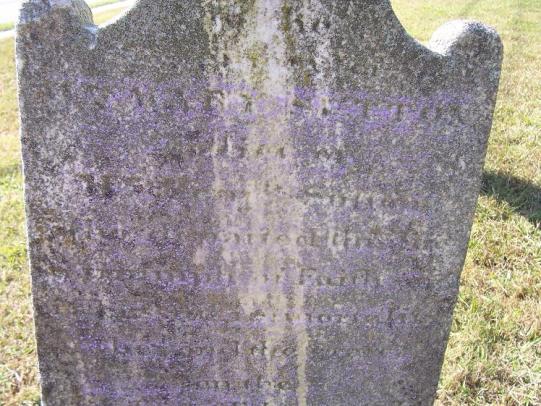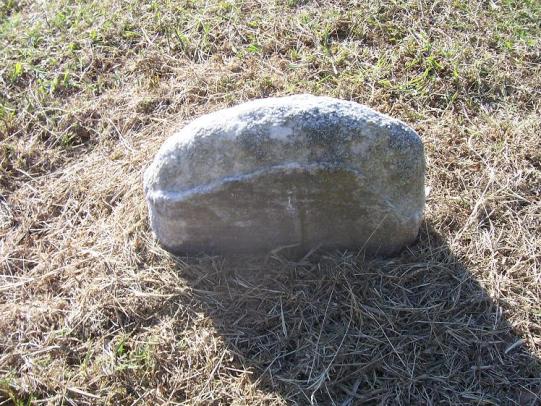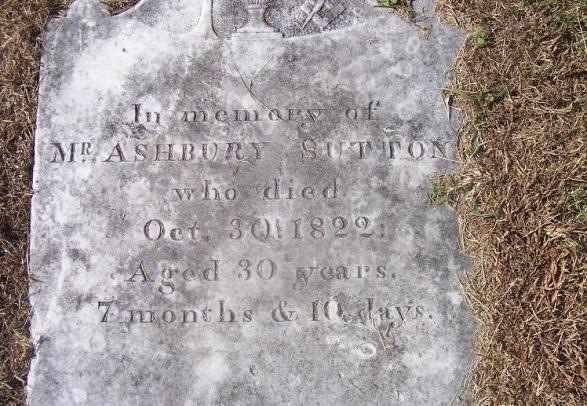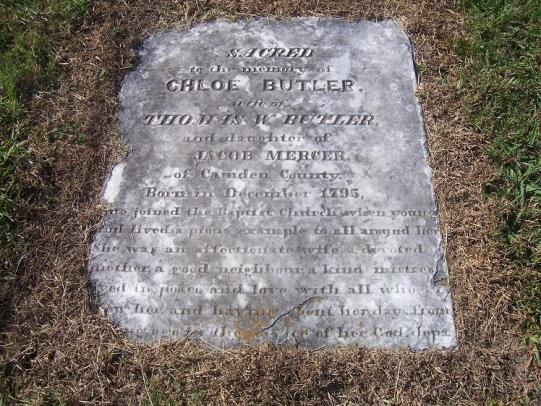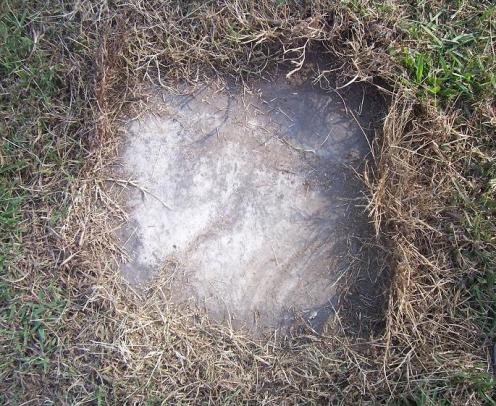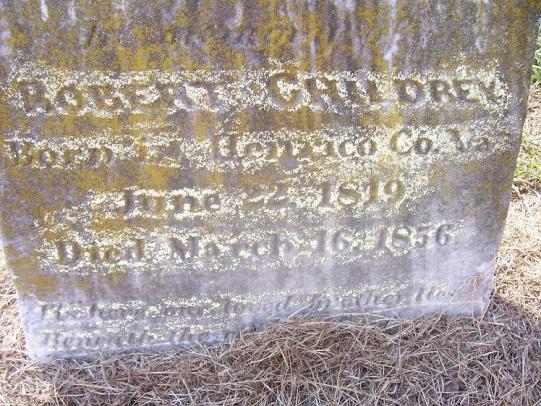 Diane Siniard Send your questions (and thanks) directly to Diane.