The following is a complete listing of the tombstones in the Blount Cemetery in Pasquotank County, NC.
Location: Off of Soundneck Rd on Shadneck. Beside 279 Shadneck Rd in the field left of the house right at tree line.
African American Cemetery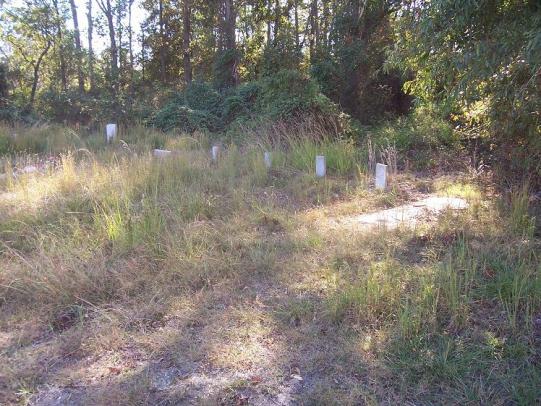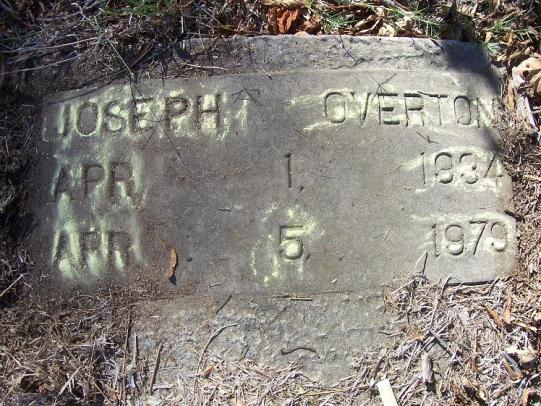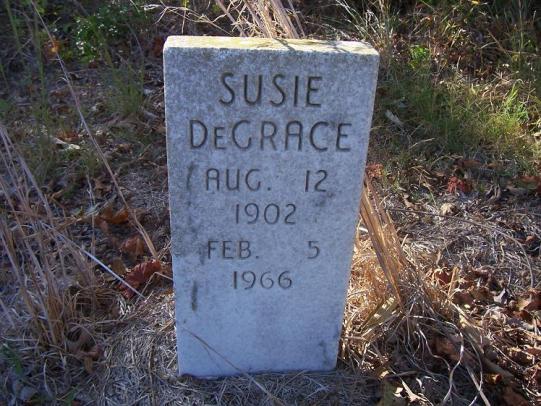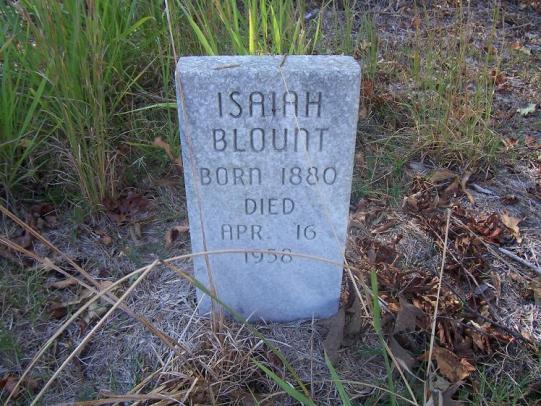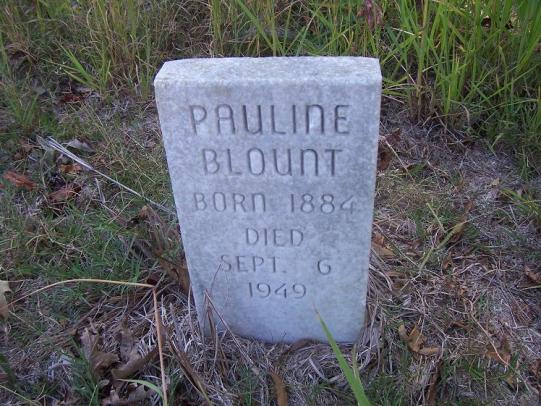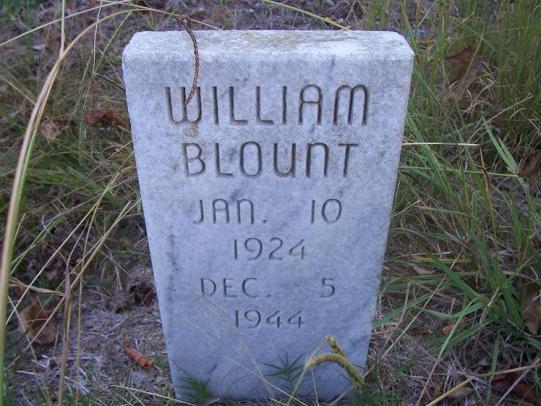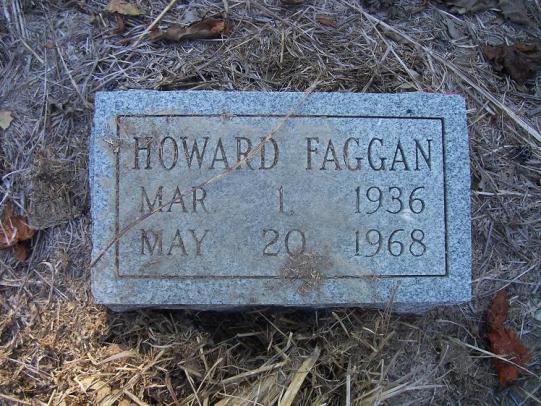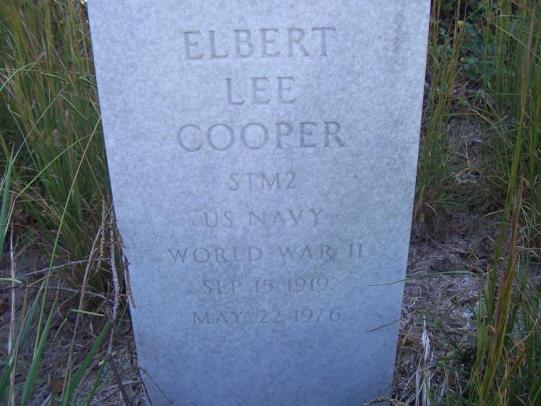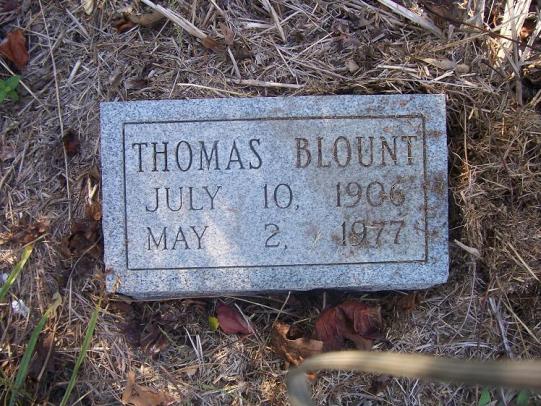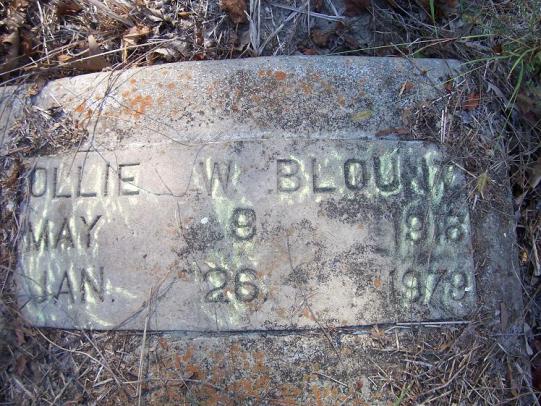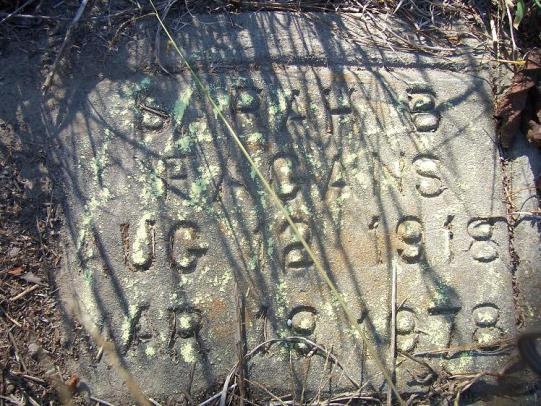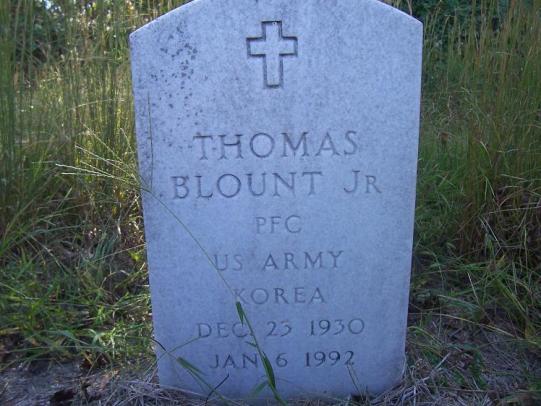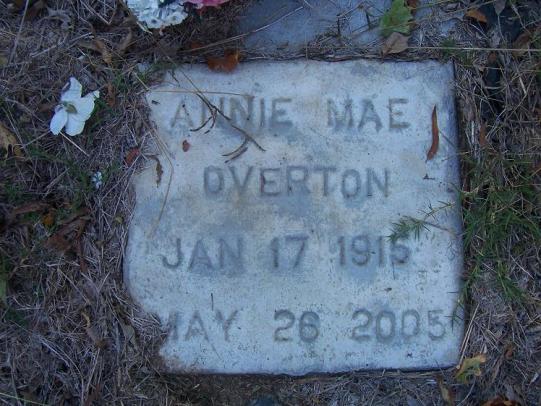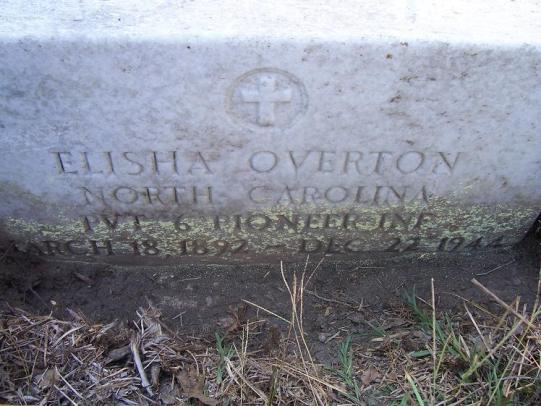 Diane Siniard Send your questions (and thanks) directly to Diane.