The following is a complete listing of the tombstones in the Corinth Baptist Church Cemetery in Pasquotank County, NC.

Location: 1035 US Hwy 17 N; Behind the church.

This cemetery is in disrepair and sadly neglected.



Page 1 of 3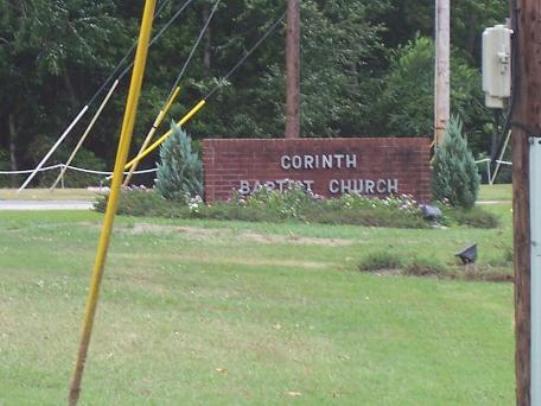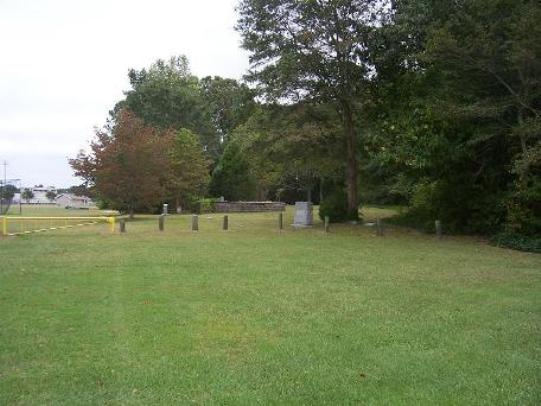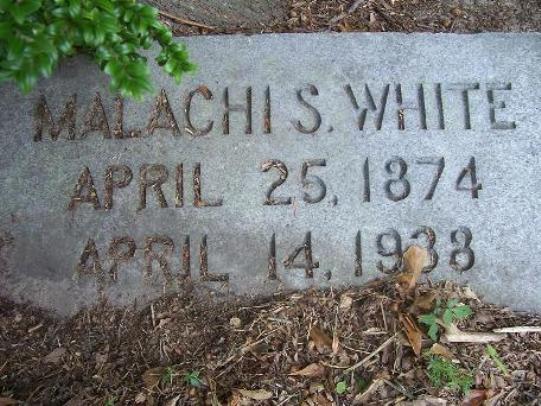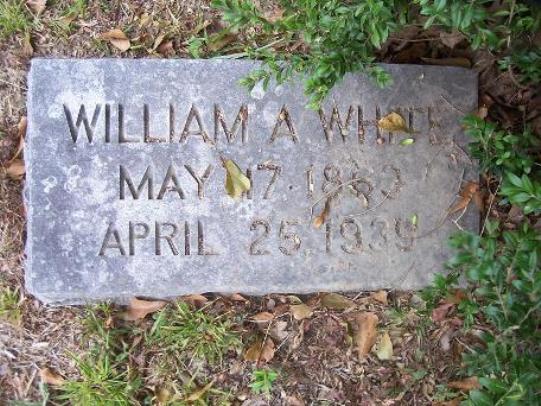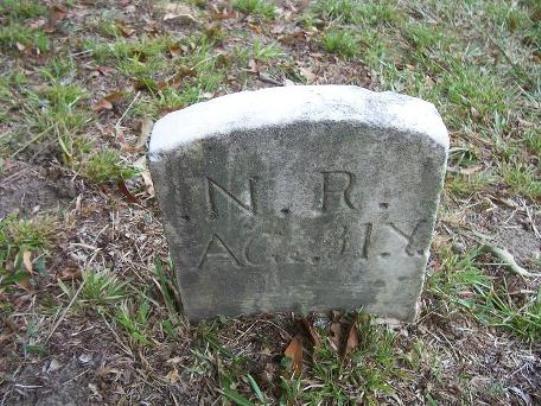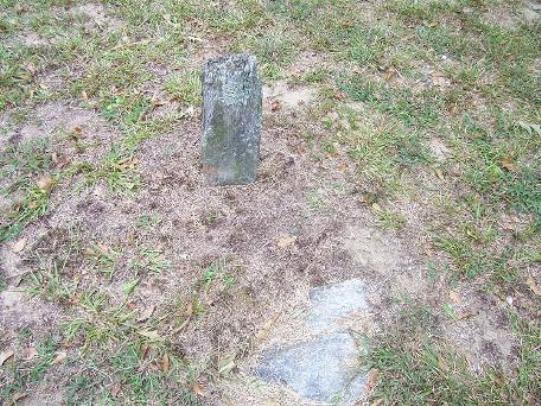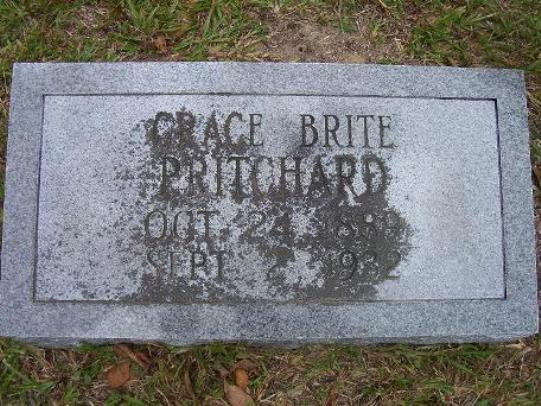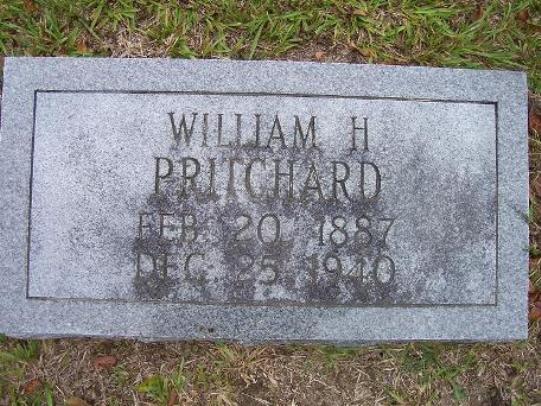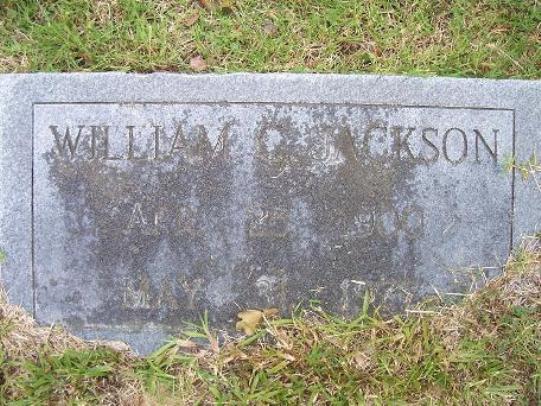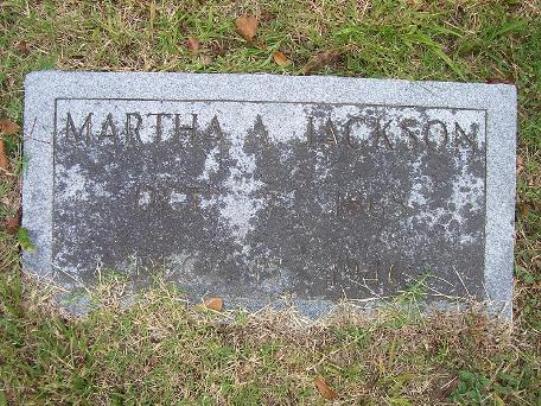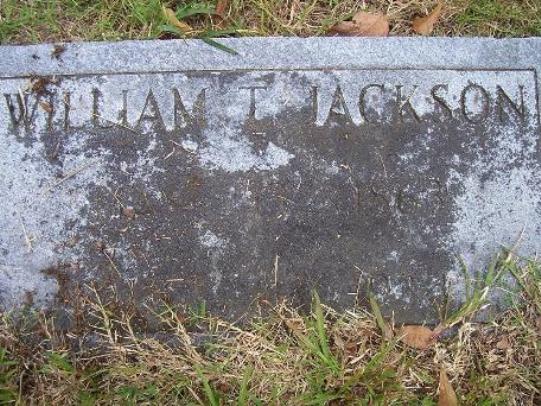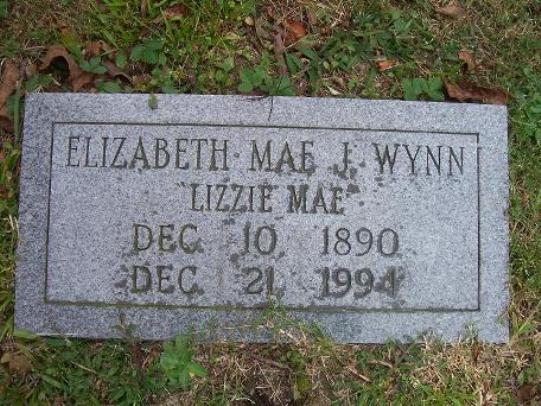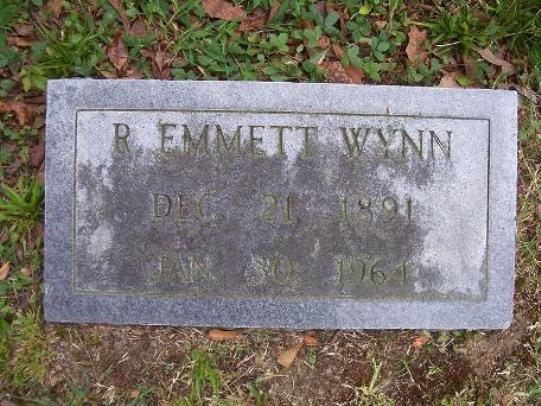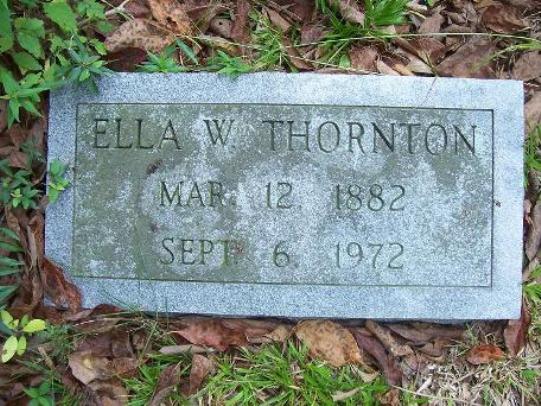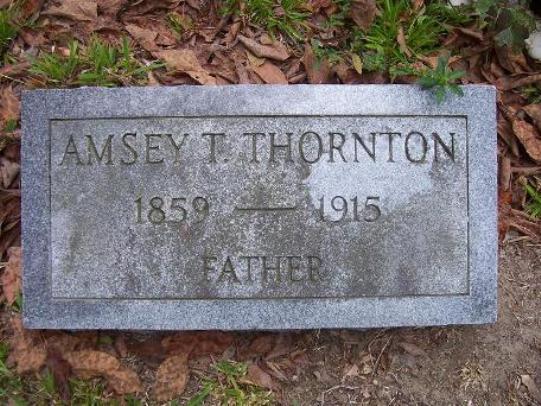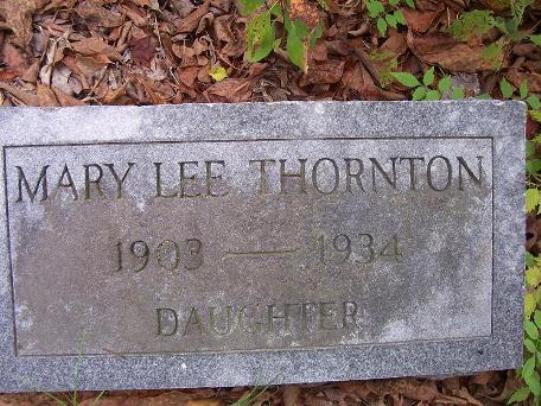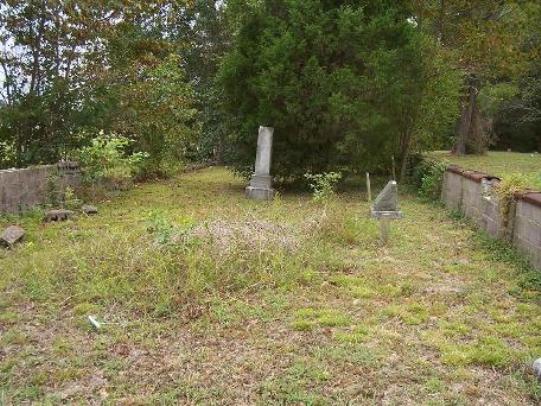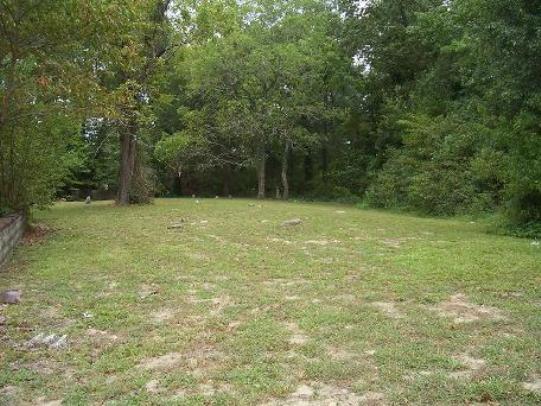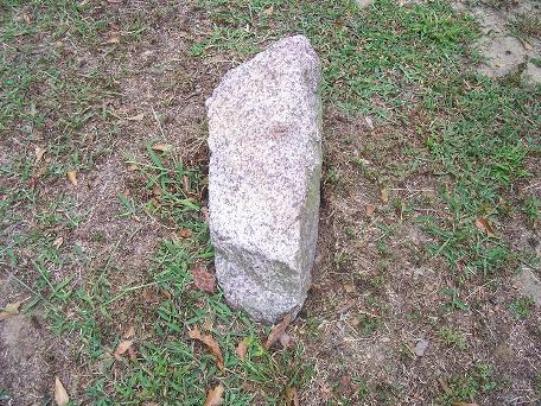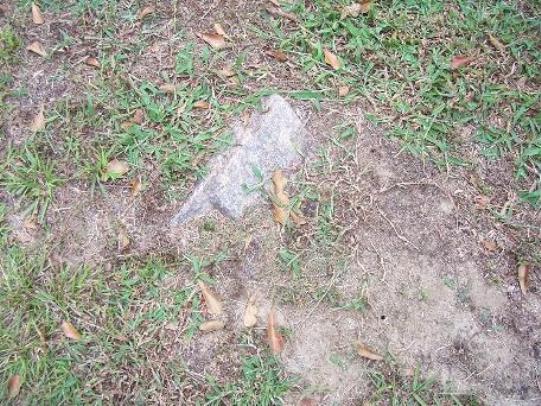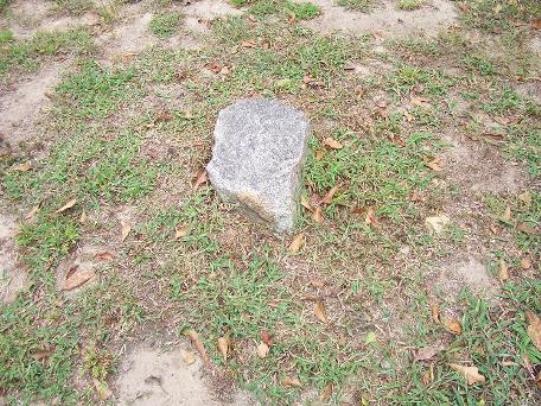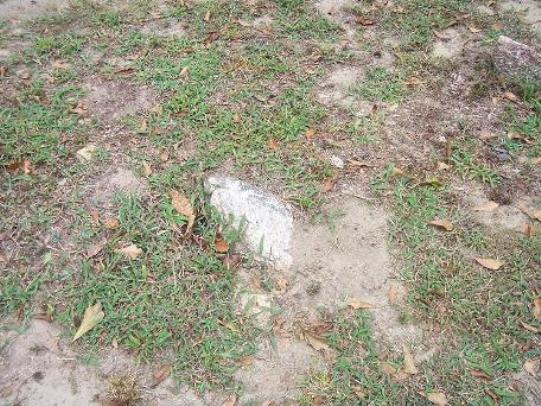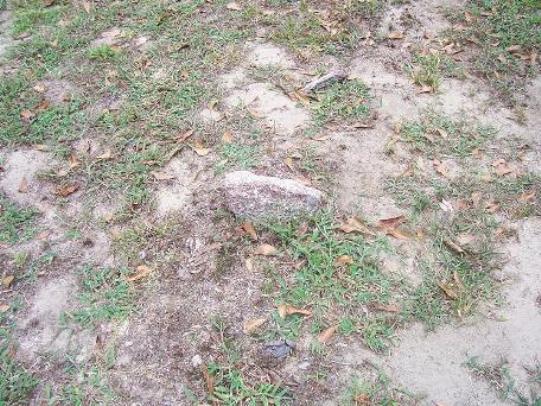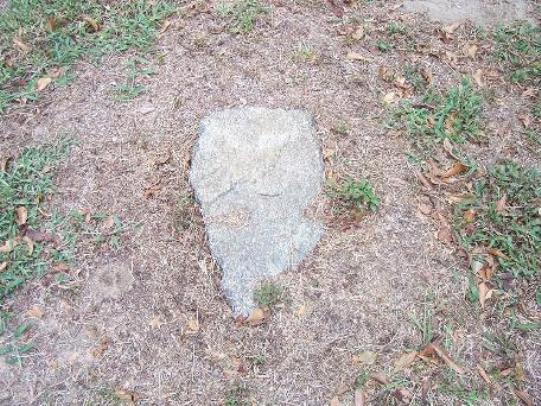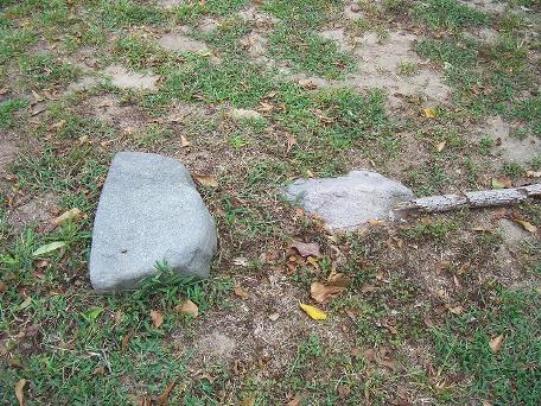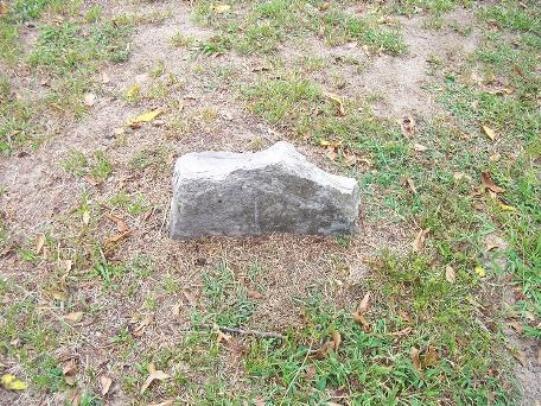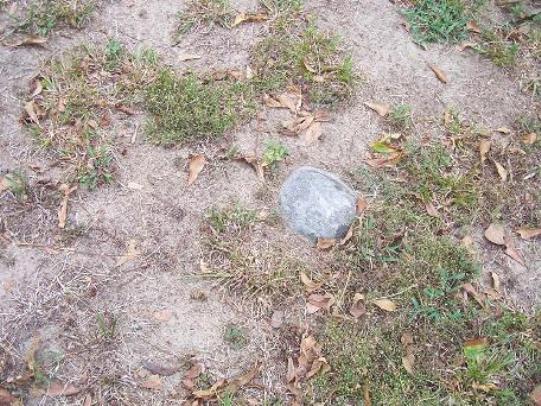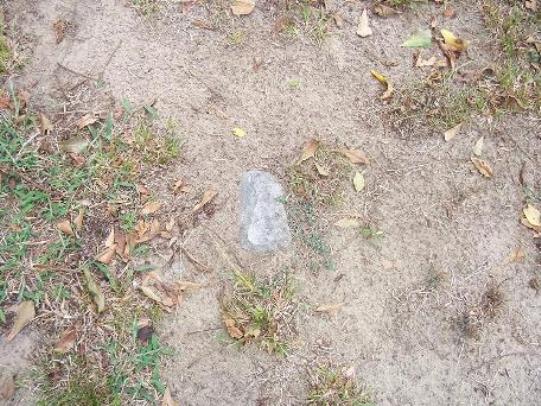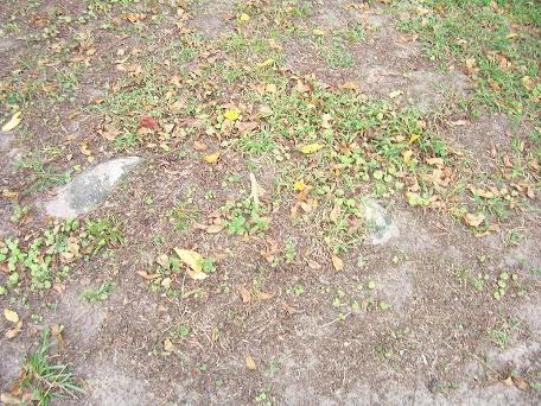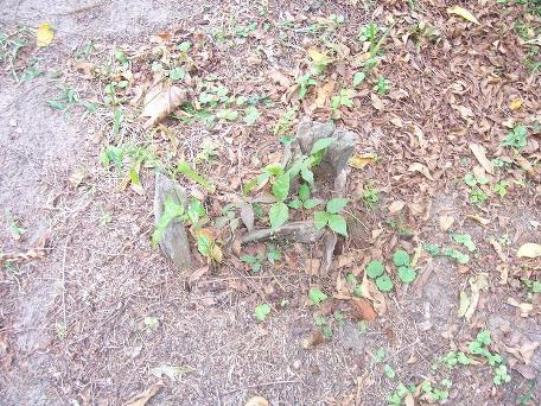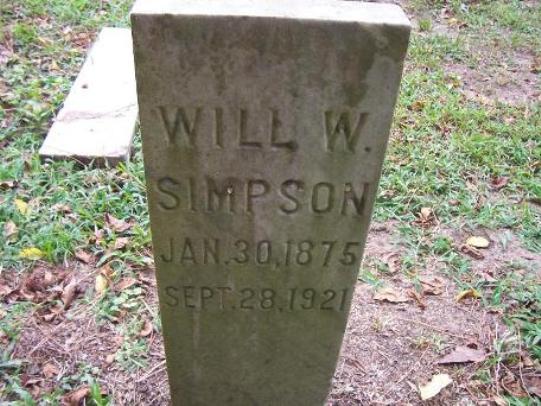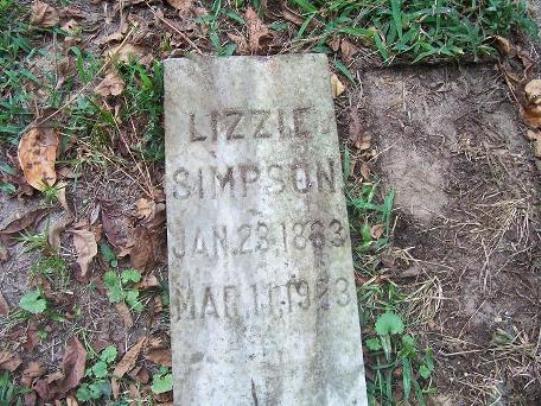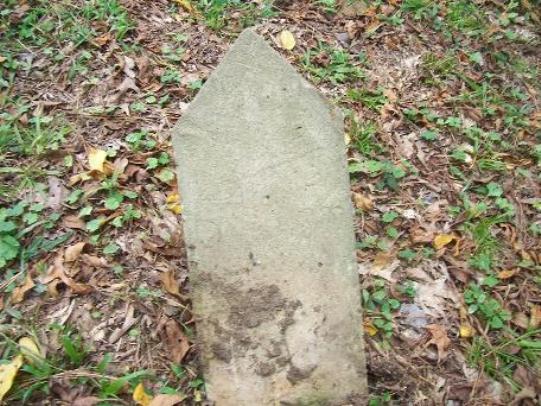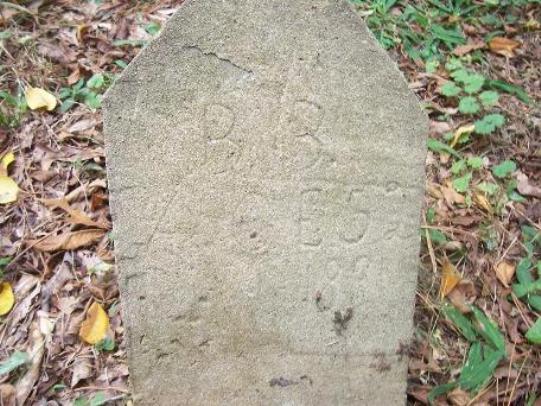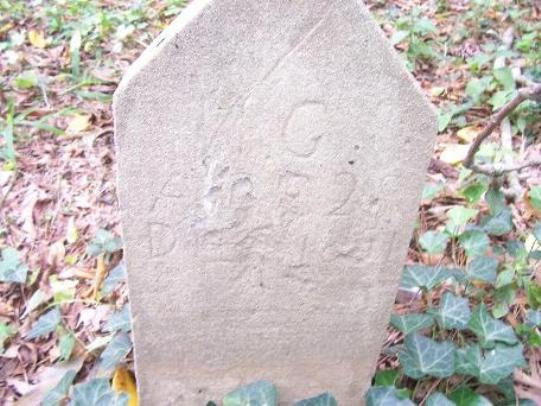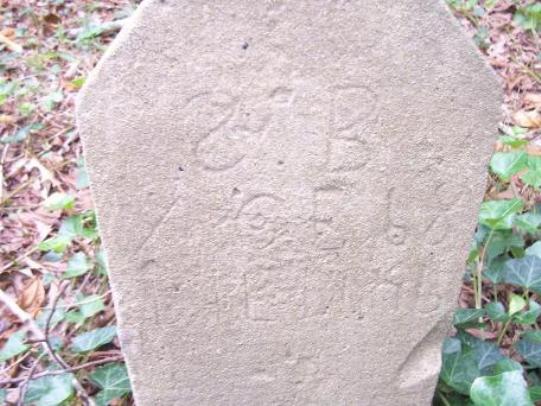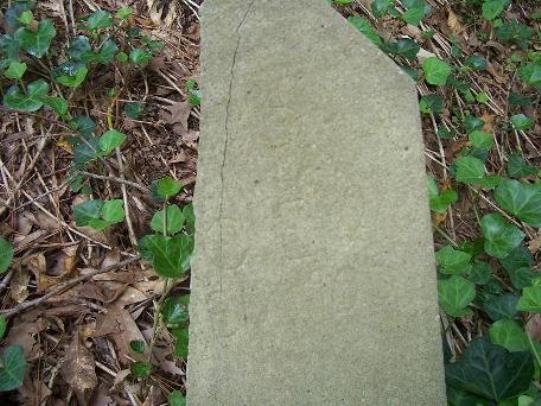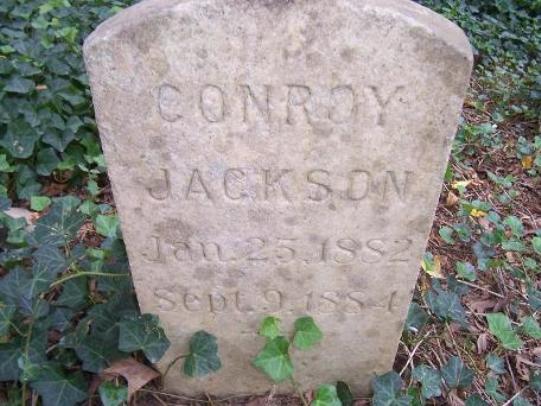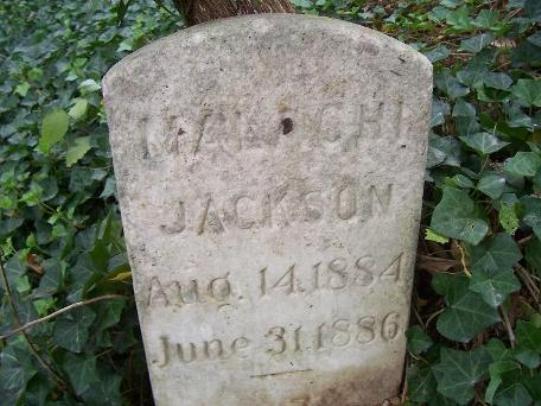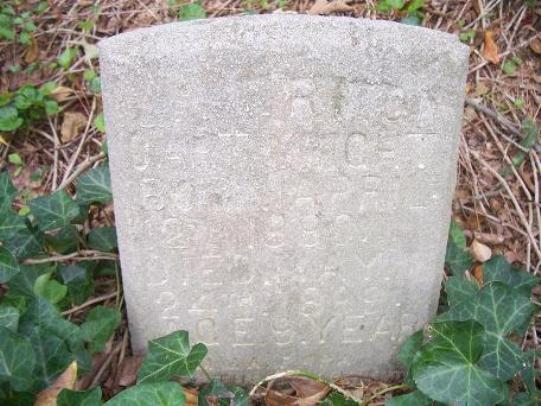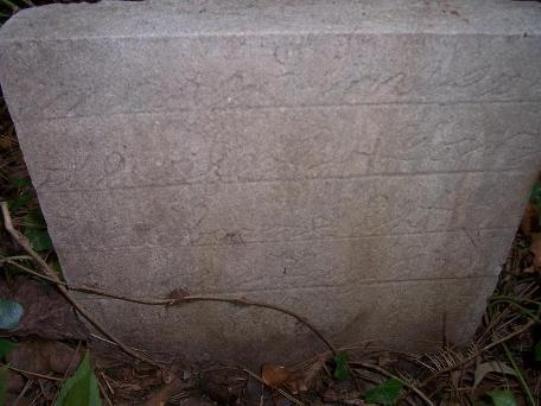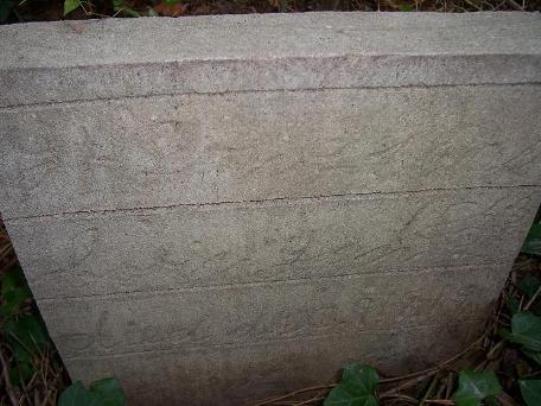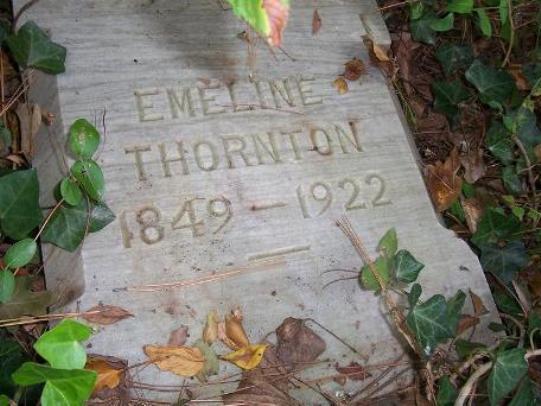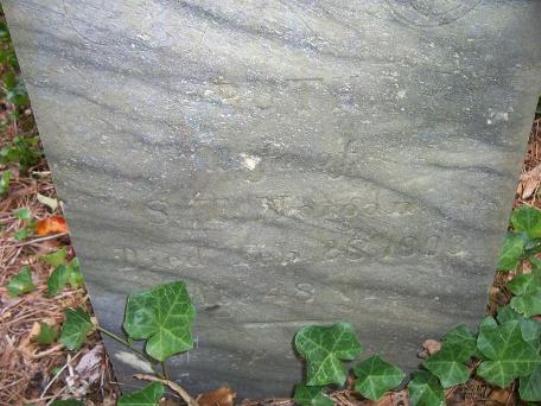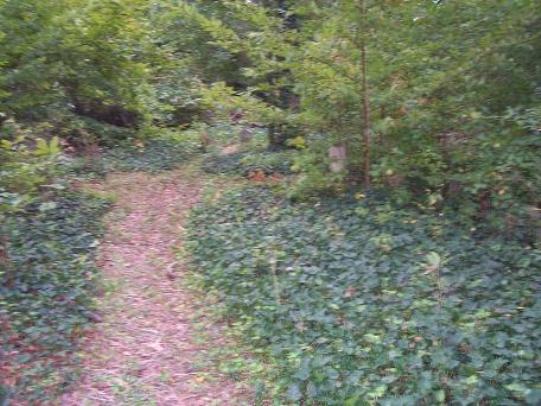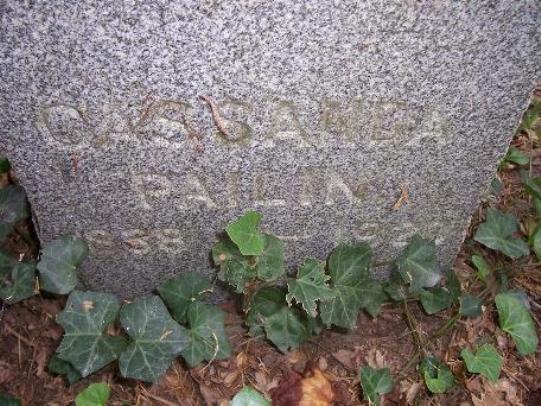 Diane Siniard Send your questions (and thanks) directly to Diane.