The following is a complete listing of the tombstones in the Davis Cemetery in Pasquotank County, NC.
Location: Hwy 17 North in Elizabeth City. On North Road Street at the corner of Horseshoe Rd. See map for more precise driving directions.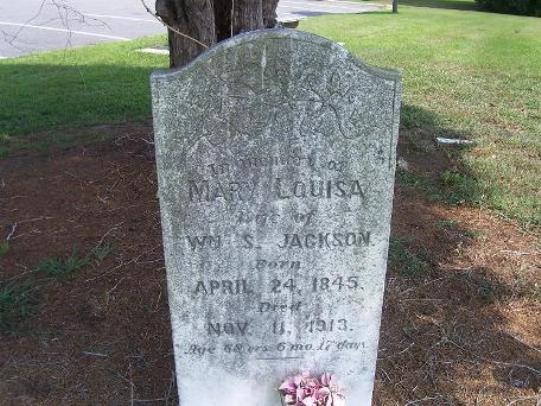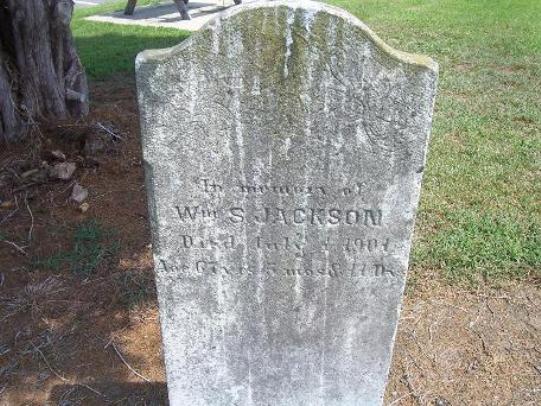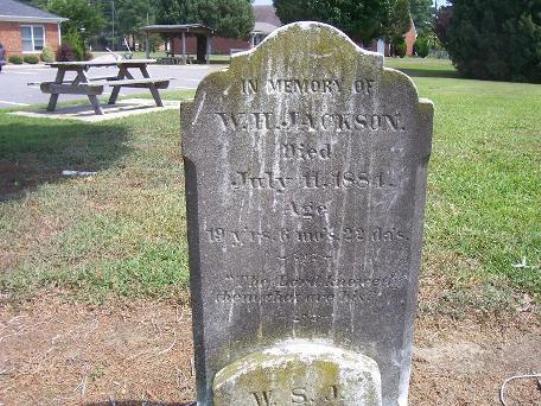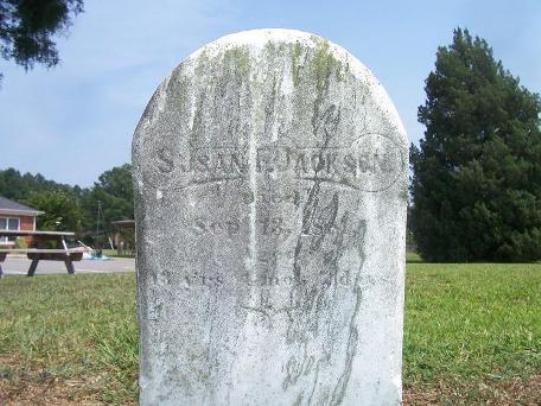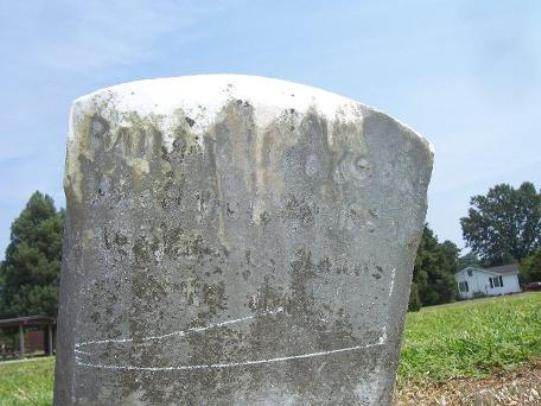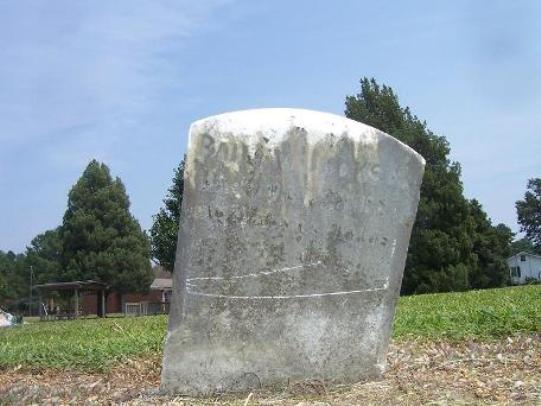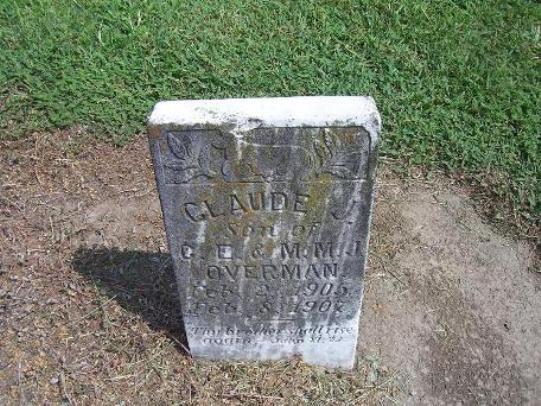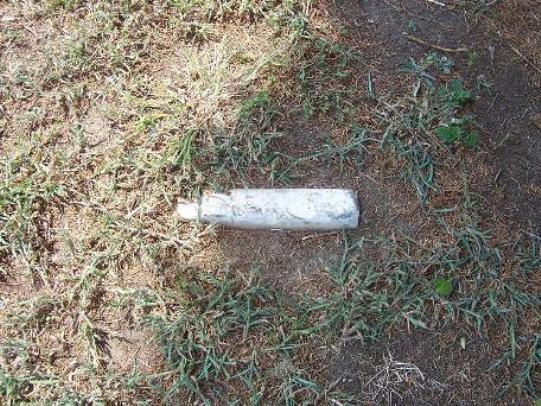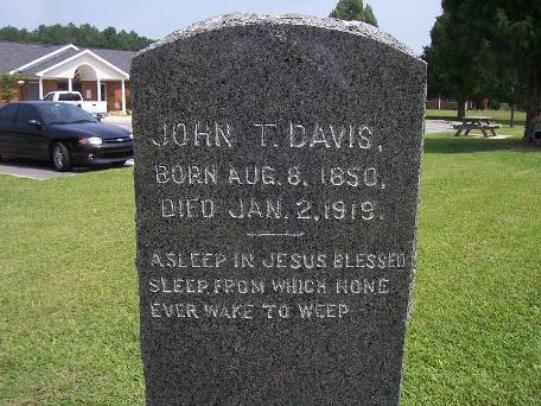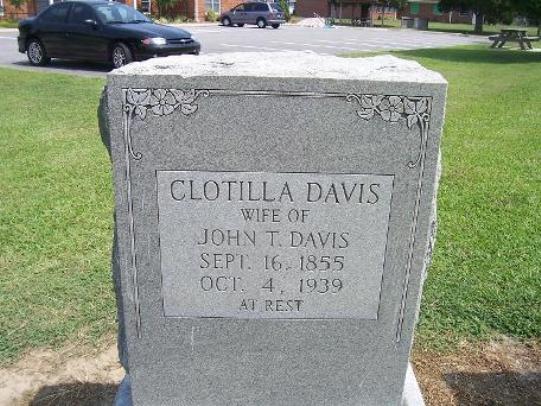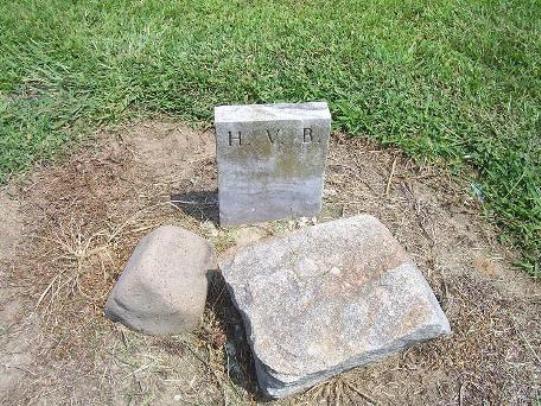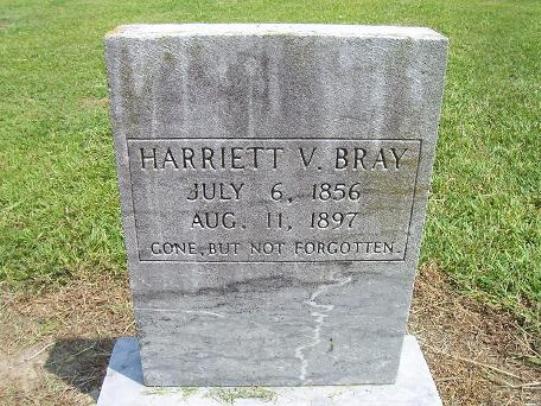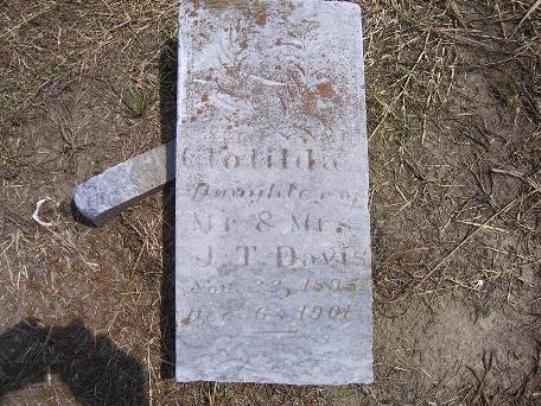 Diane Siniard Send your questions (and thanks) directly to Diane.