The following is a complete listing of the tombstones in the Gallop Cemetery in Pasquotank County, NC.
Location: On Blindman Rd about 1/10 of a mile from Mill Pond Rd on the left. Very bad shape. Lots of indentions where unmarked graves are.
African American Cemetery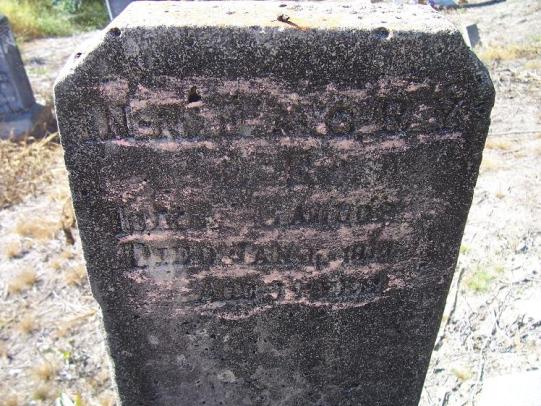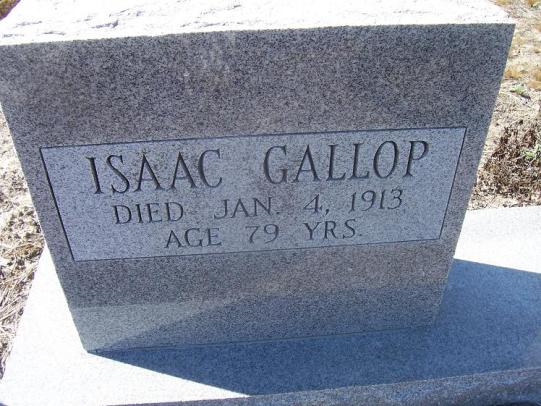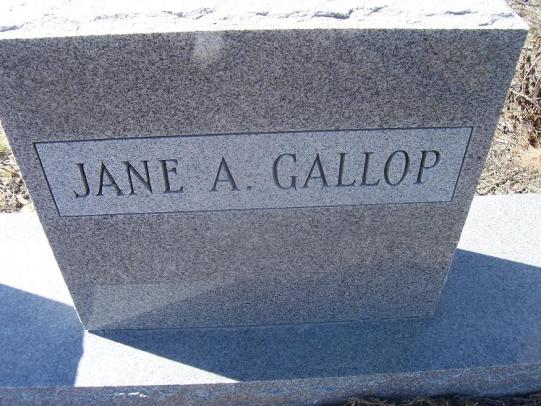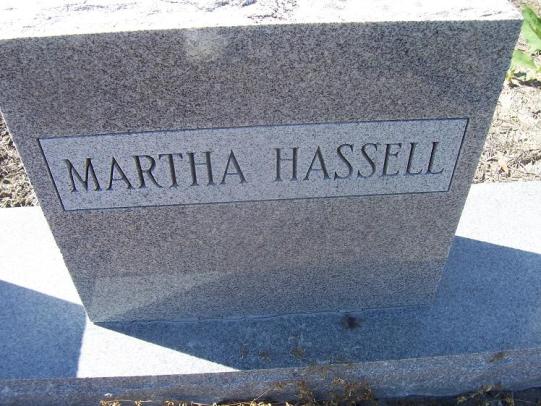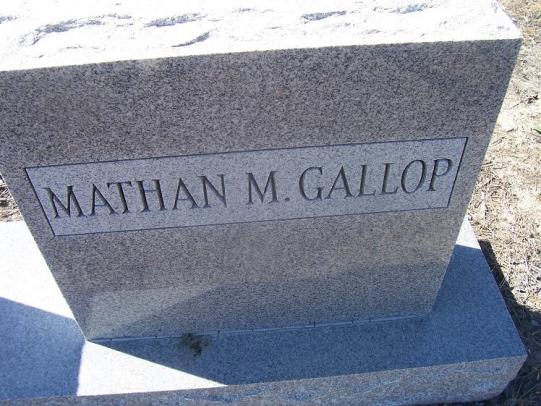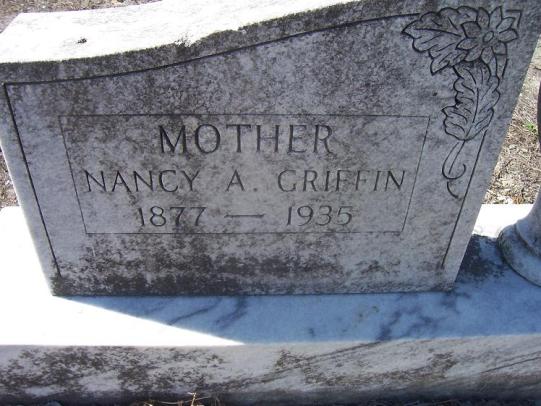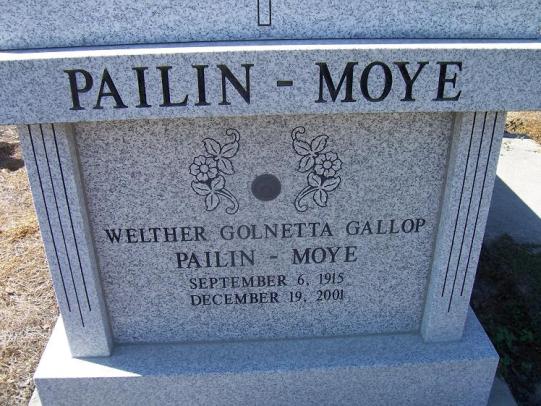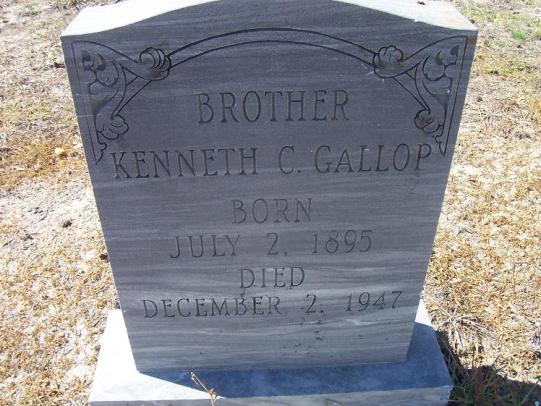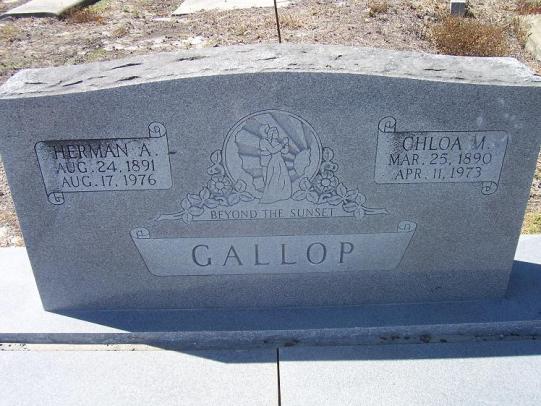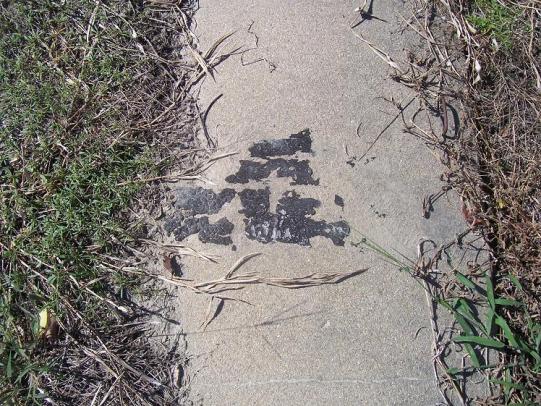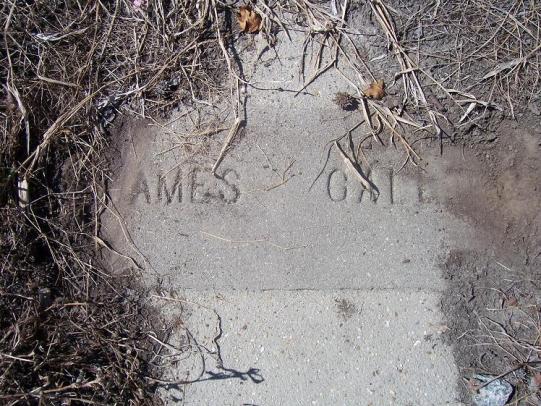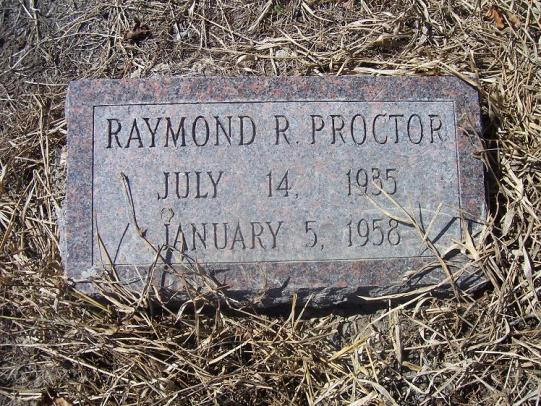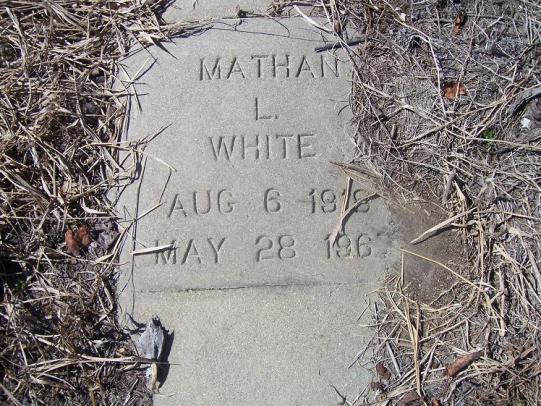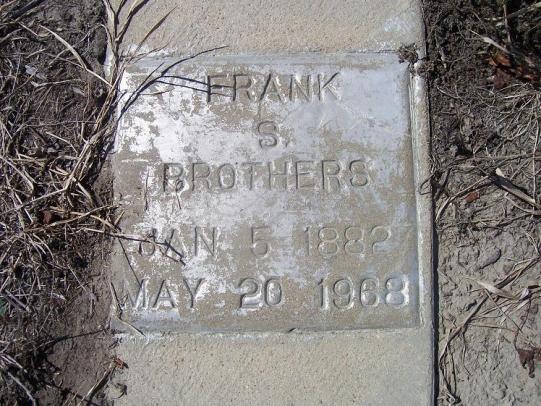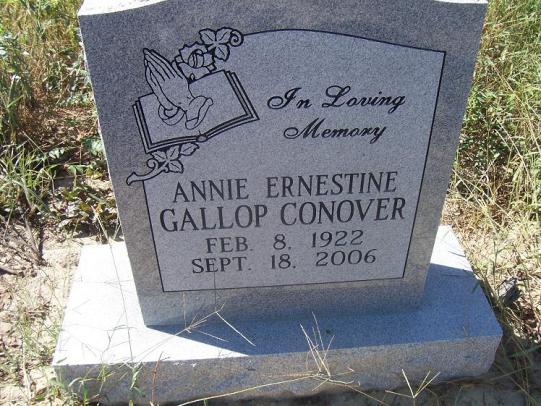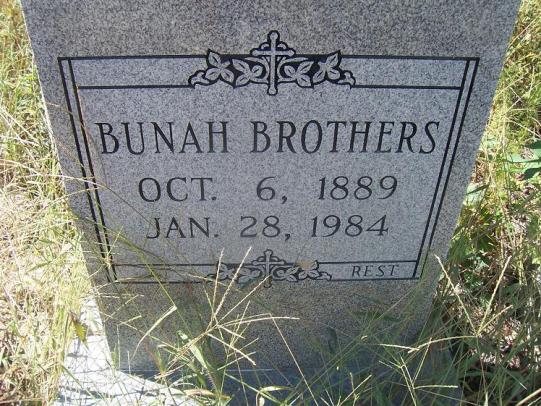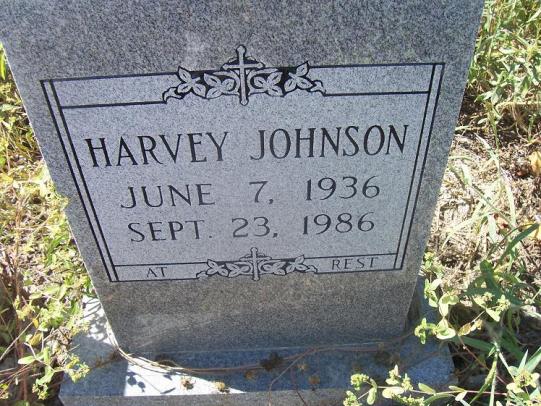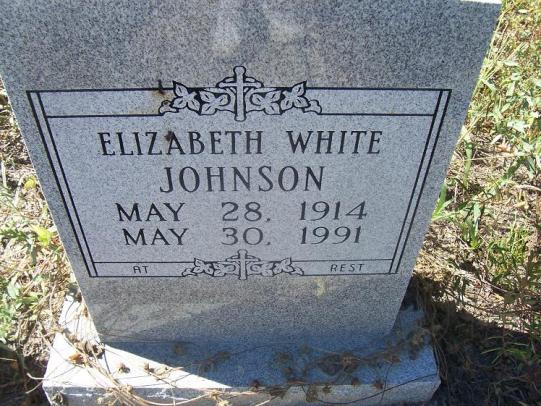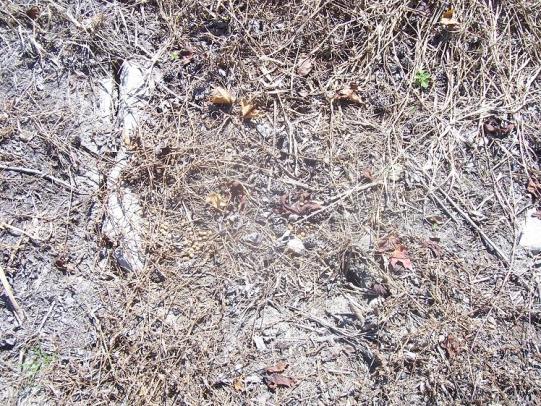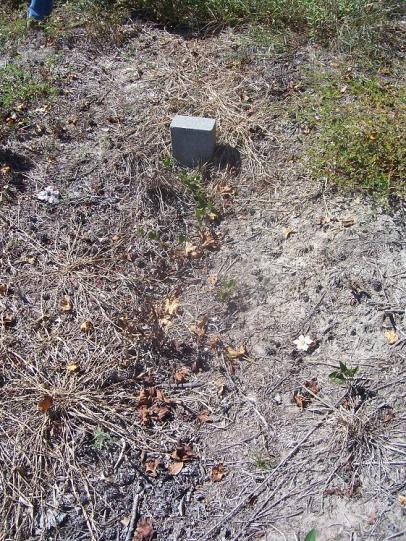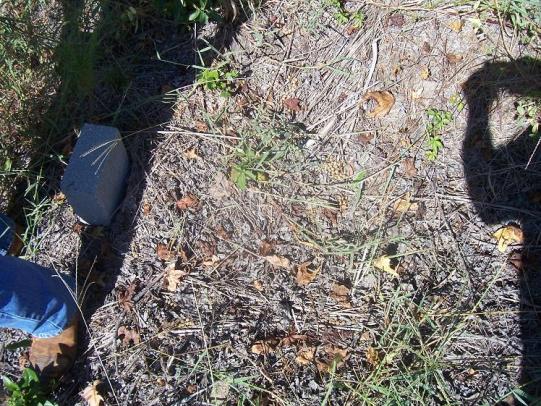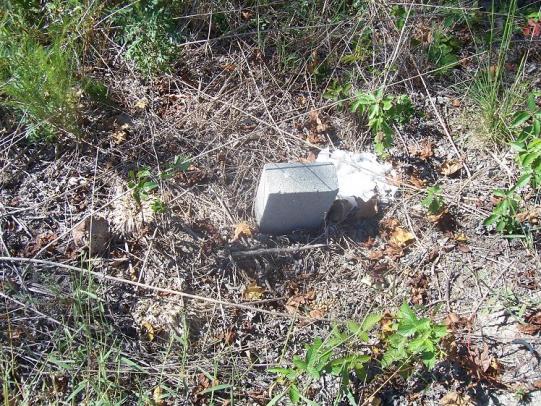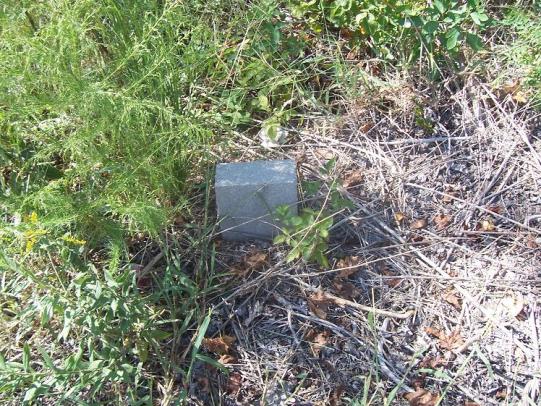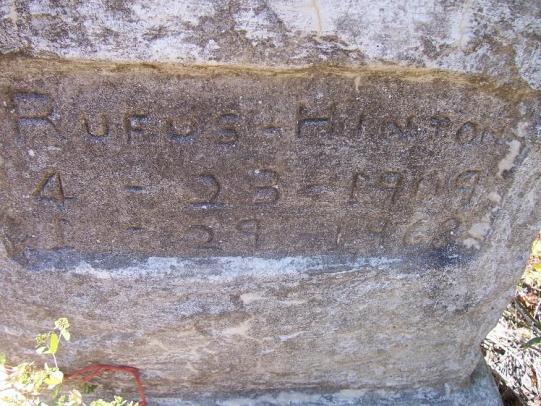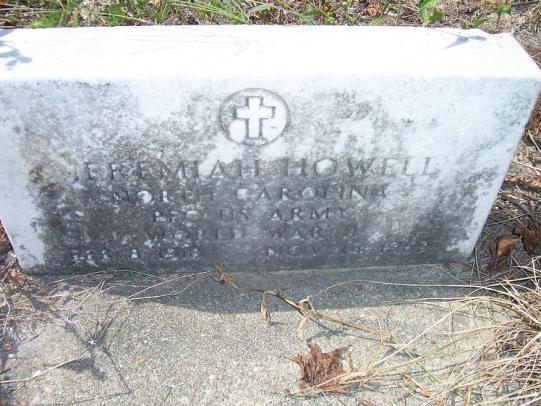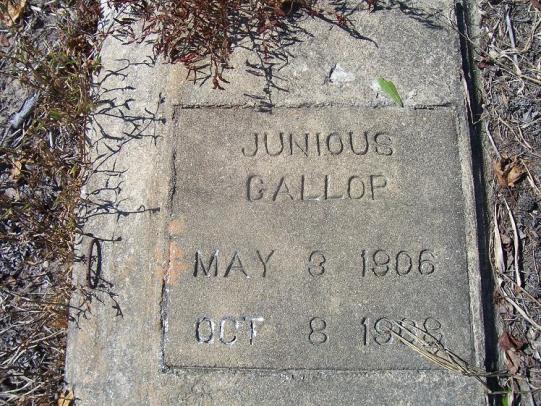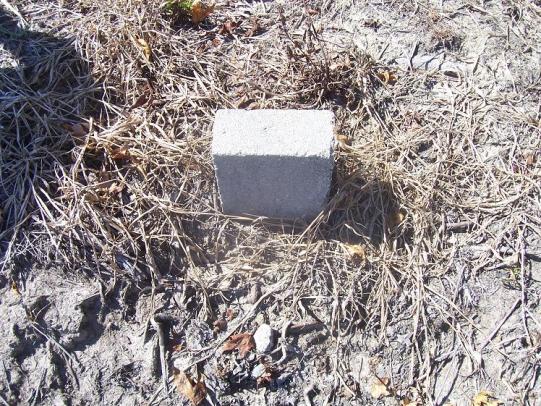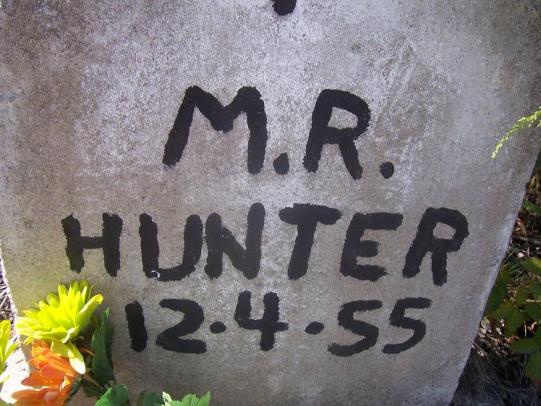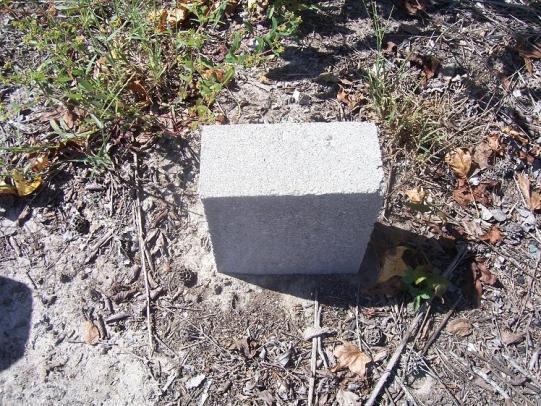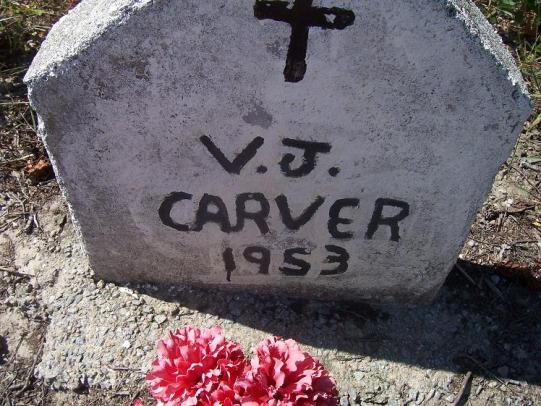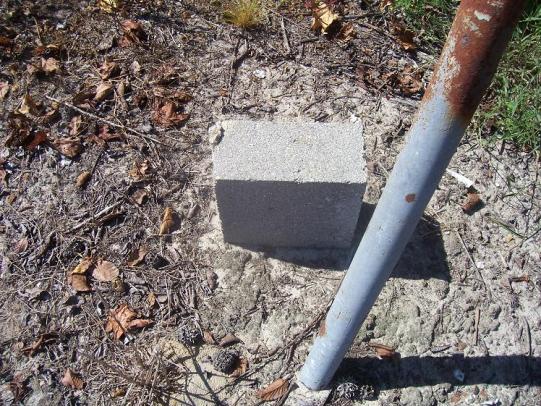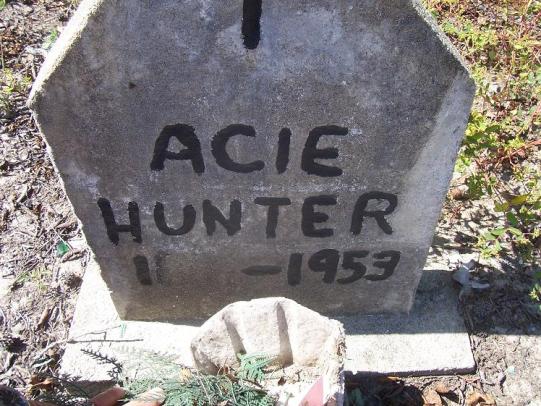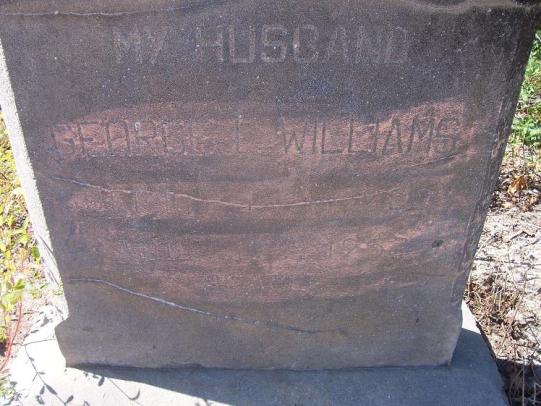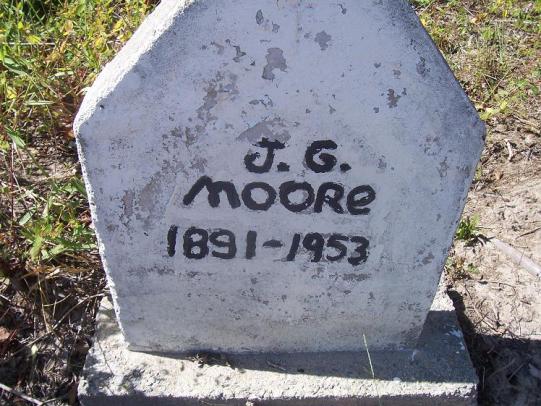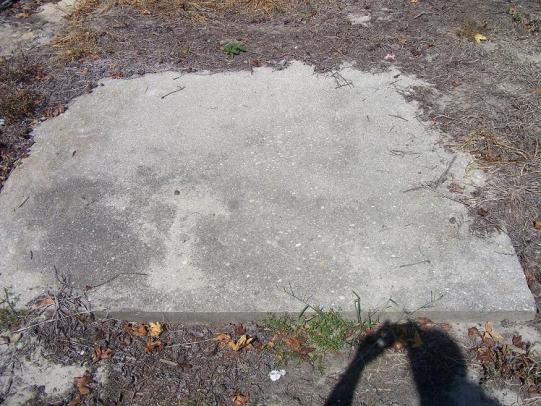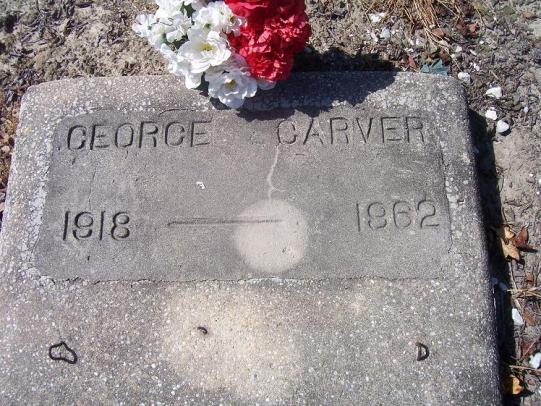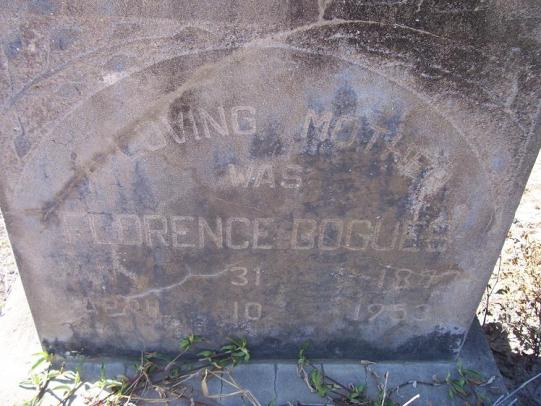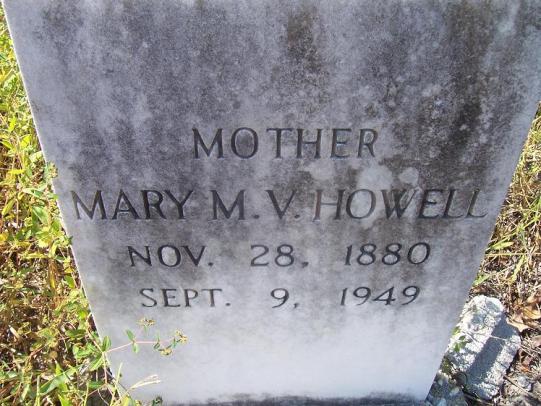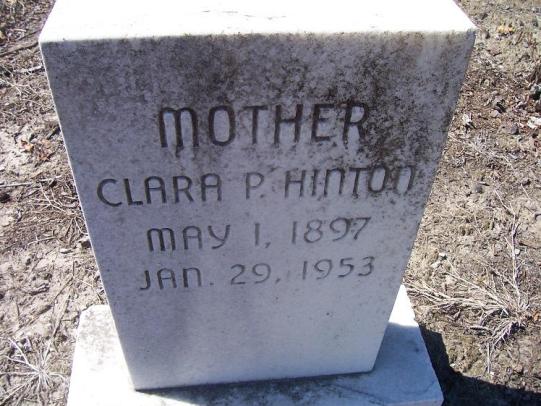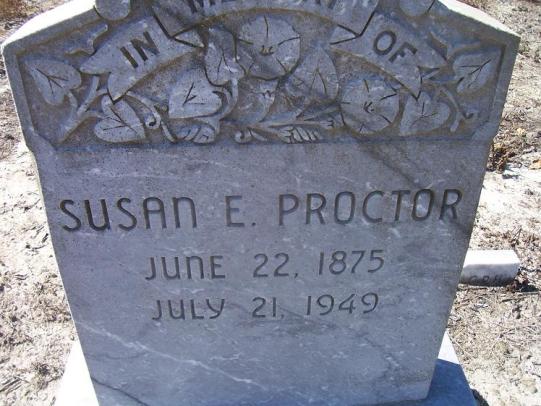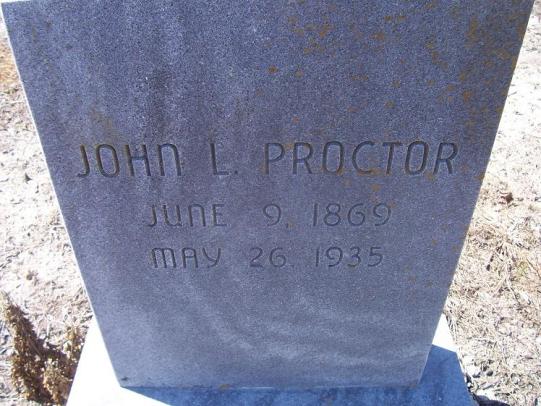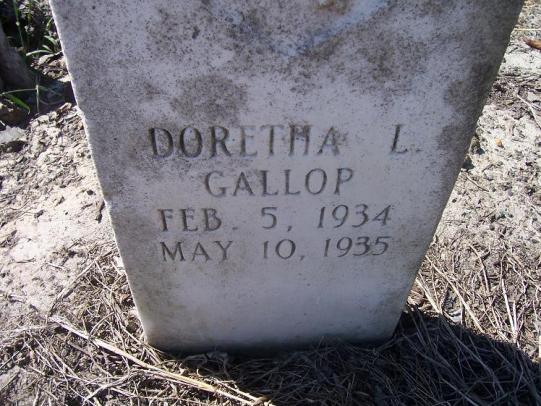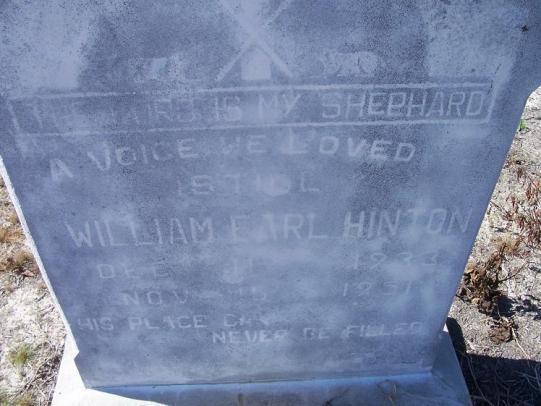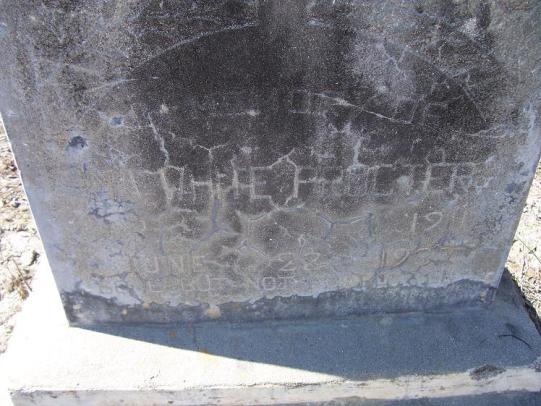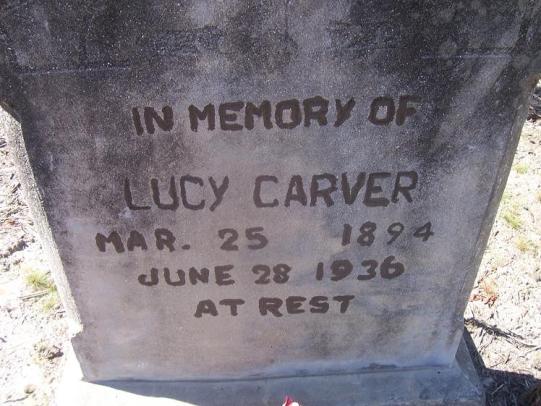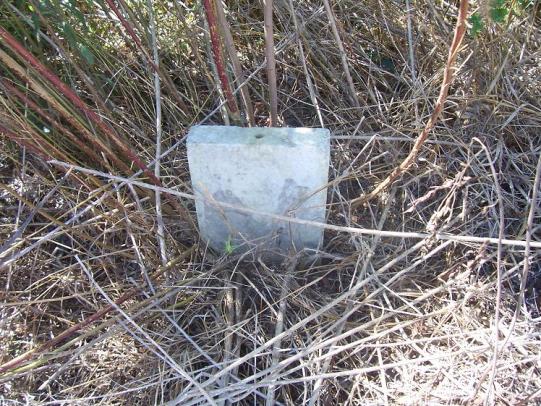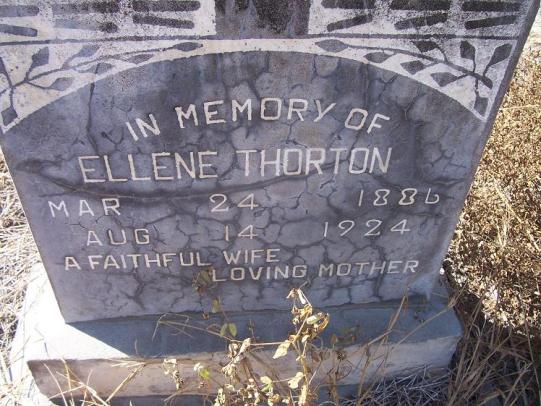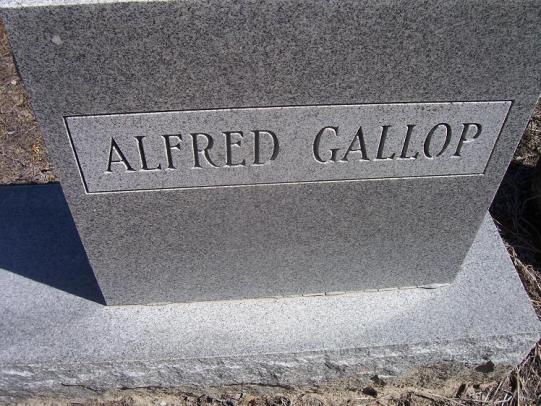 Diane Siniard Send your questions (and thanks) directly to Diane.