The following is a complete listing of the tombstones in the Highland Park Cemetery in Pasquotank County, NC.
Location: to the left of New Hollywood Cemetery on Peartree Rd. Separated from New Hollywood by a chain link fence.
Next Page
Overview Photos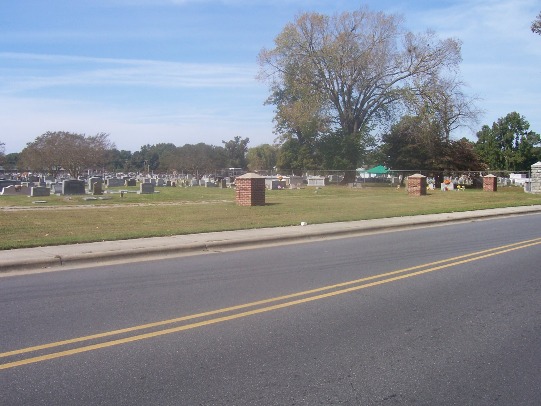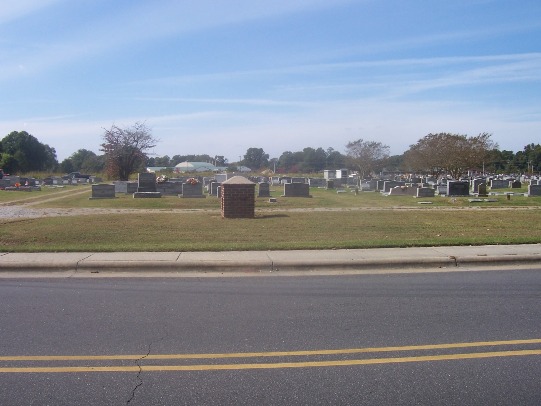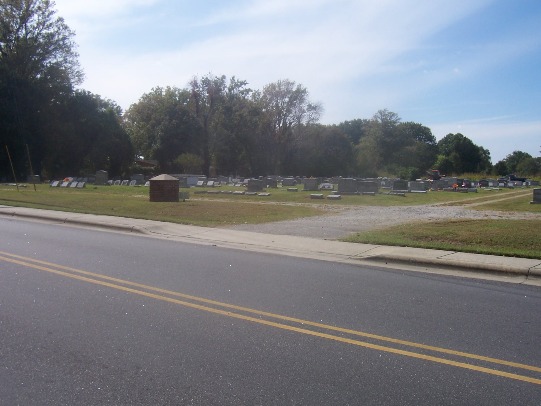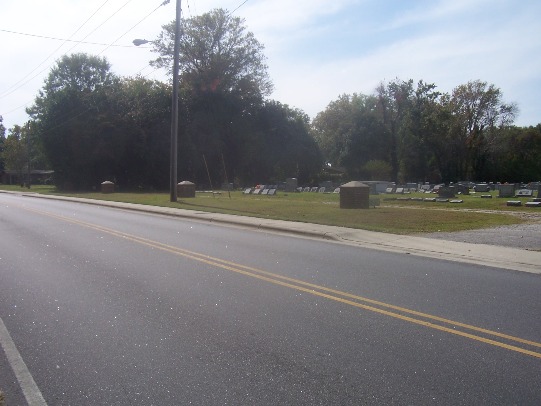 Section 1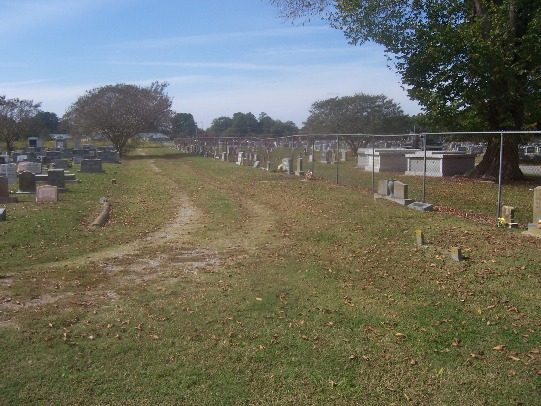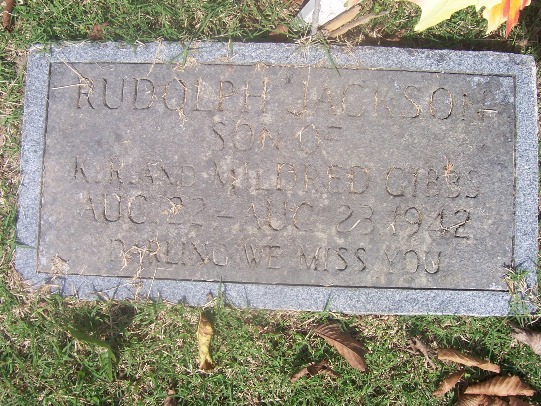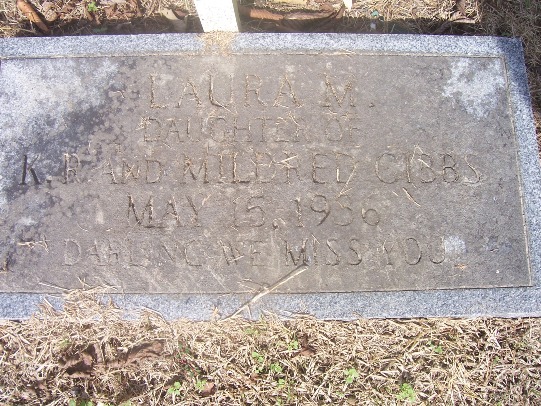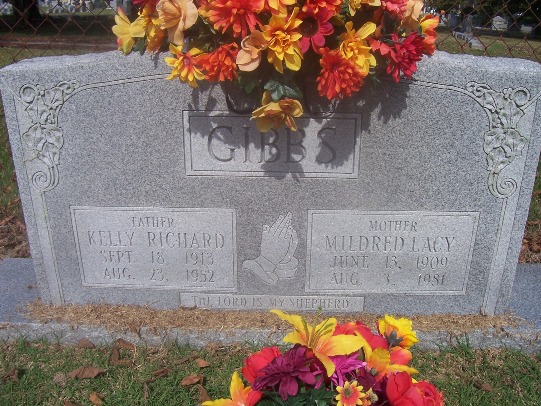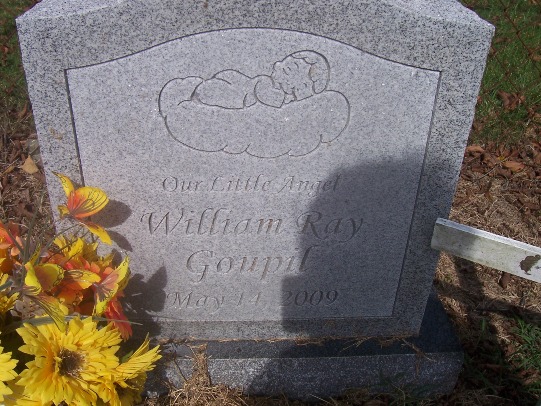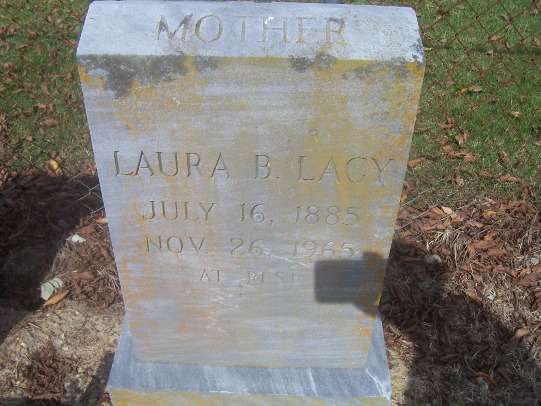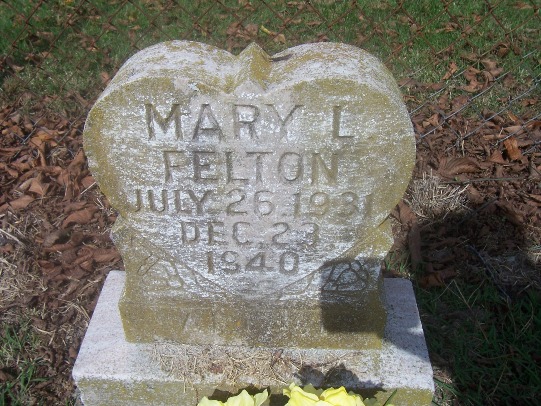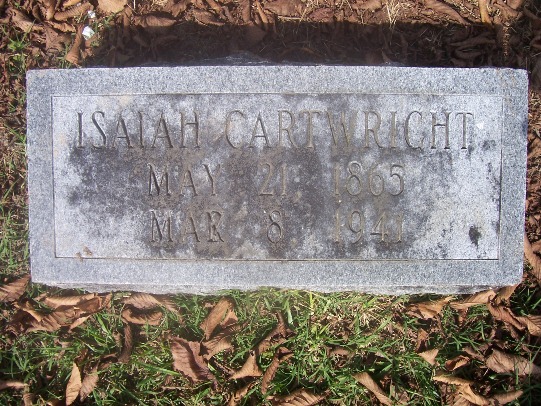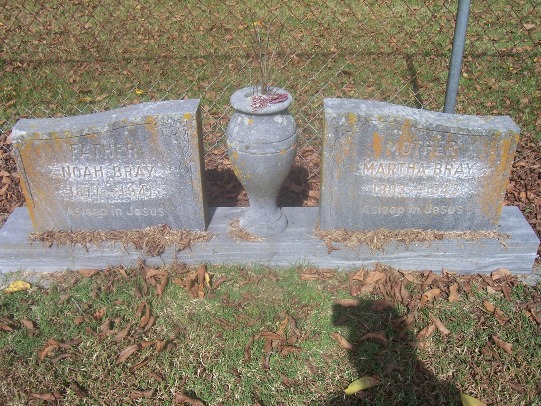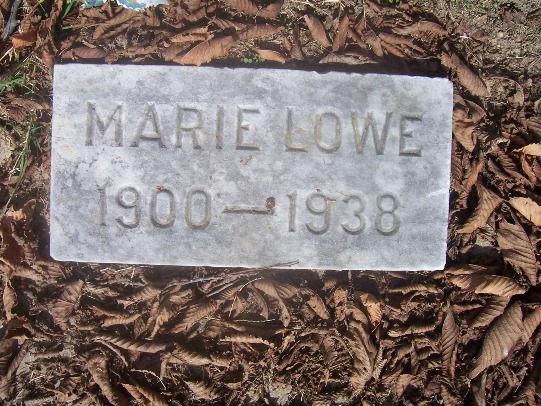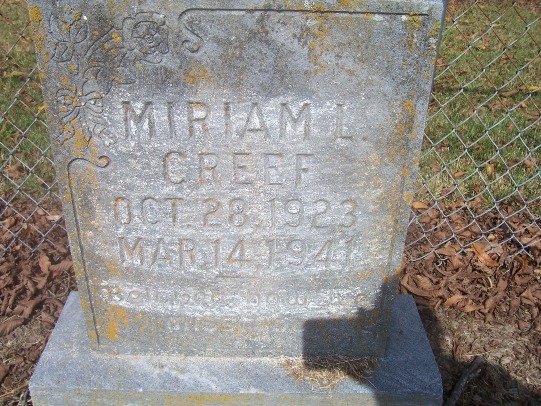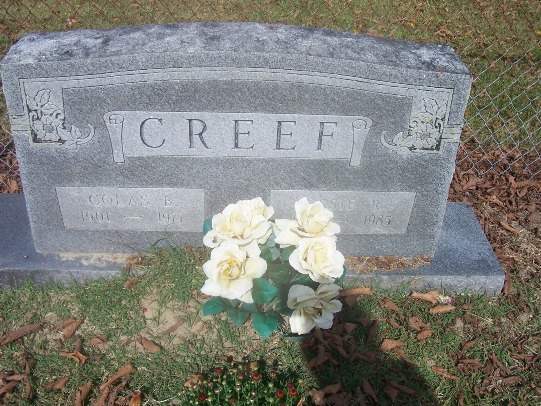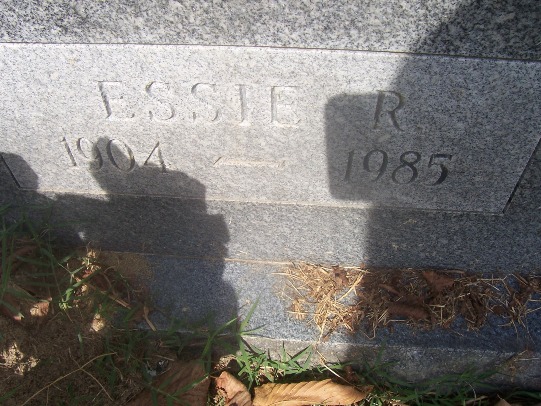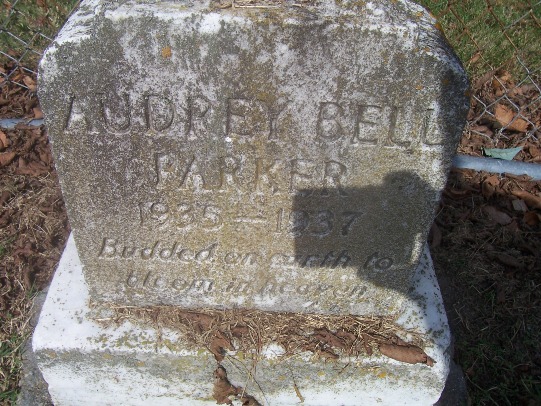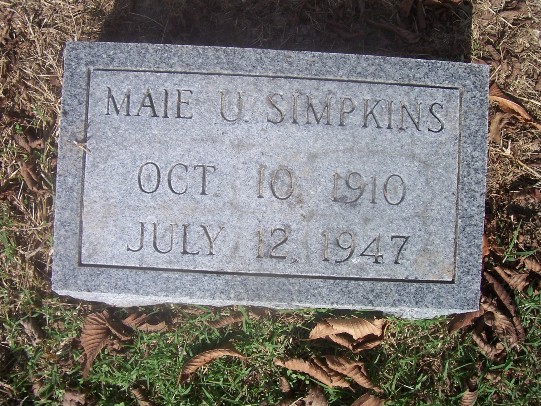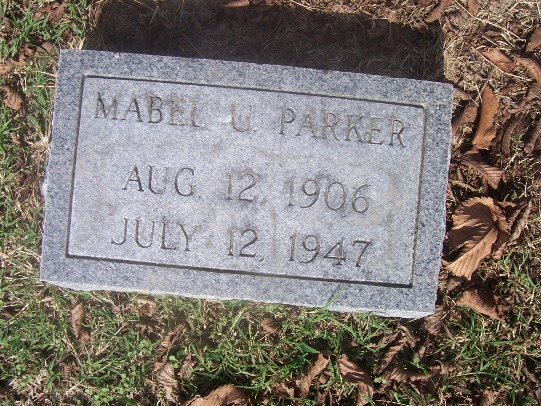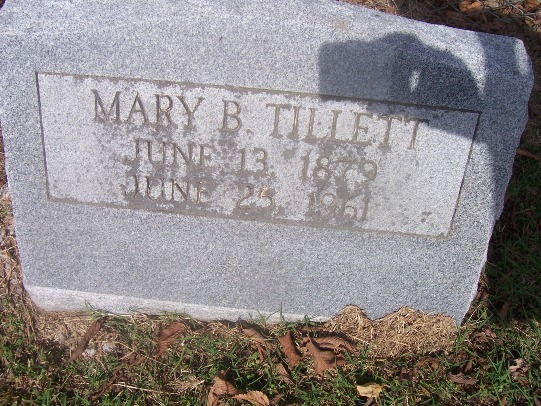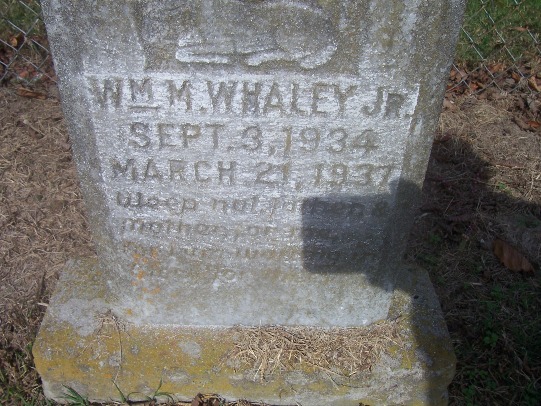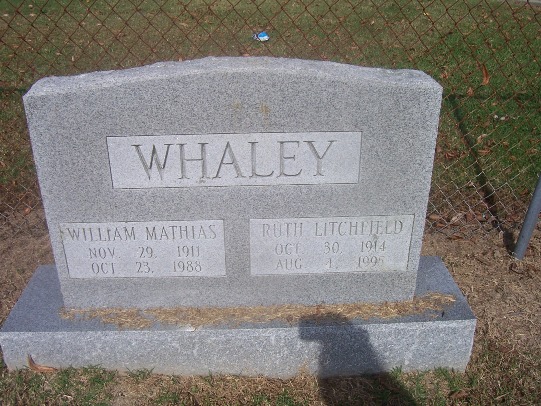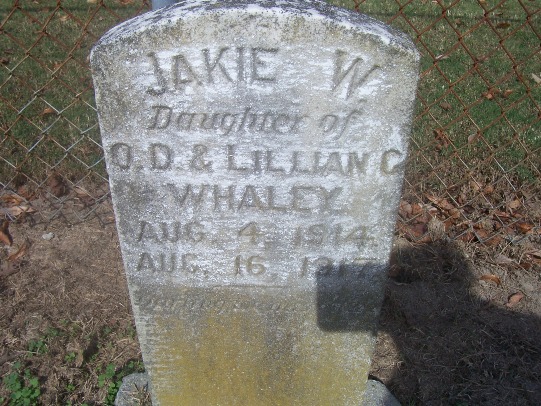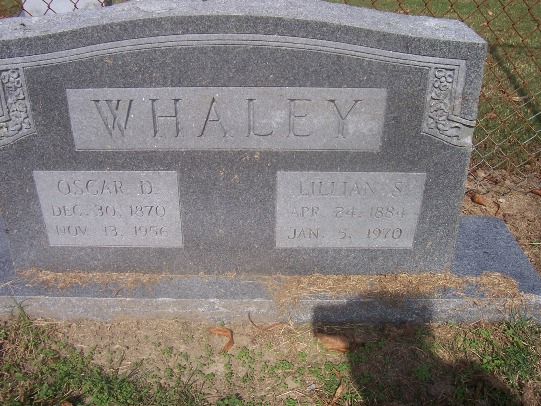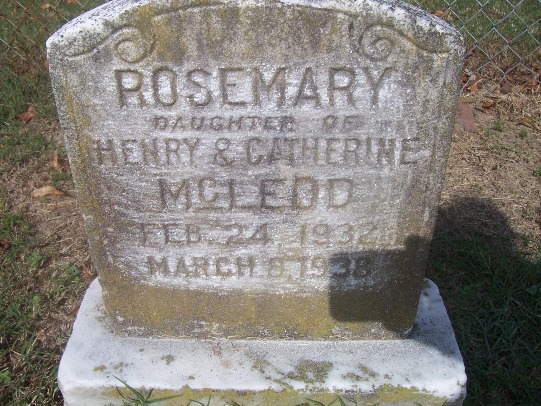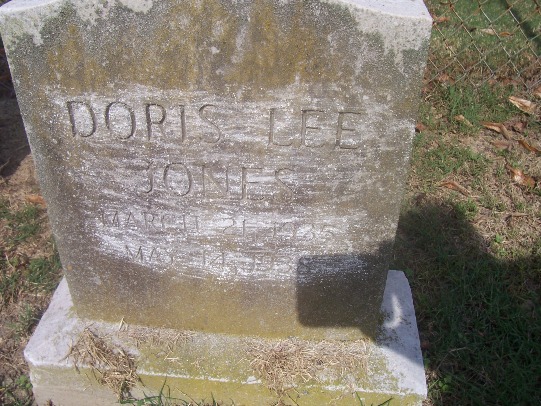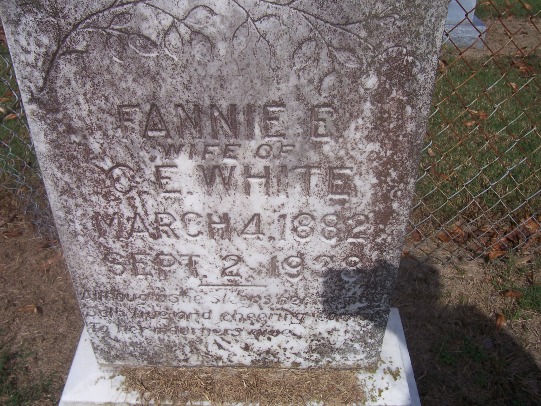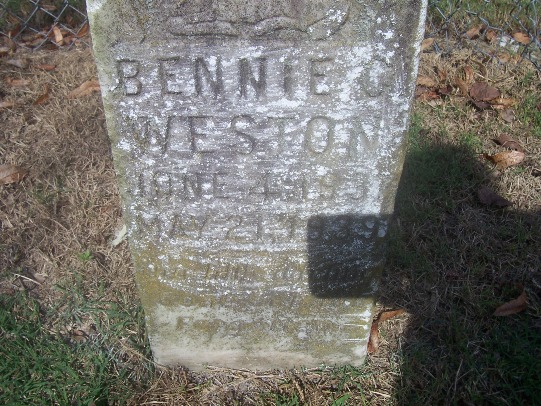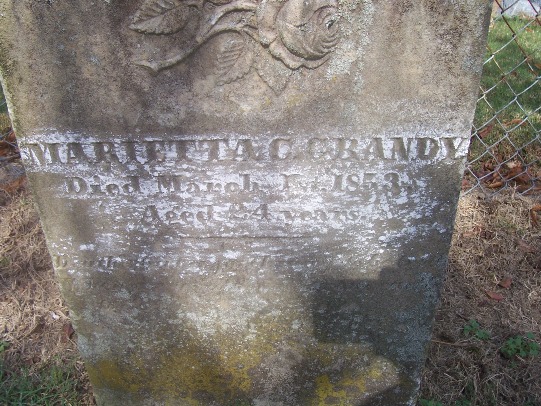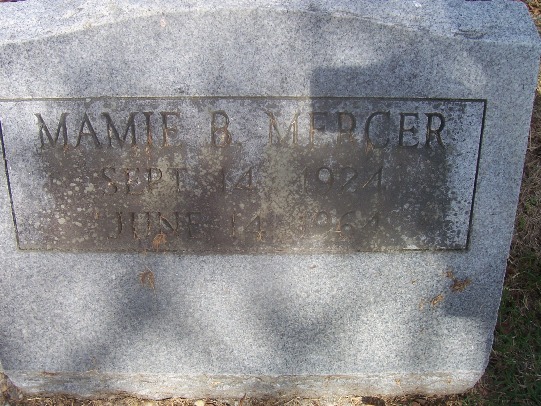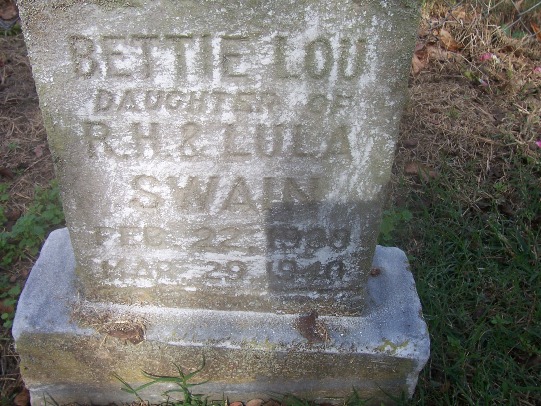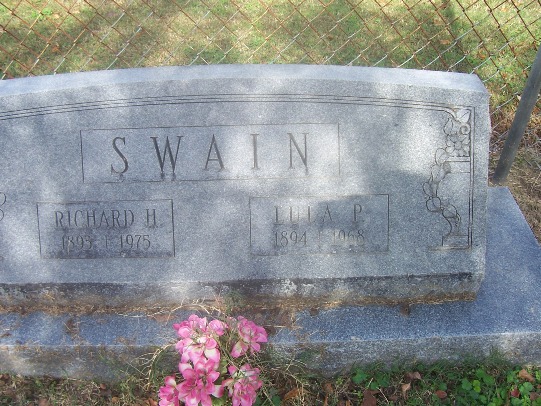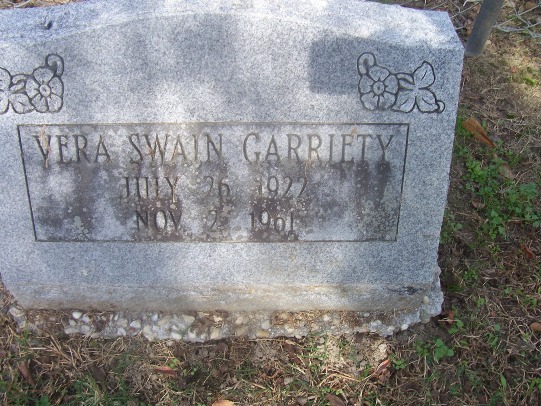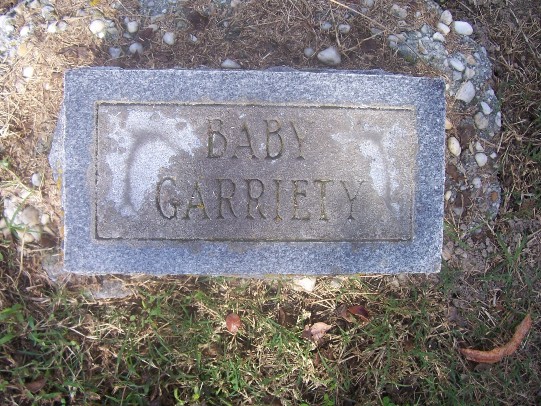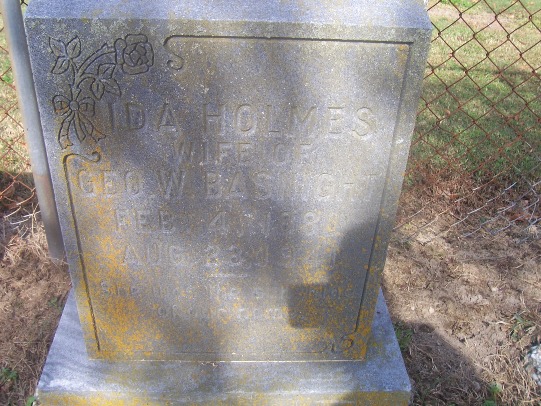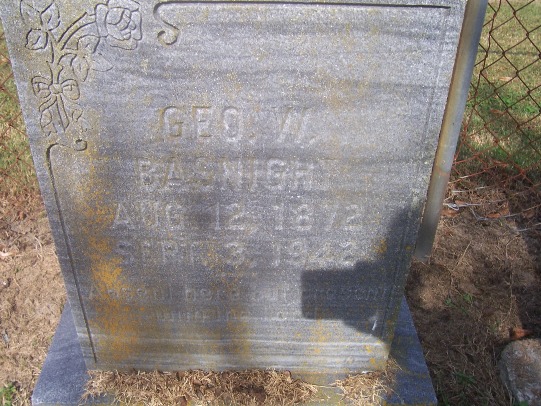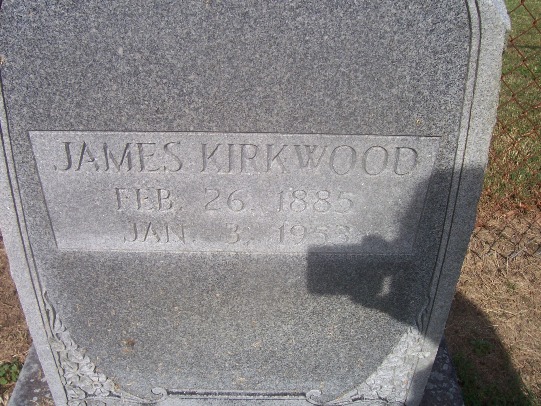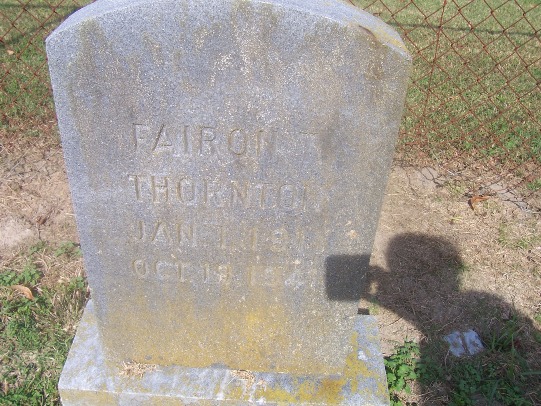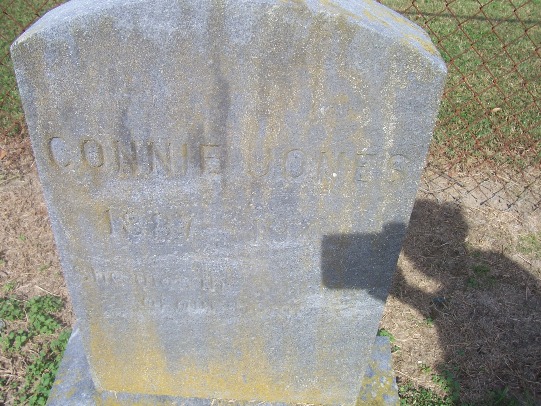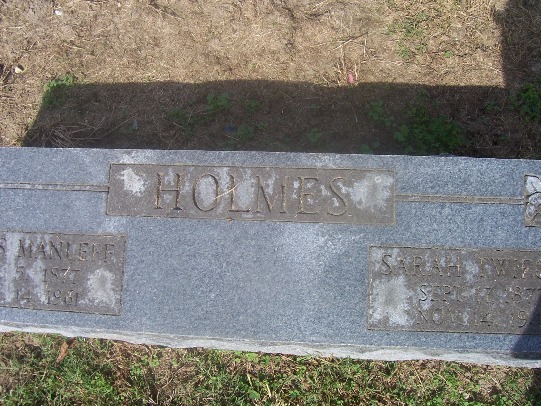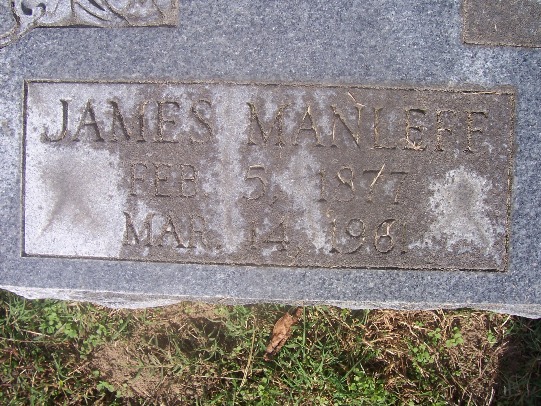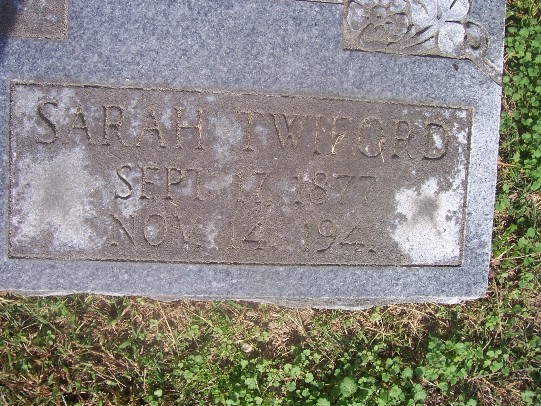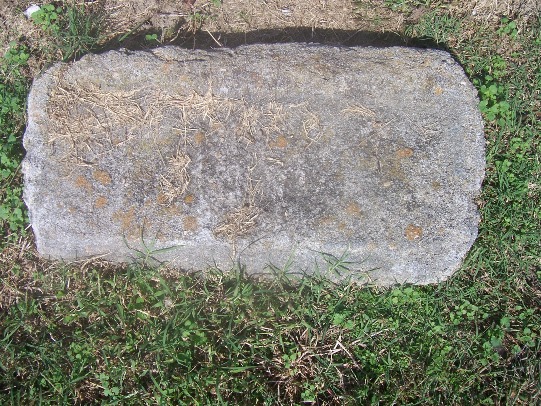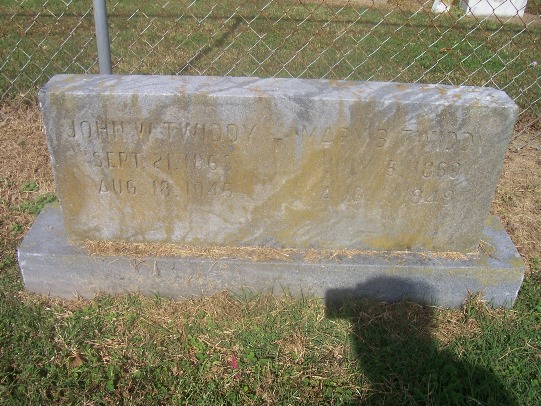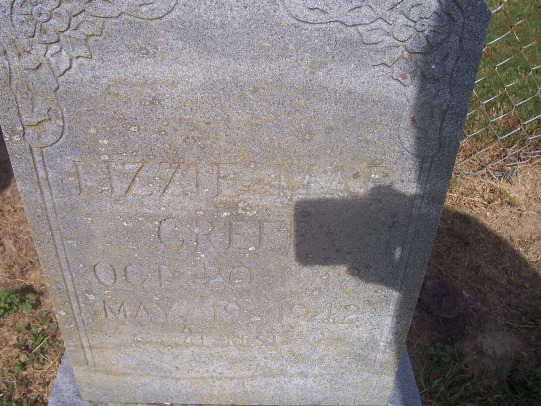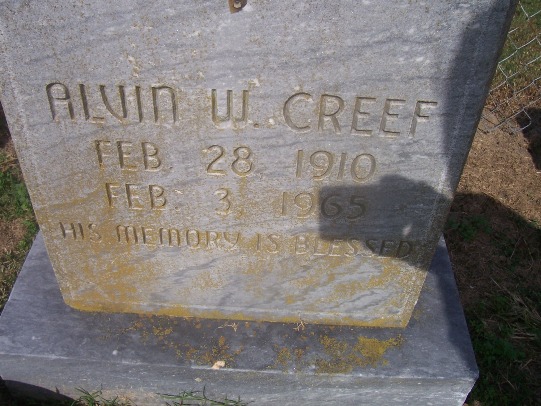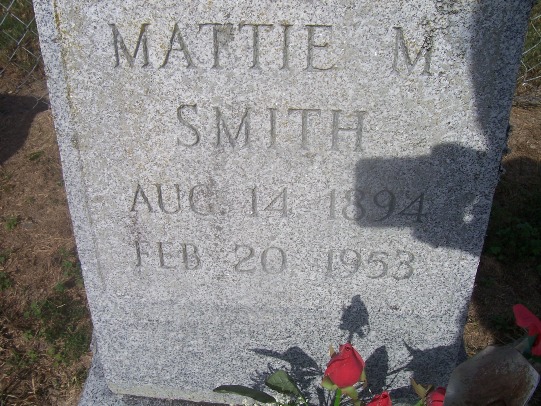 Diane Siniard Send your questions (and thanks) directly to Diane.