The following is a complete listing of the tombstones in the Hollowell Cemetery in Pasquotank County, NC.
Location: On the Coast Guard base in between the run ways. You have to have permission and an escort to be able to go to the cemetery!
Special thanks to Firefighter Kevin for taking me and showing me where the cemetery is located.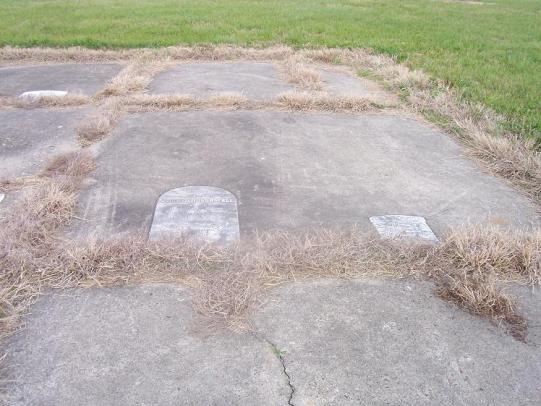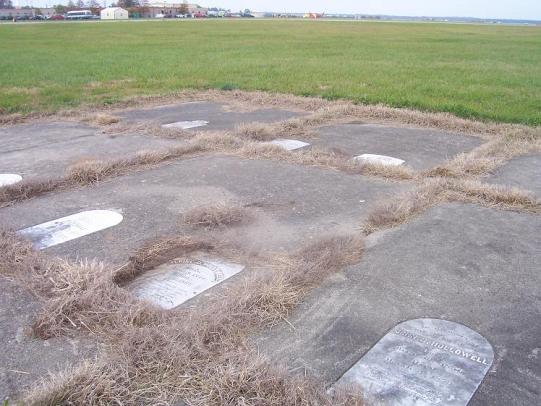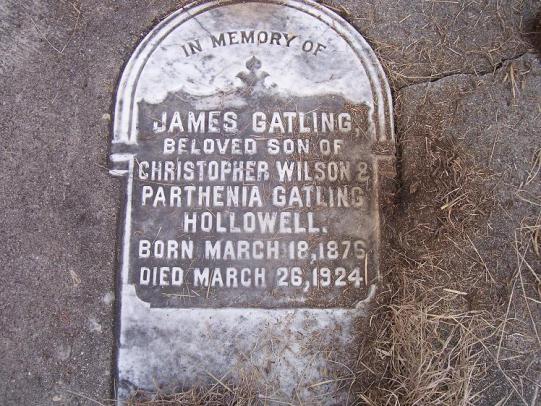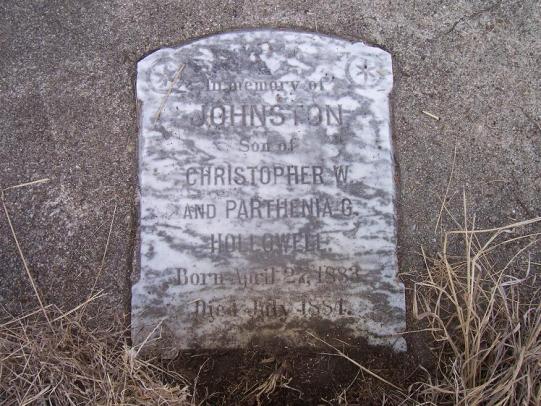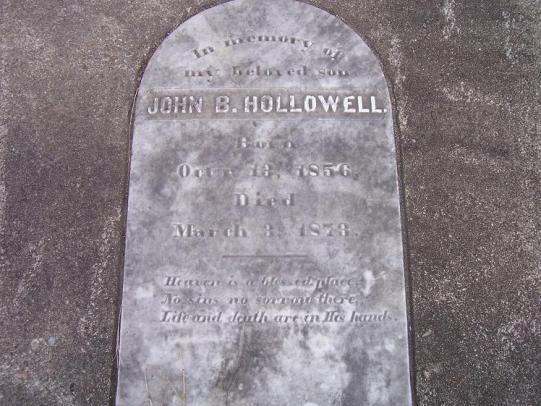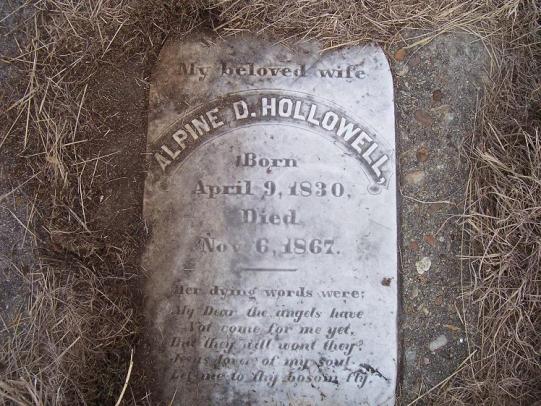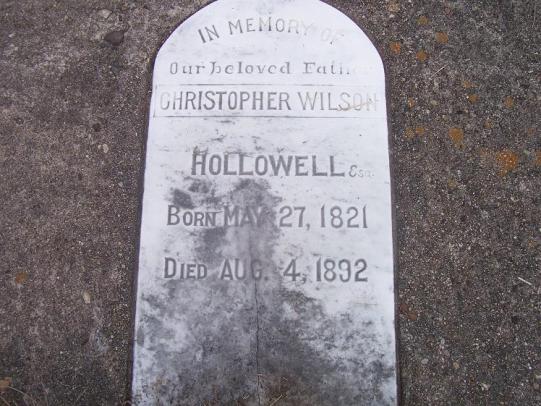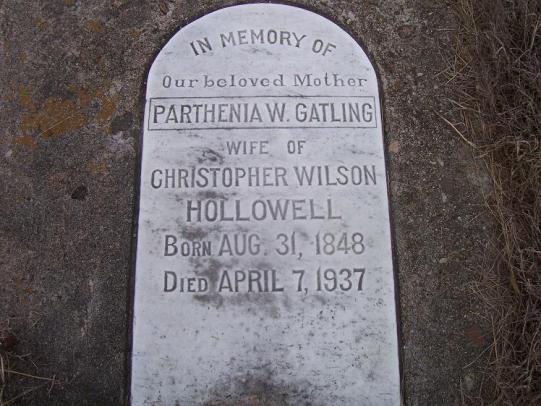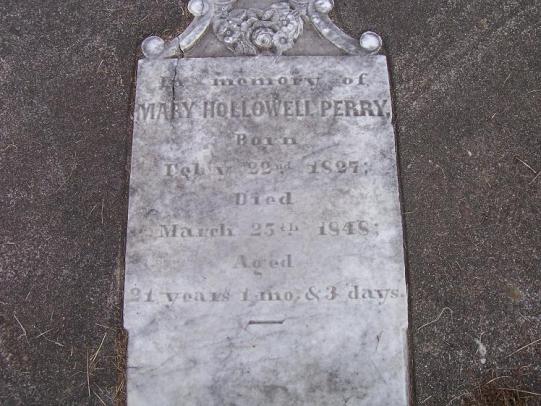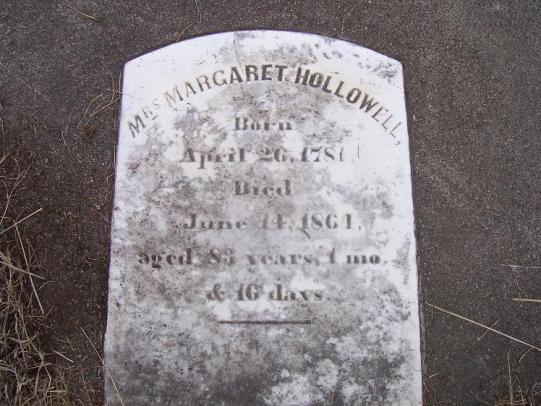 Diane Siniard Send your questions (and thanks) directly to Diane.