The following is a complete listing of the tombstones in the Jackson-Davis Cemetery in Pasquotank County, NC.
Location: Newbegun United Methodist Church 2117 Nixonton Rd. Look to the left of the church in the woods behind the field you will see 2 large brown monument. This is where cemetery is located.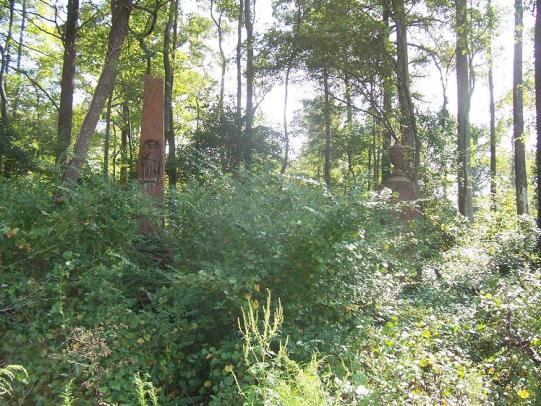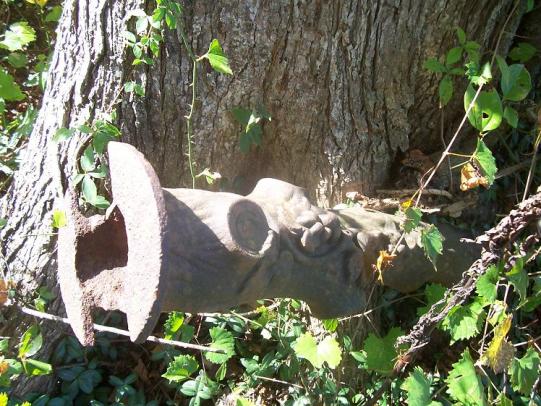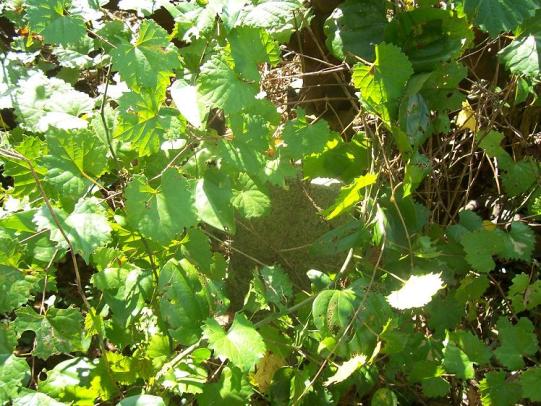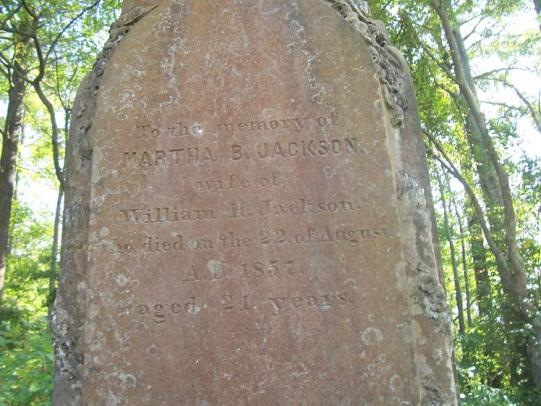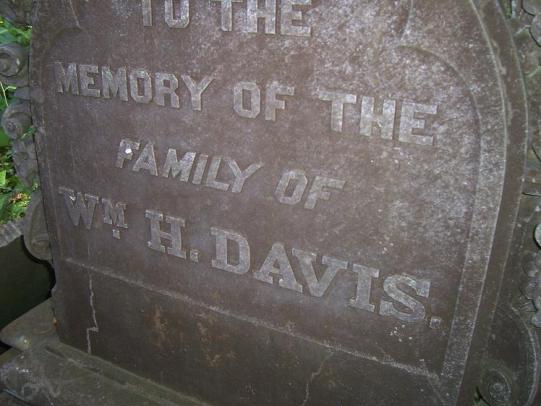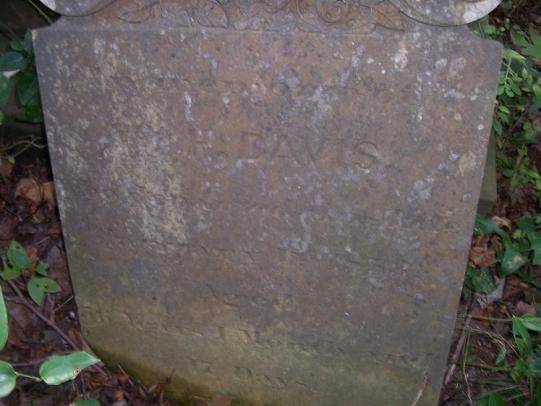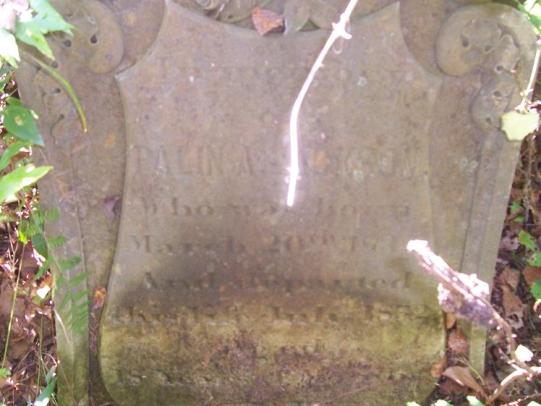 Diane Siniard Send your questions (and thanks) directly to Diane.