The following is a complete listing of the tombstones in the Jones Cemetery in Pasquotank County, NC.
Directions: Hwy 1360 (Firetower Rd), and just past Road 1356, on the right is a dirt road. At the end of the road (about a quarter mile up) to the right is the cemetery.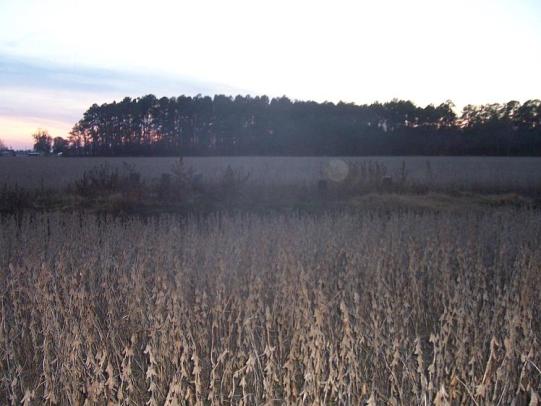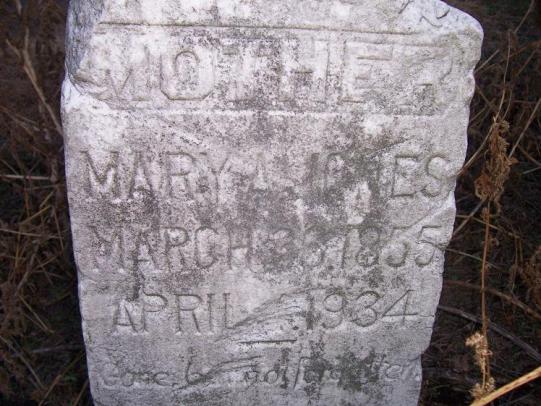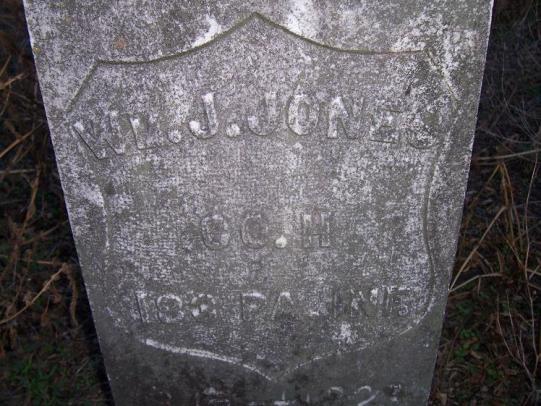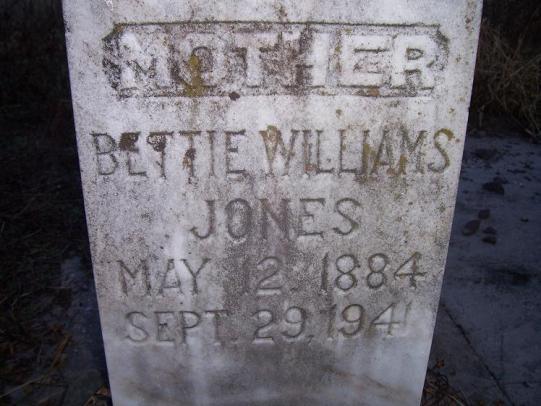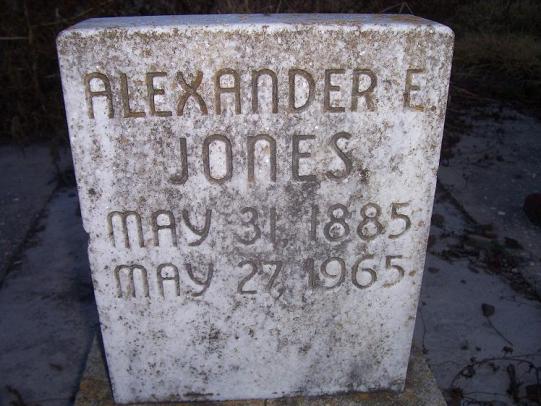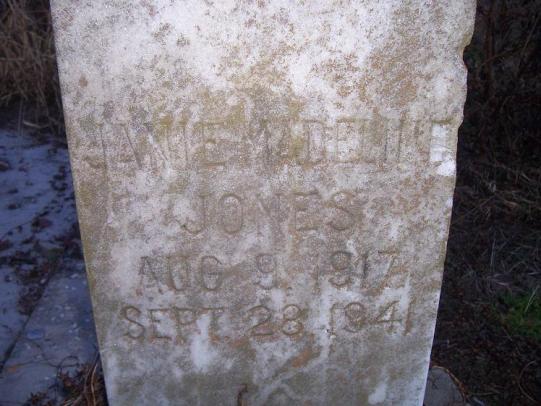 Diane Siniard Send your questions (and thanks) directly to Diane.