The following is a complete listing of the tombstones in the Mary Holly Grove AME Zion Church Cemetery in Pasquotank County, NC.
Location: 742 Halls Creek Rd. Cemetery is on the right of the church, go behind church go right into the woods, follow path to the cemetery. Signs of many unmarked graves.
African American Cemetery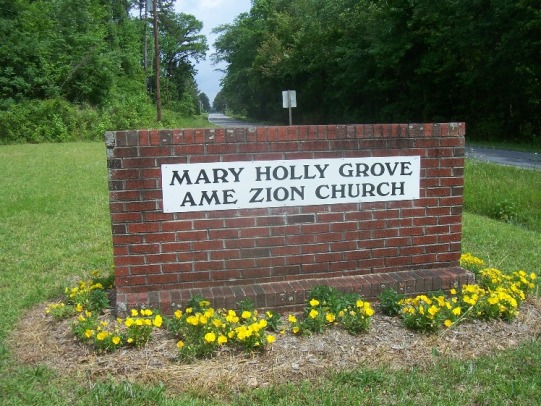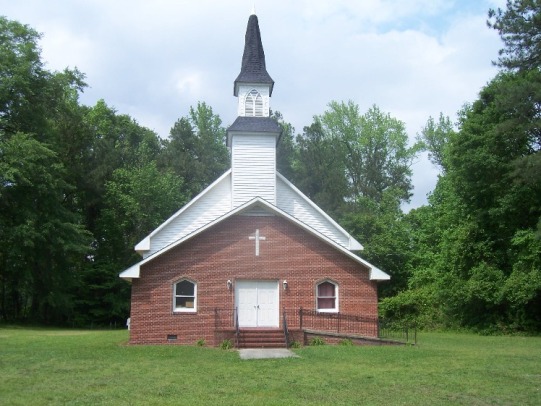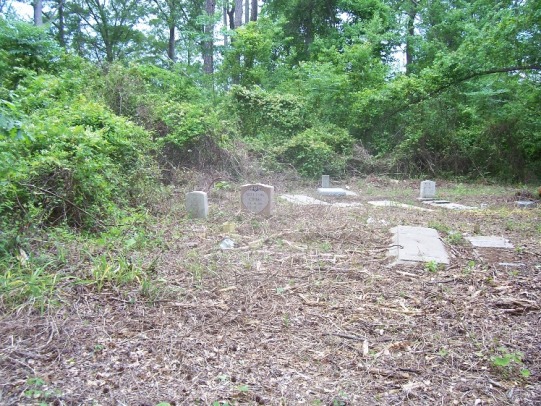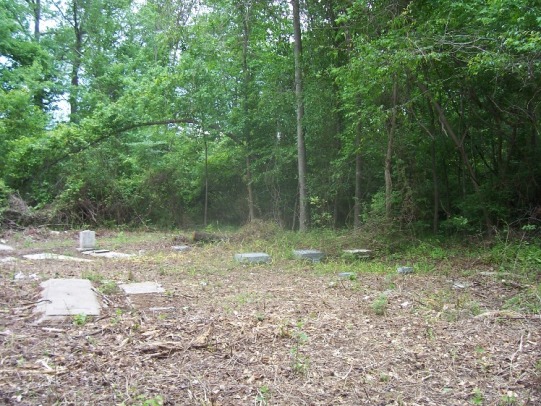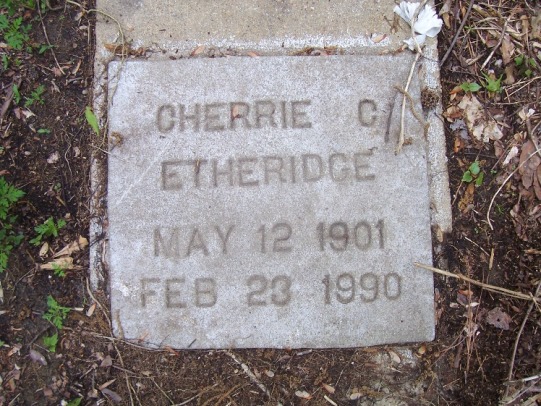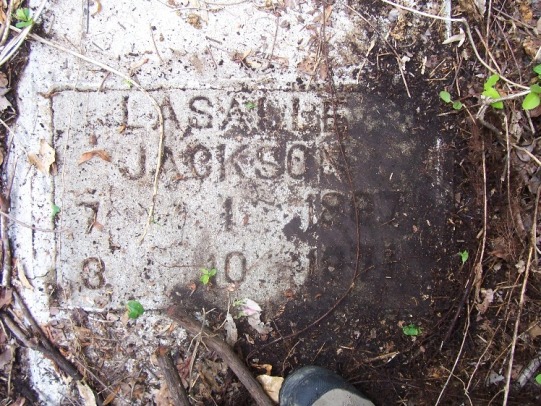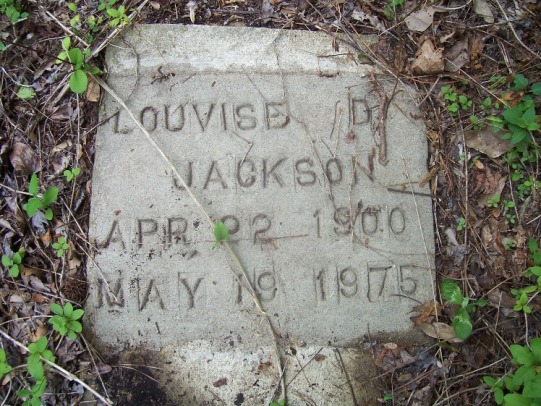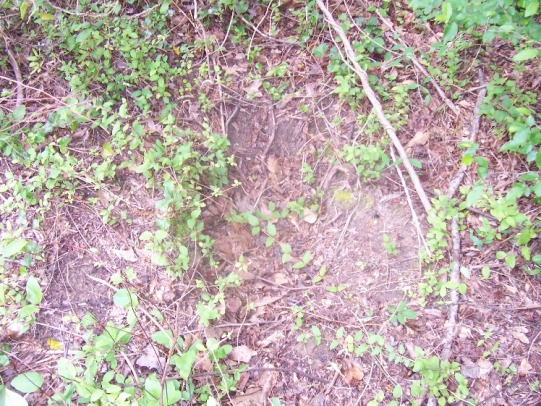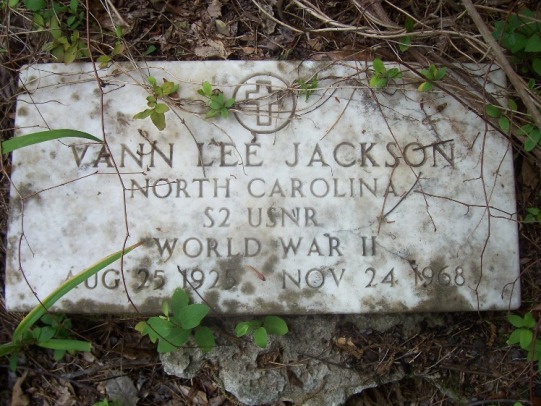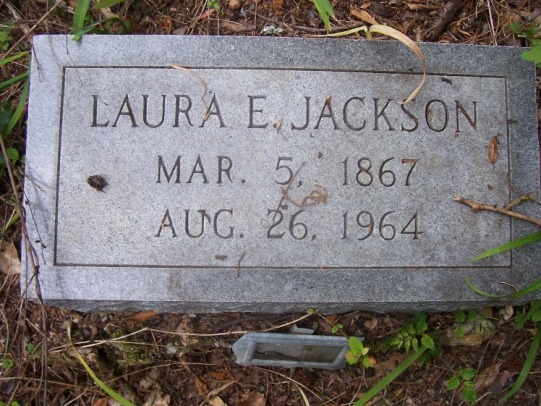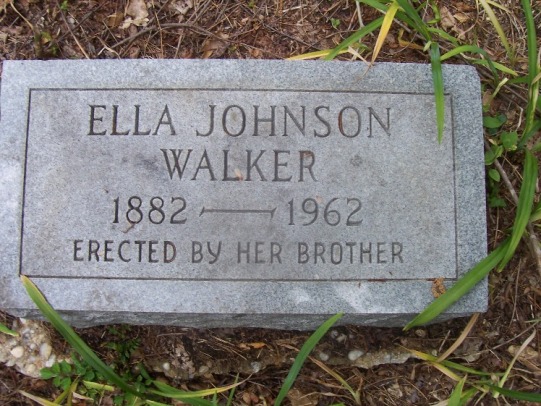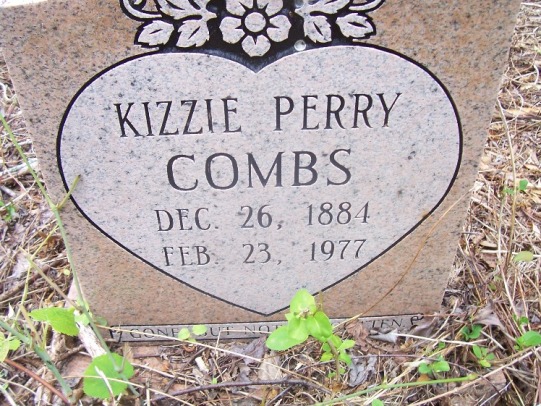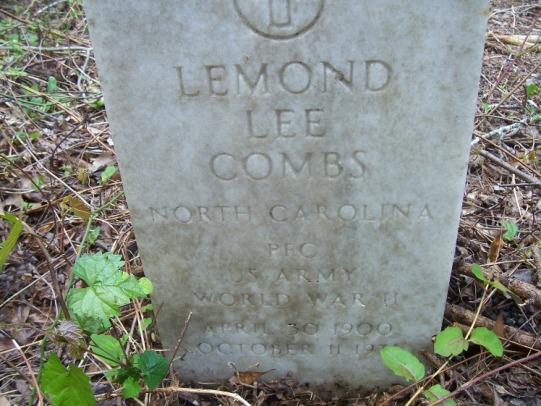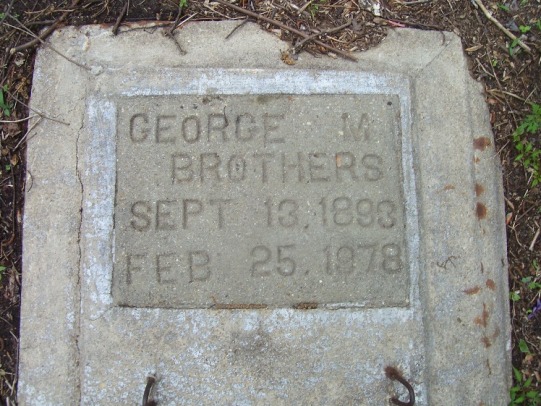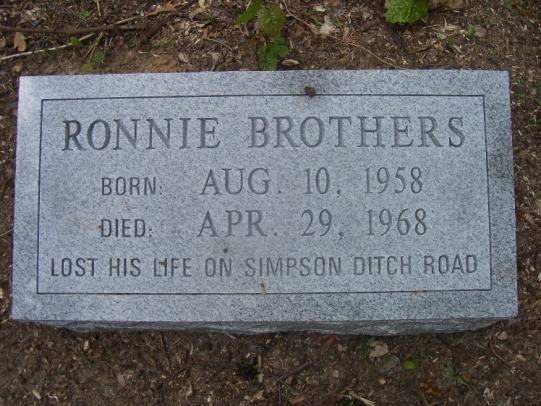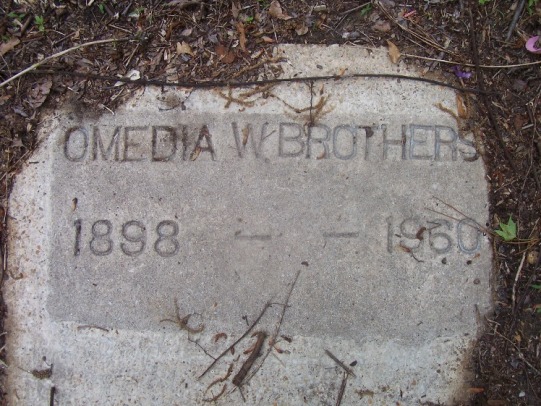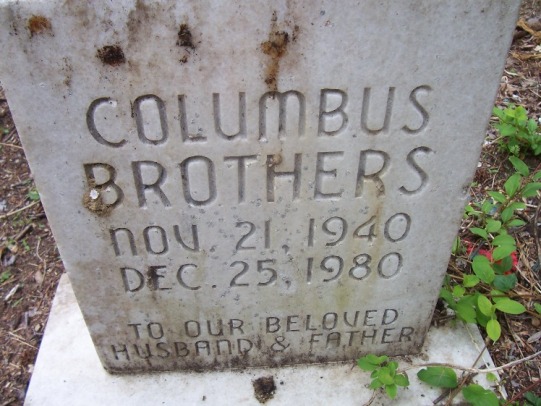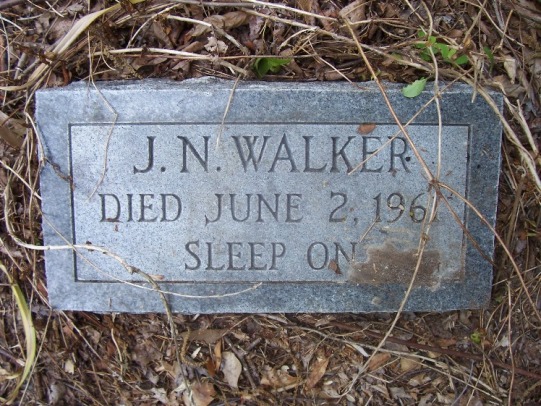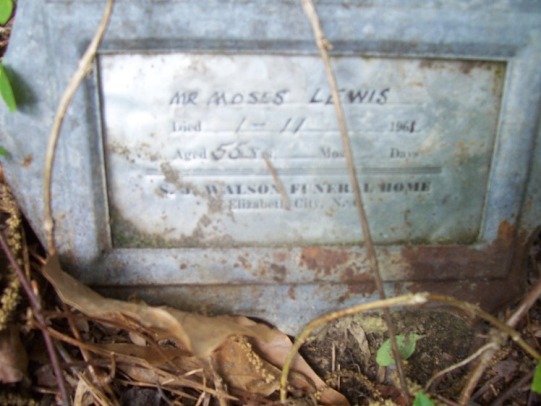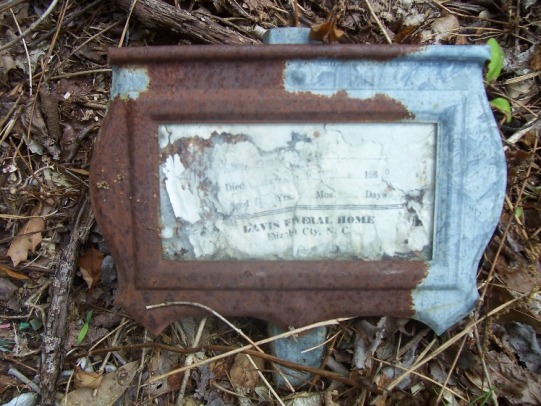 Diane Siniard Send your questions (and thanks) directly to Diane.