The following is a complete listing of the tombstones in the Oak Grove Cemetery in Pasquotank County, NC.

Location: On Peartree Rd 1st cemetery on the right. I have photographed the cemetery starting on the far right section.

This cemetery is in horrible shape and a large majority of the headstones are practically unreadable due to lack of care. I urge anyone with relatives buried here to contact the City of Elizabeth City and urge them to make sure this cemetery is properly maintained. Most of it will be lost in the next few years if they don't do something to change how they care for this cemetery!



This is the 1st Section!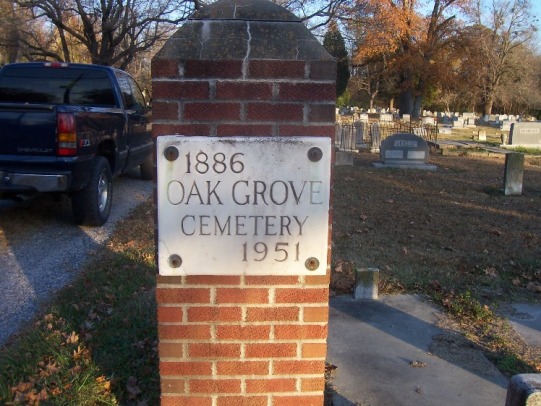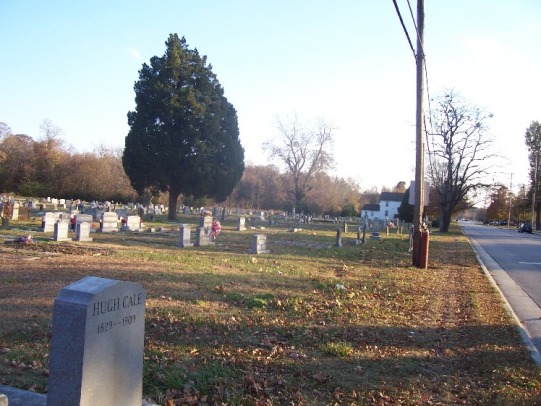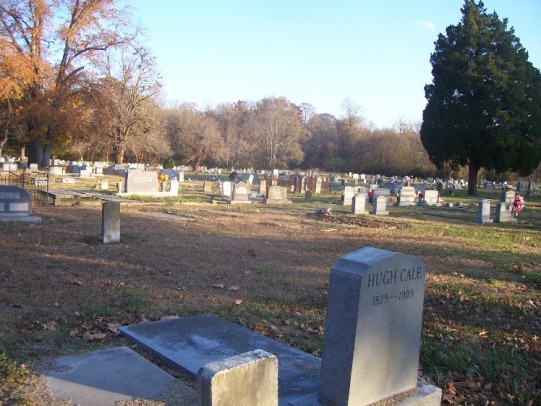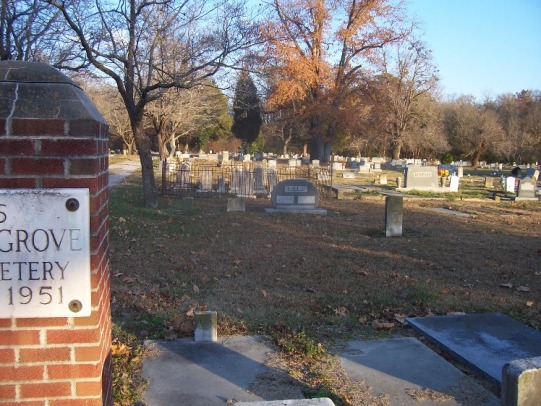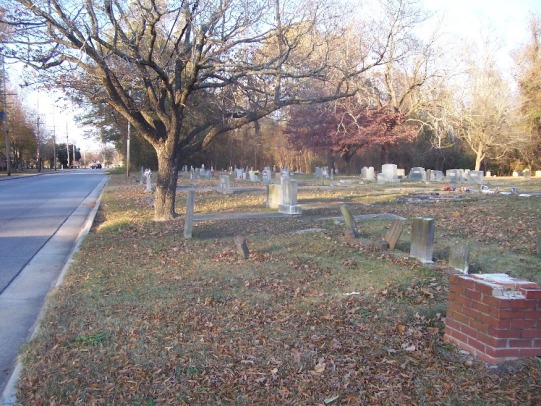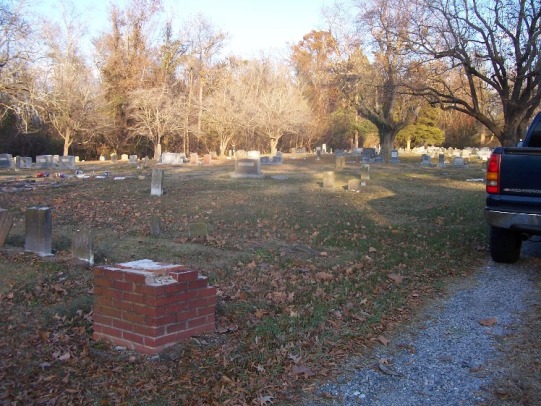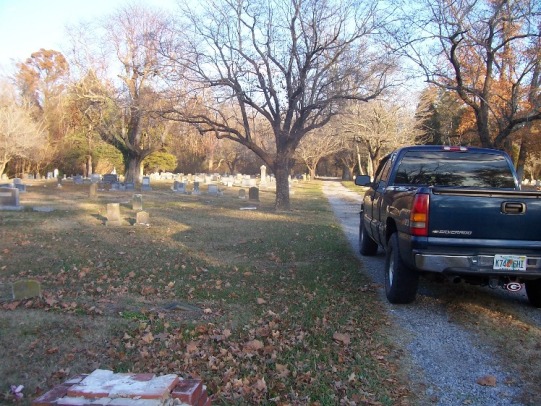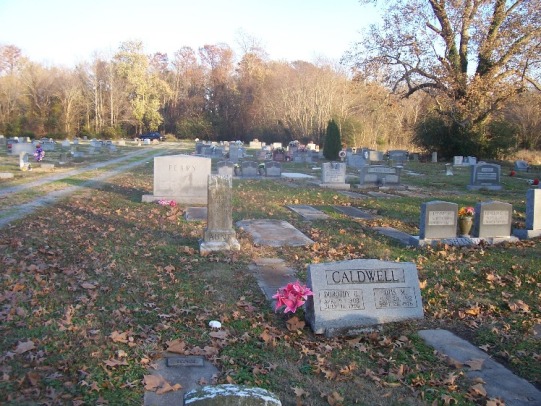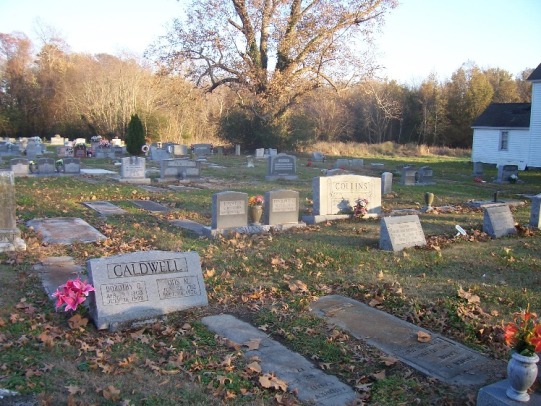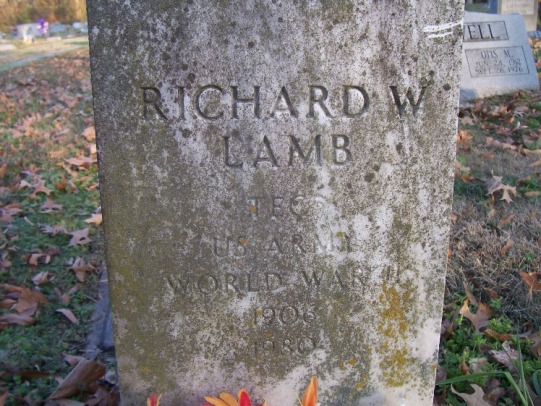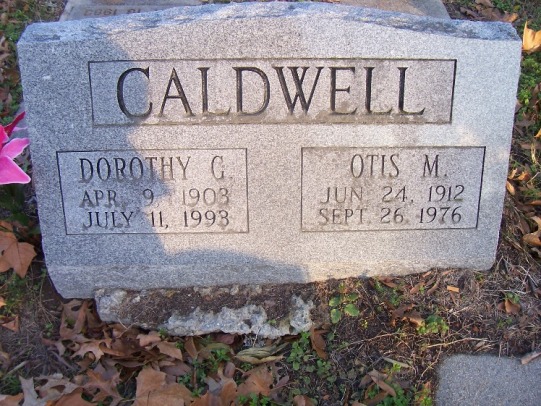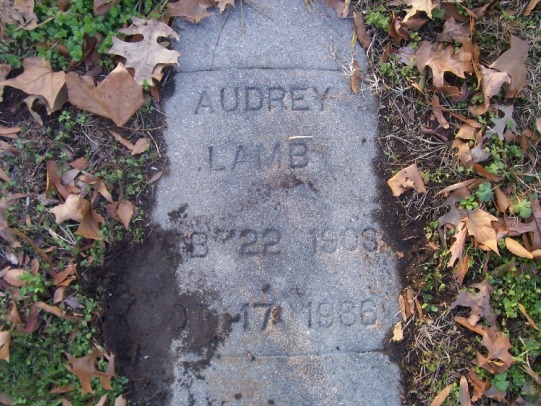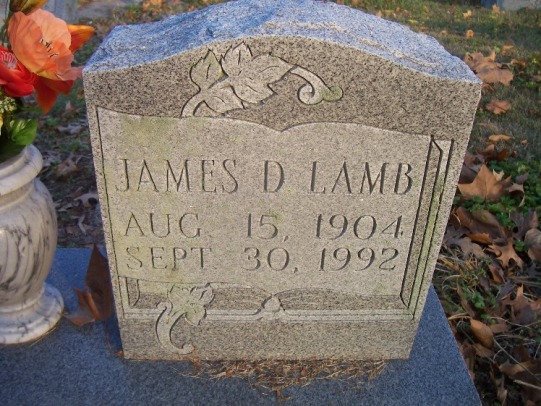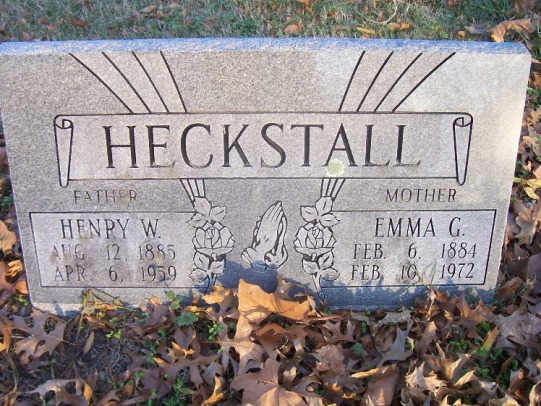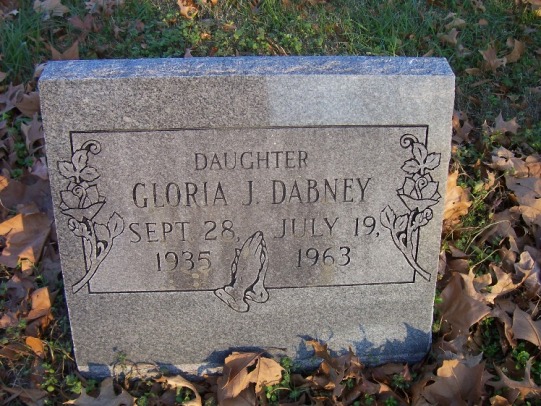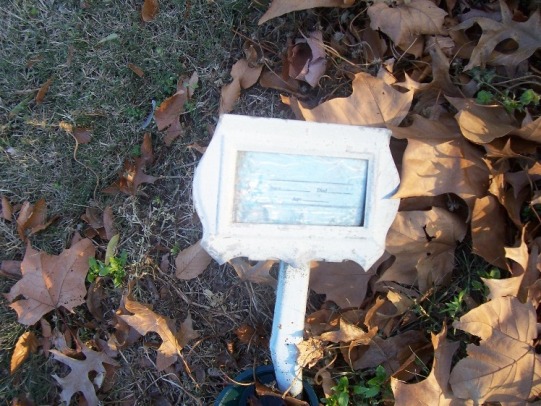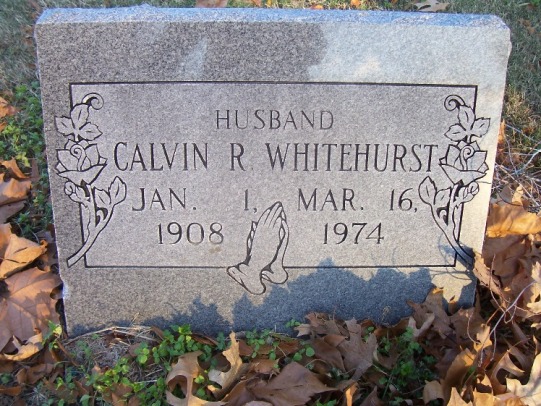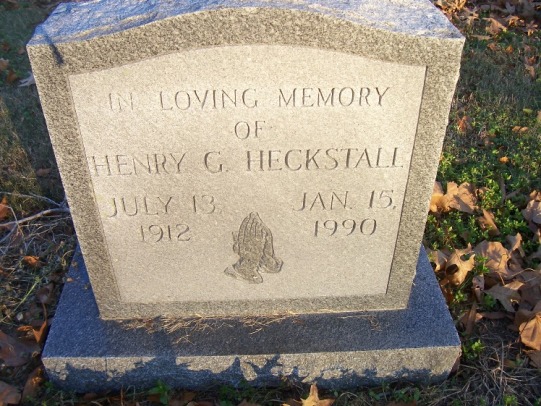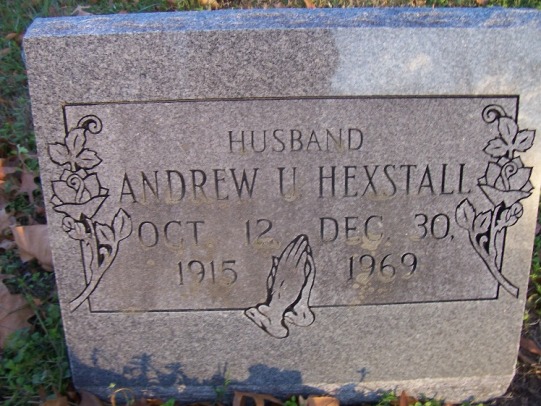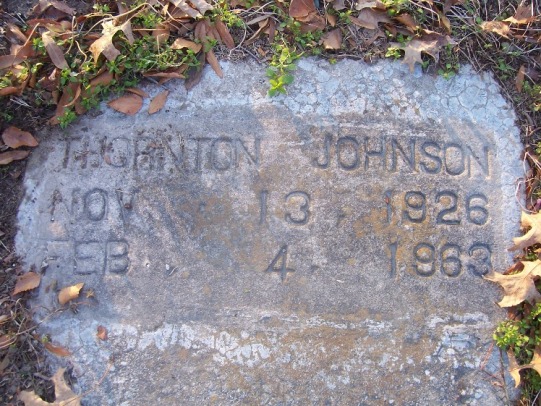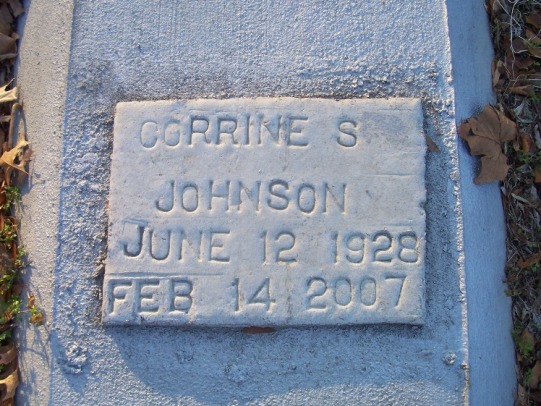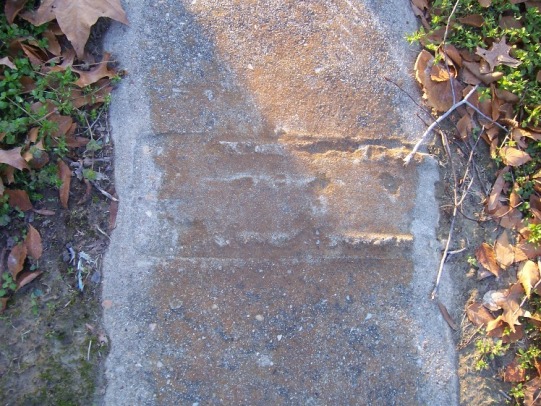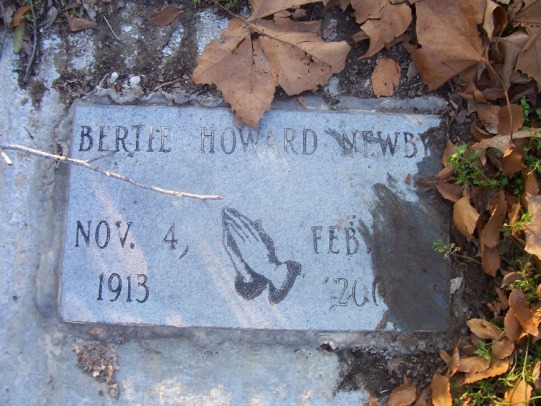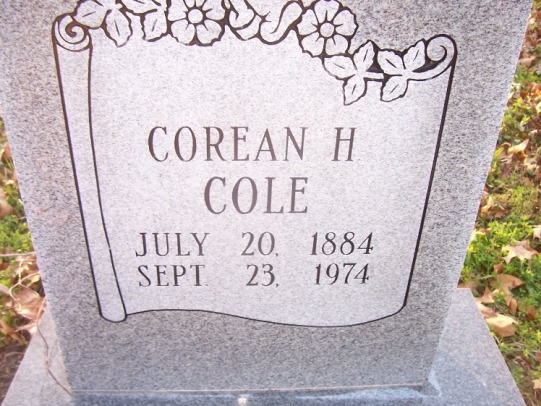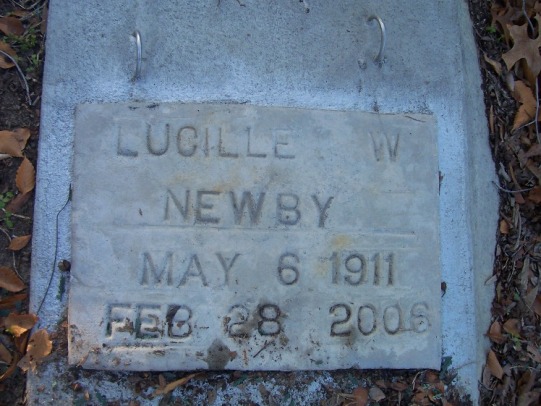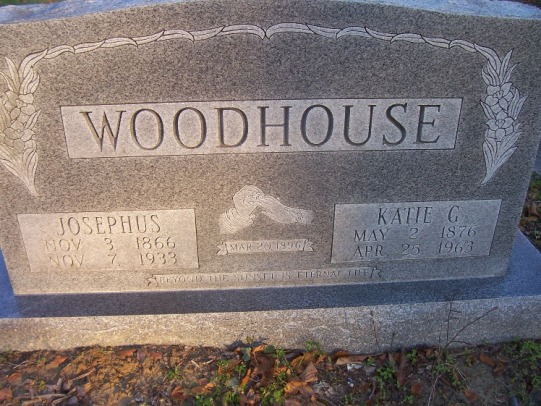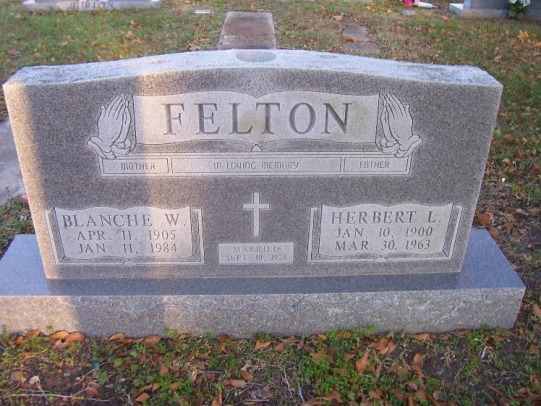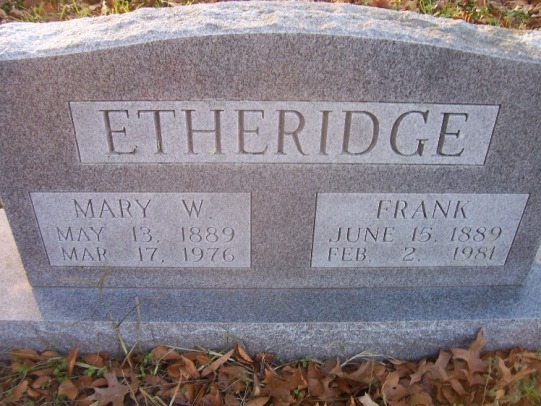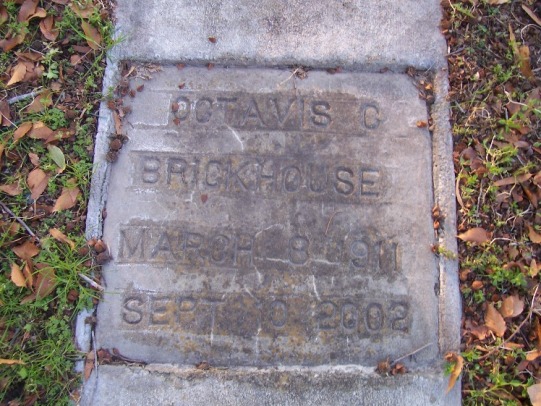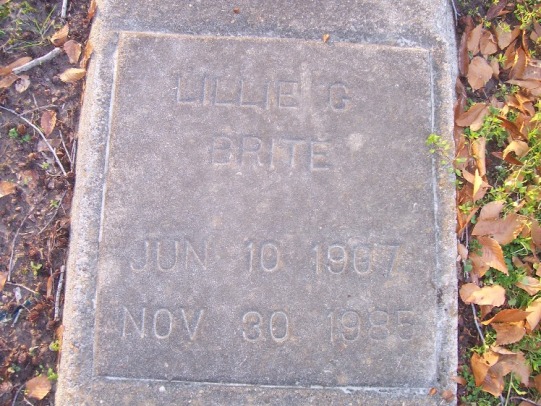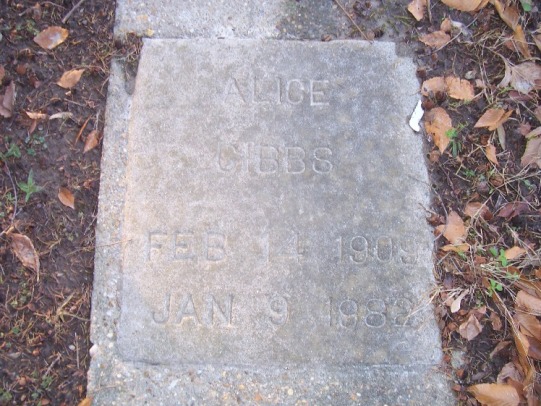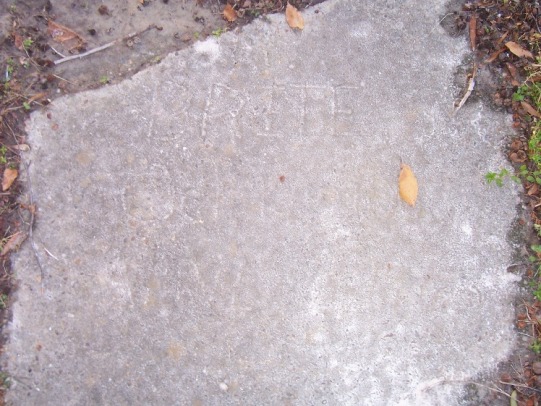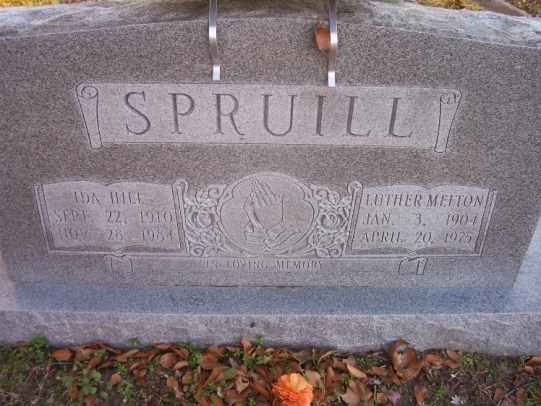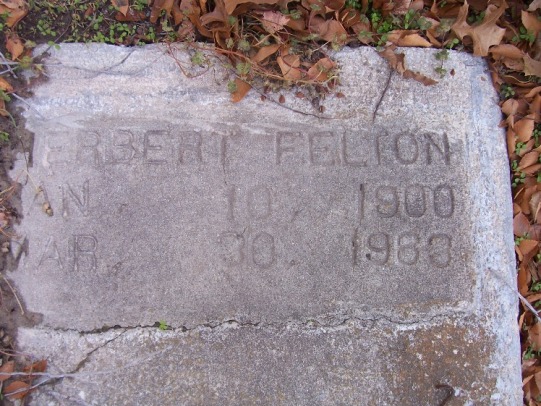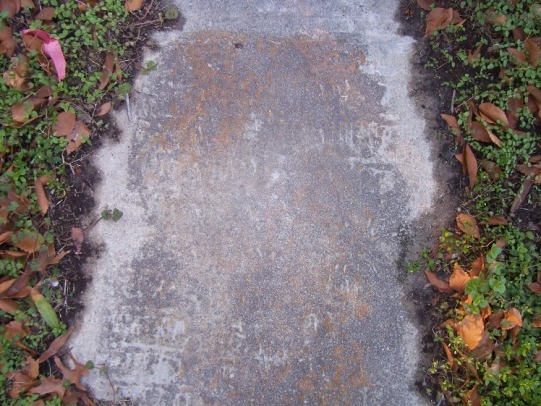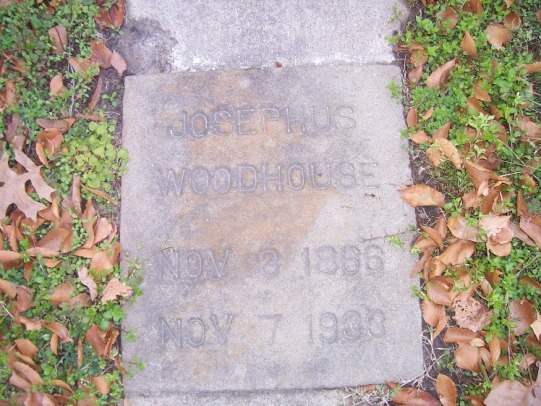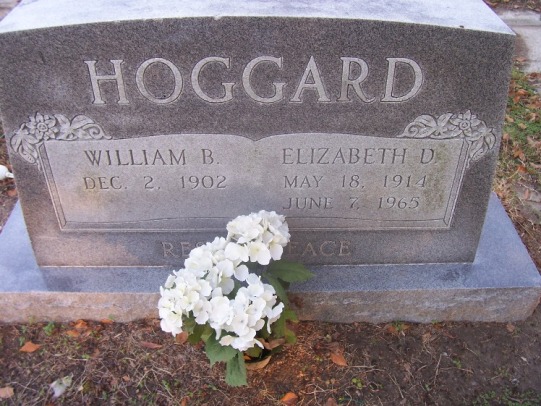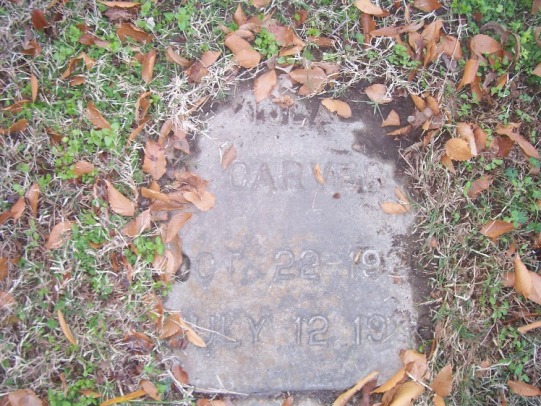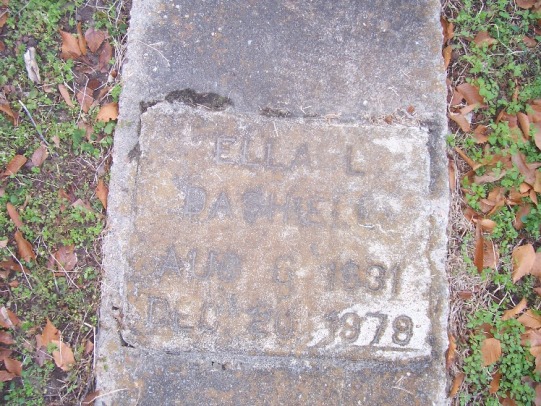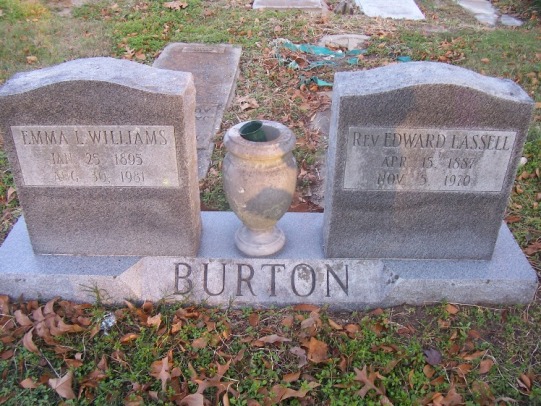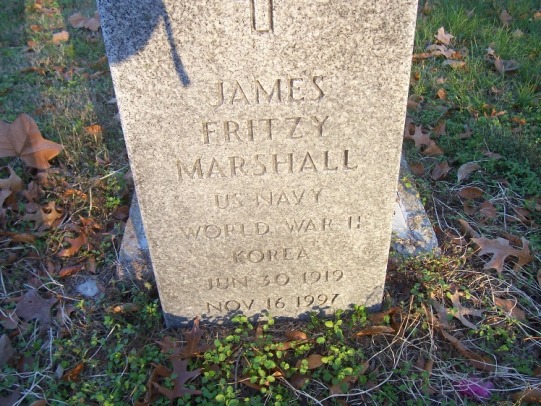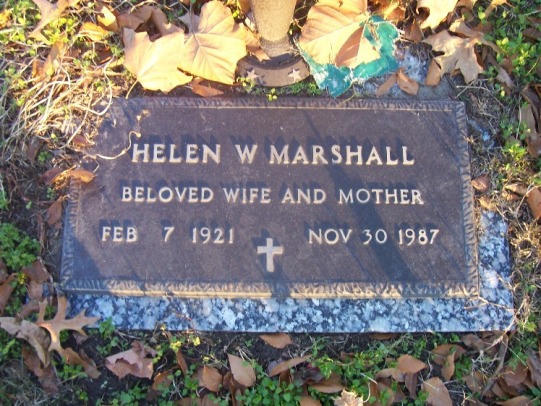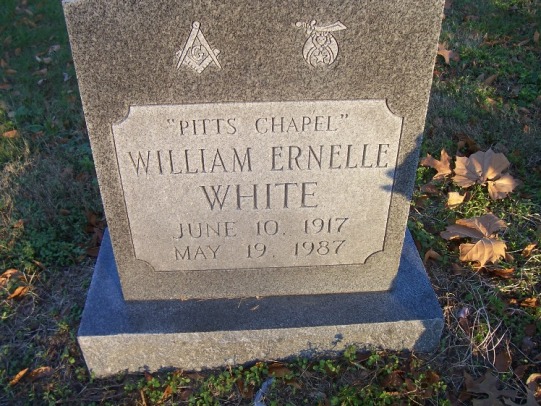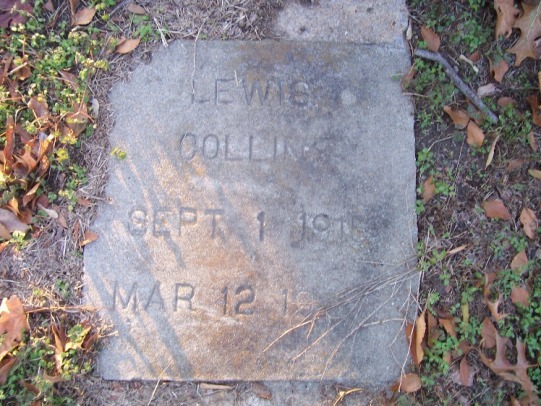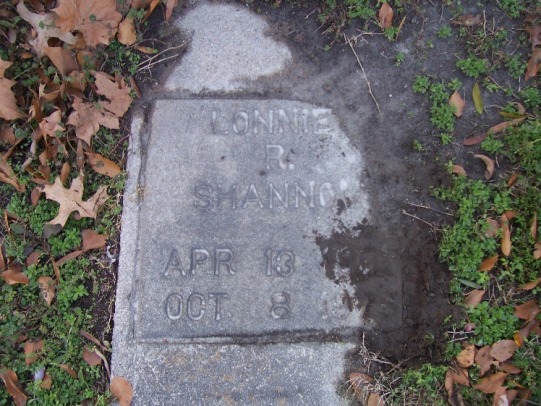 Diane Siniard Send your questions (and thanks) directly to Diane.