The following is a complete listing of the tombstones in the Old Episcopal Church Cemetery in Pasquotank County, NC.
Location: On corner of Old Salem Church Rd and Griffin Swamp Rd. Part of cemetery is in woods and is sadly neglected.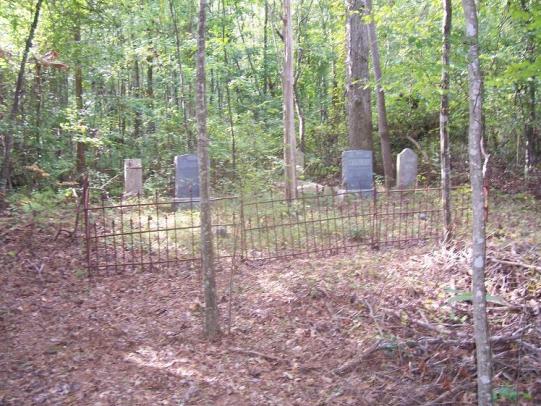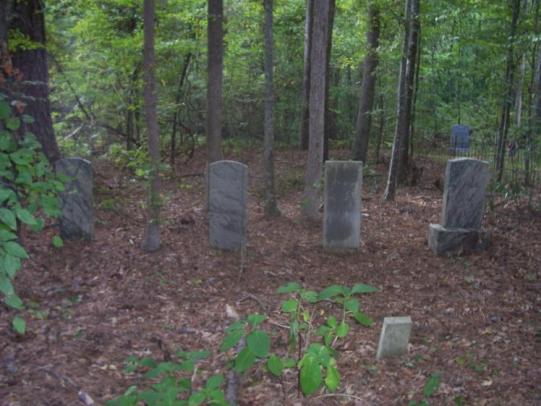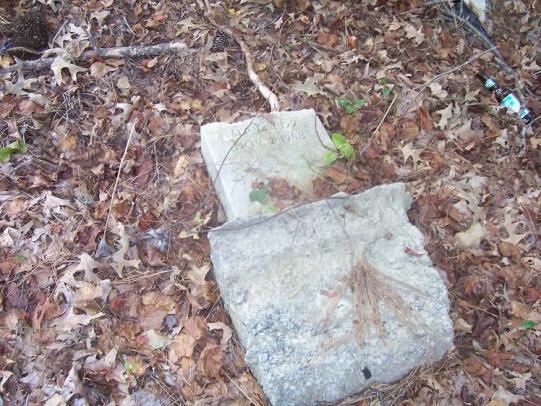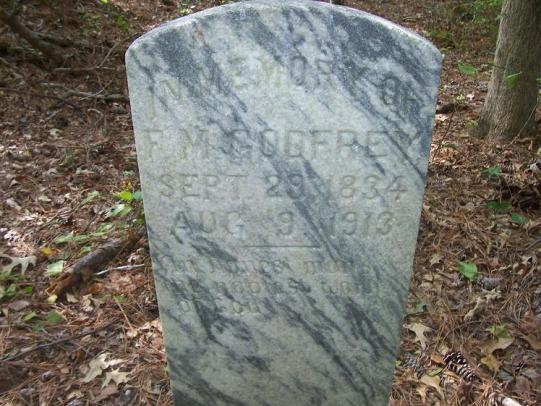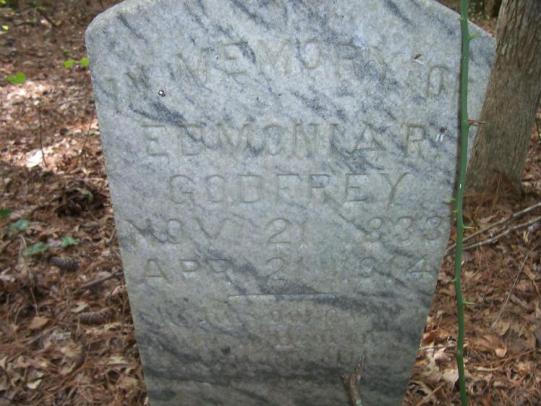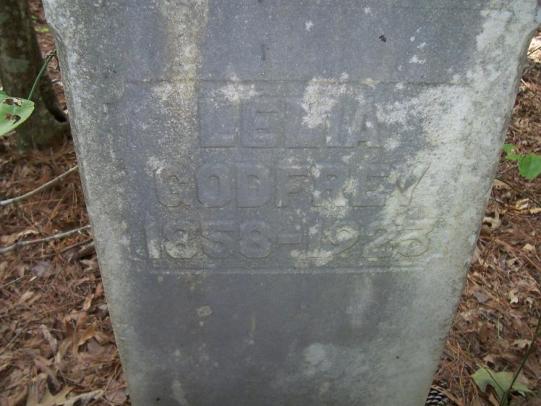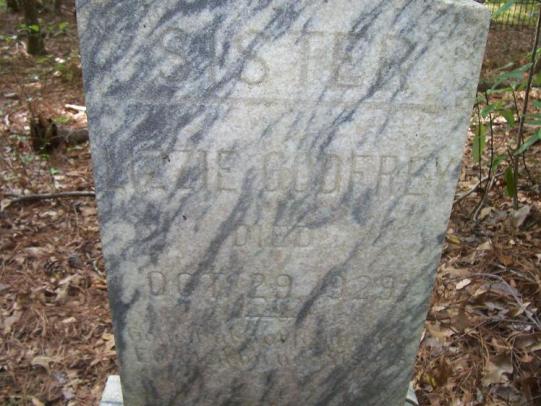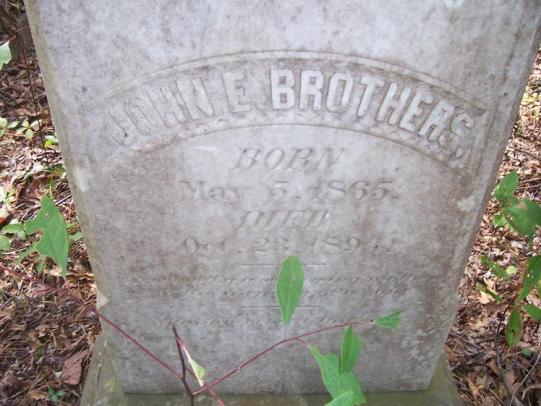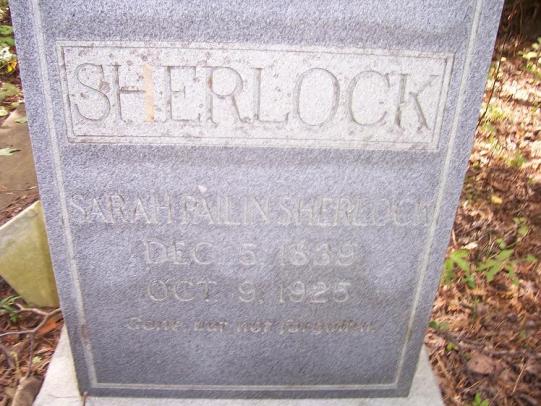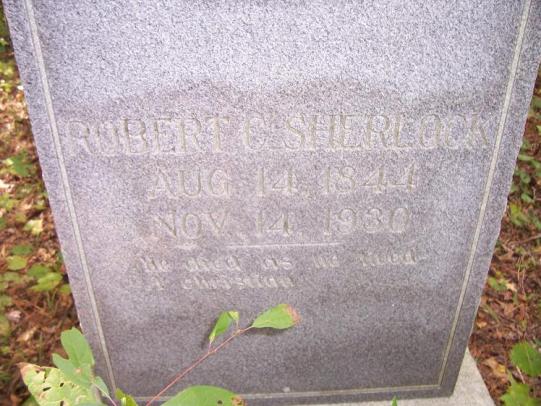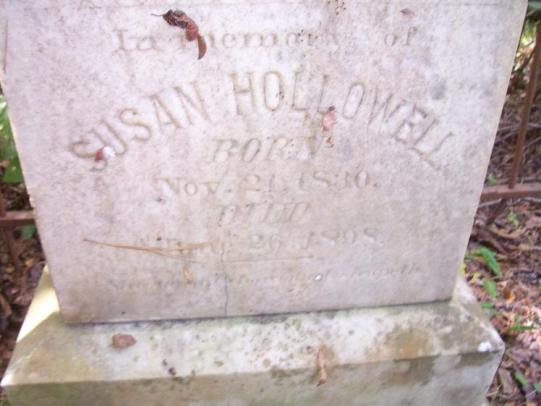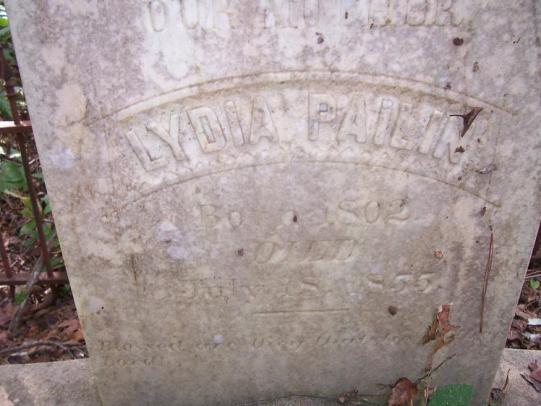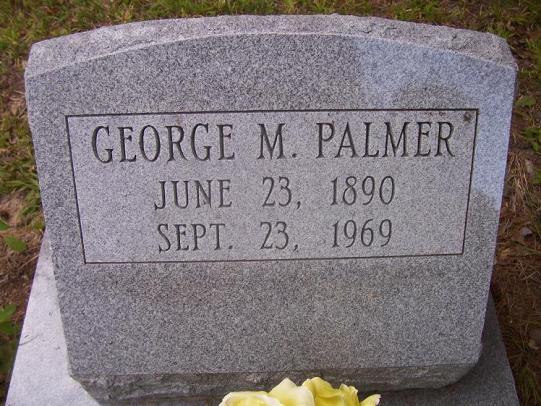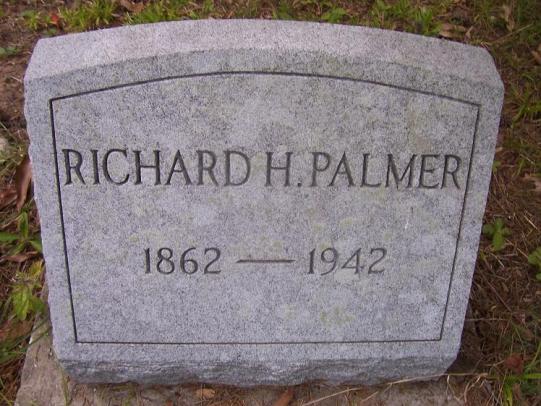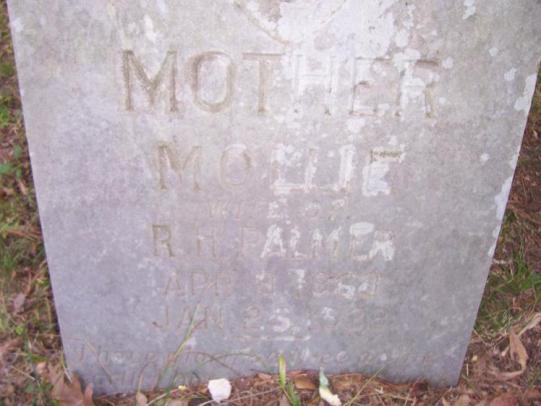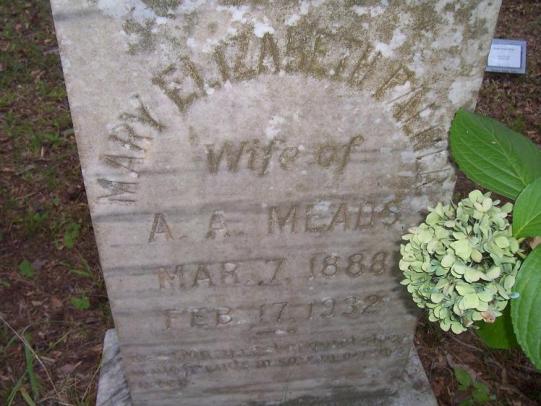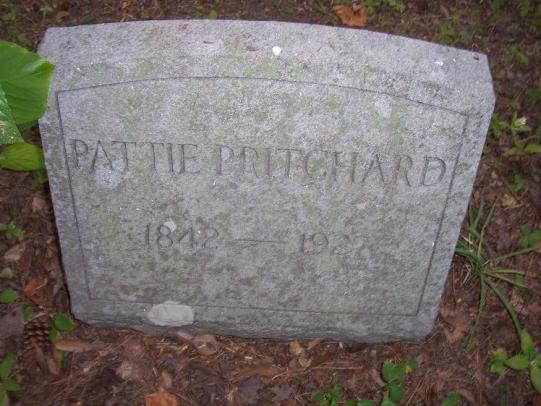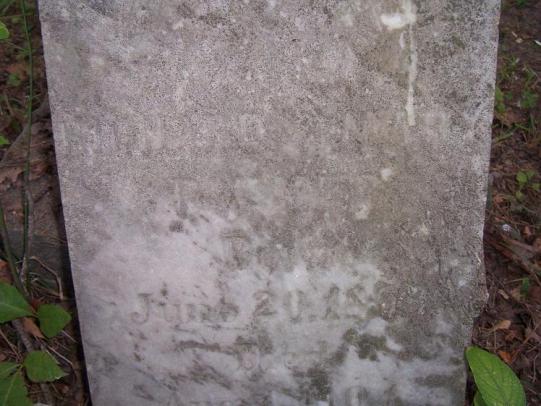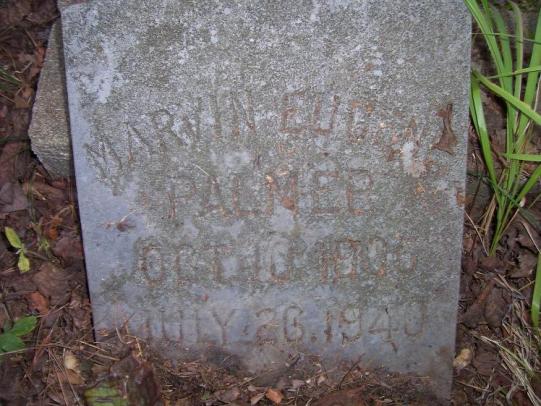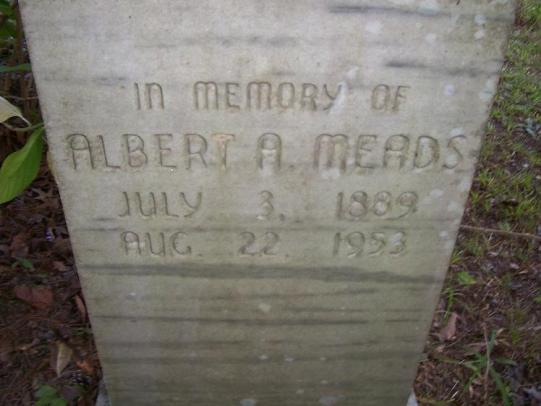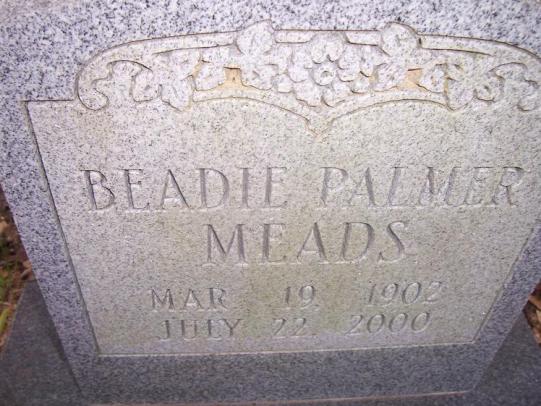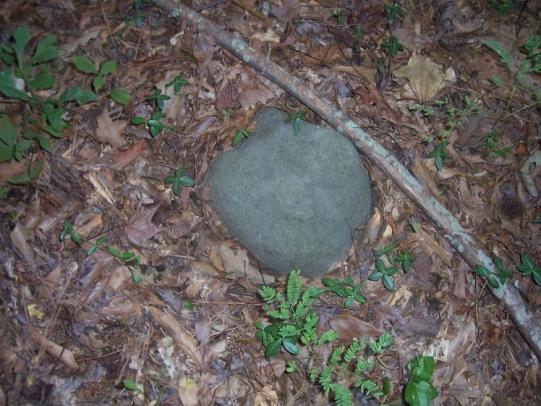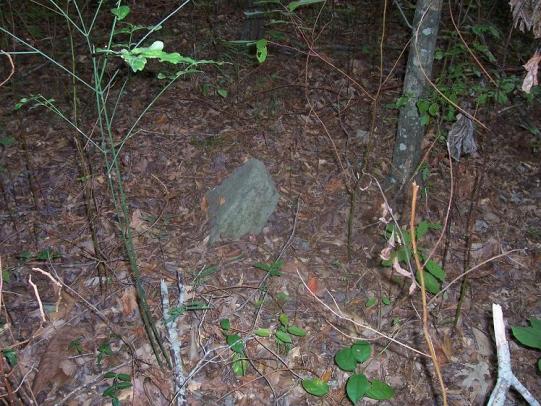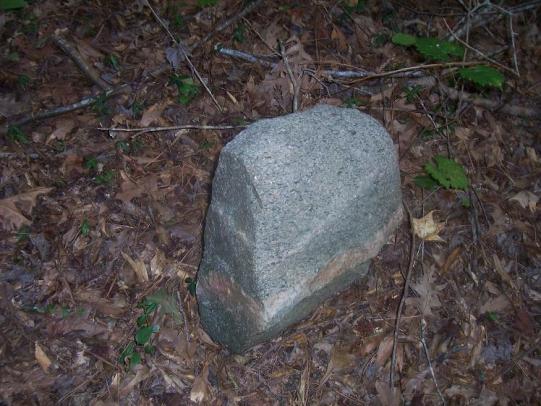 Diane Siniard Send your questions (and thanks) directly to Diane.