The following is a complete listing of the tombstones in the Old Hollywood Cemetery in Pasquotank County, NC.
Location: Hwy Business 17 North in Elizabeth City. Turn on Halstead Blvd. Follow Halstead to Peartree Rd. Turn left on Peartree and go about 1 1 1/2 miles. Cemetery will be on the right inside of chain link fence. It will be the 2nd cemetery on the right.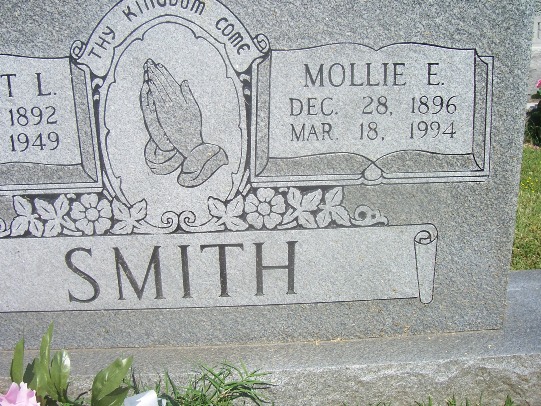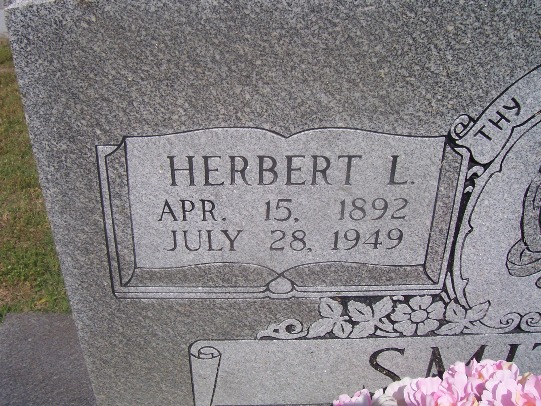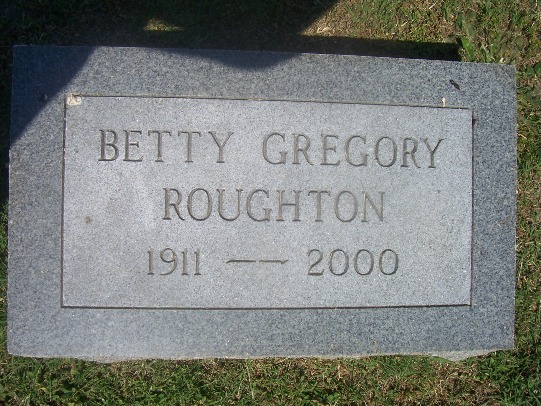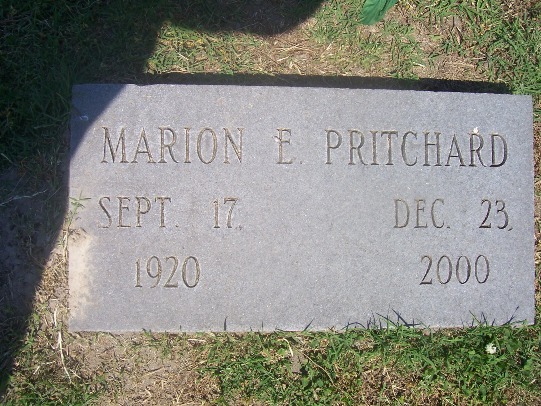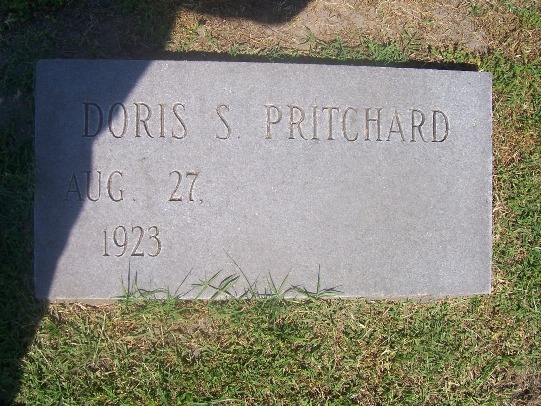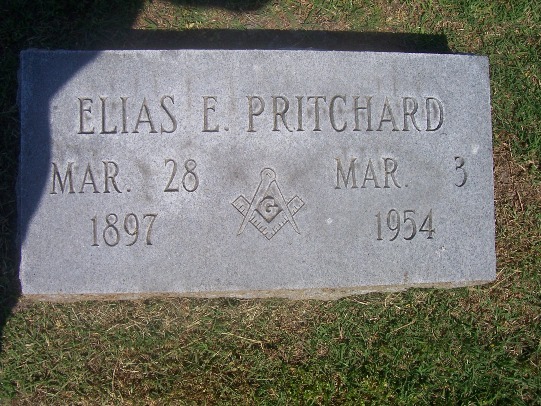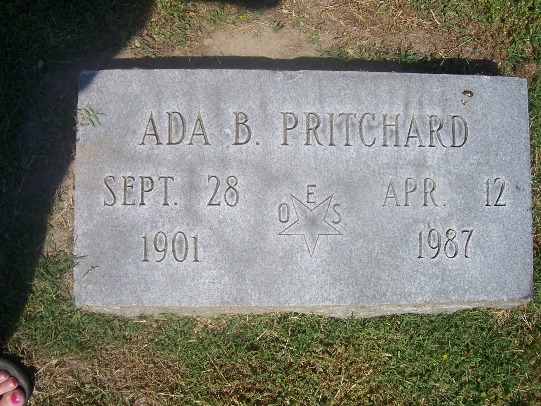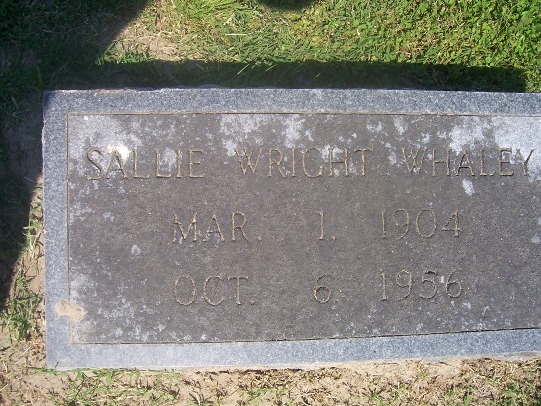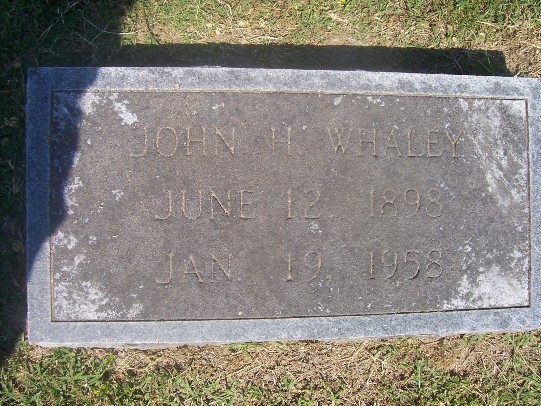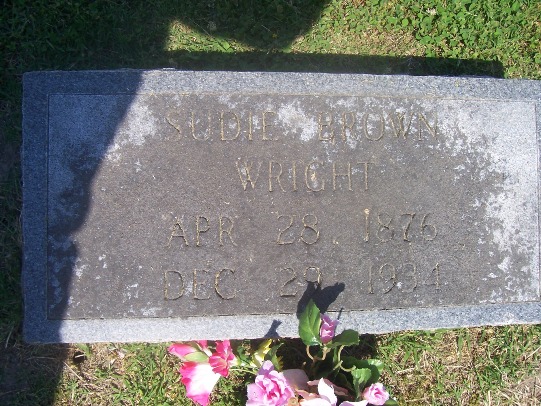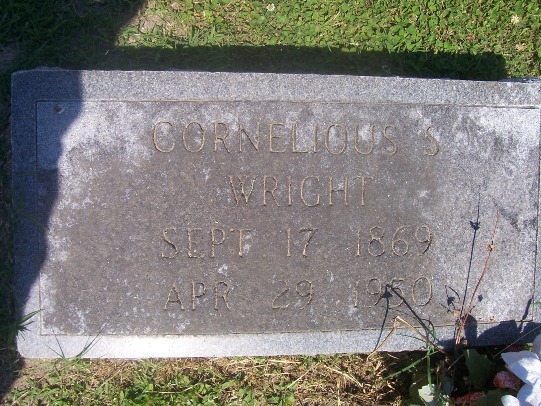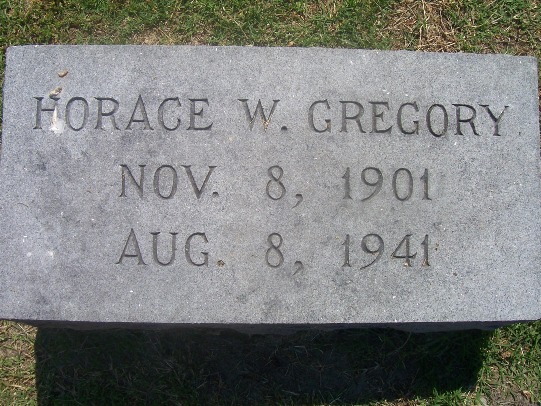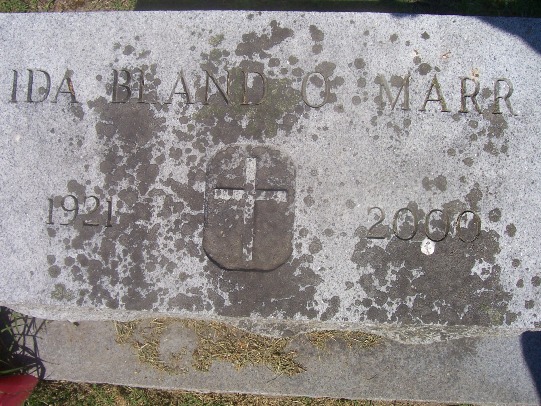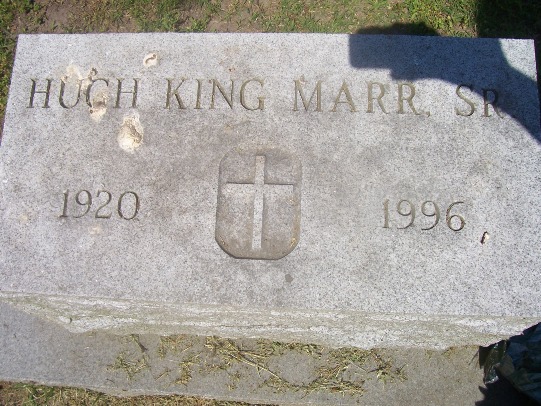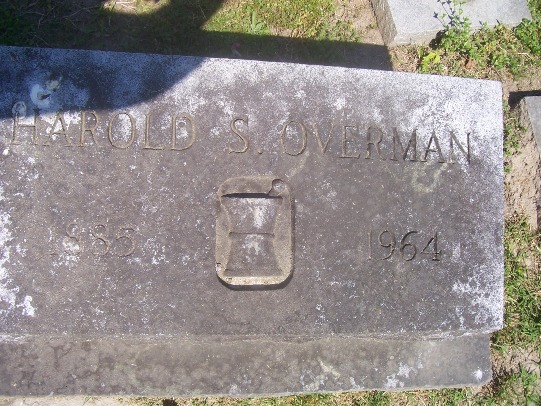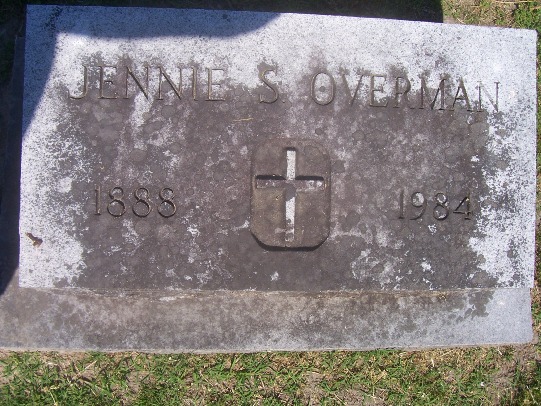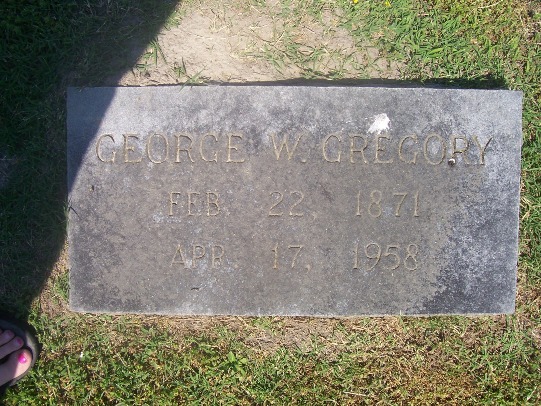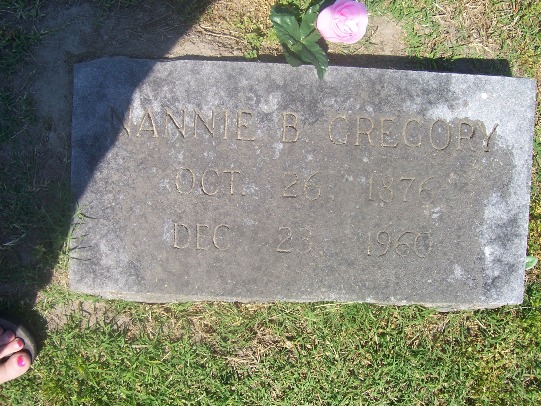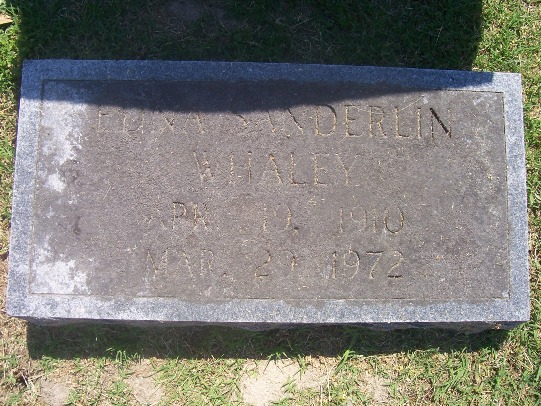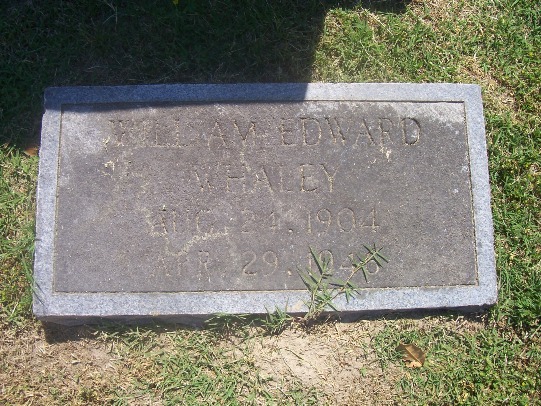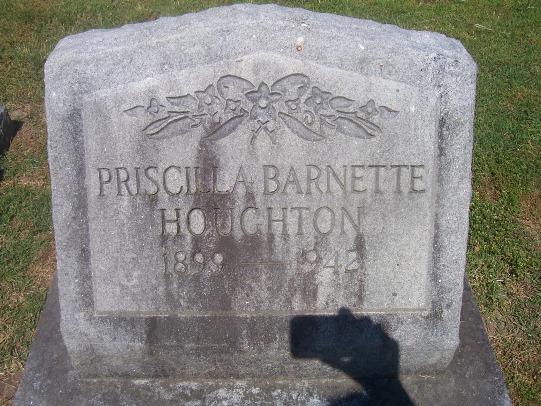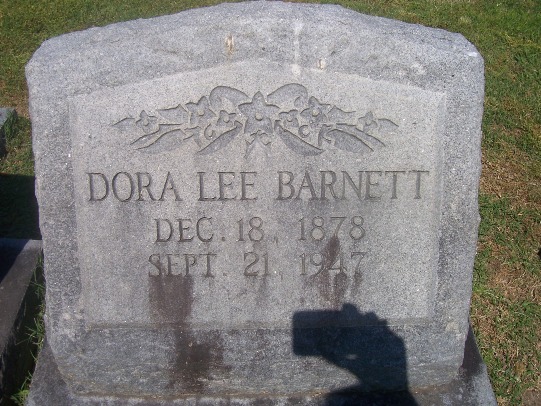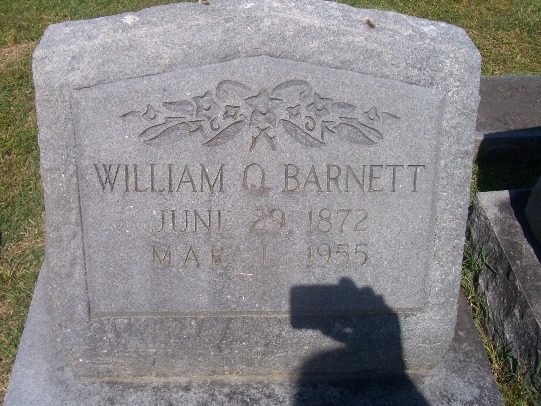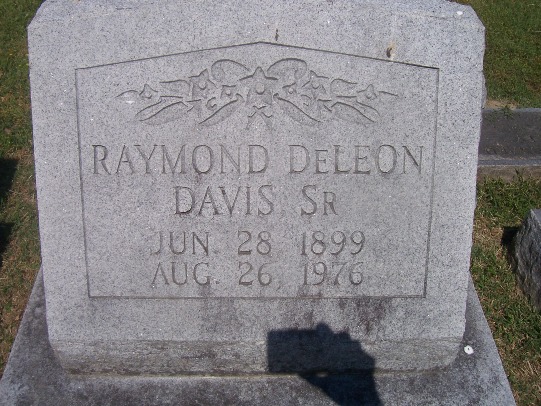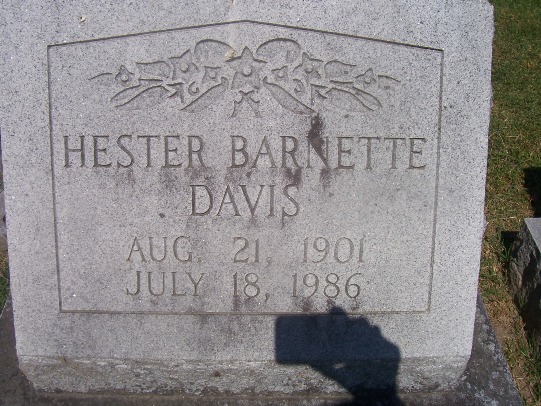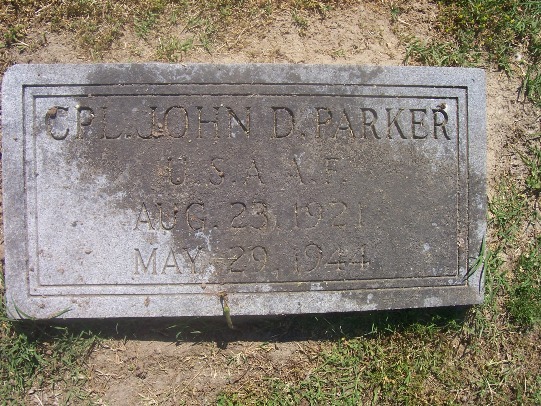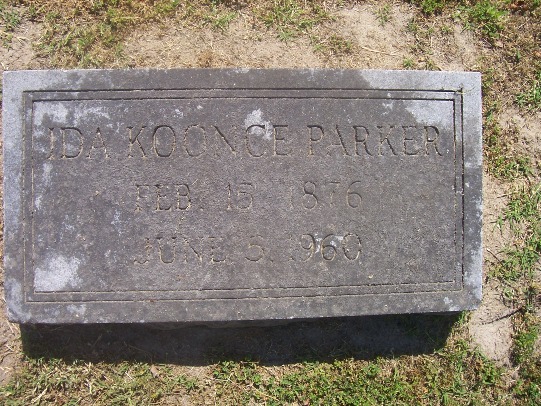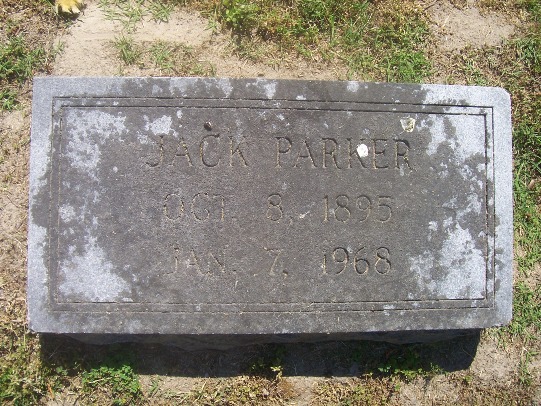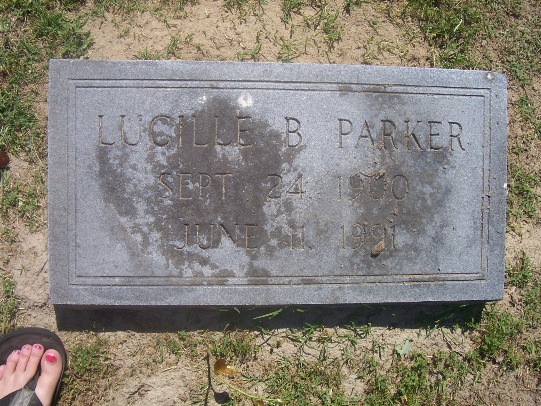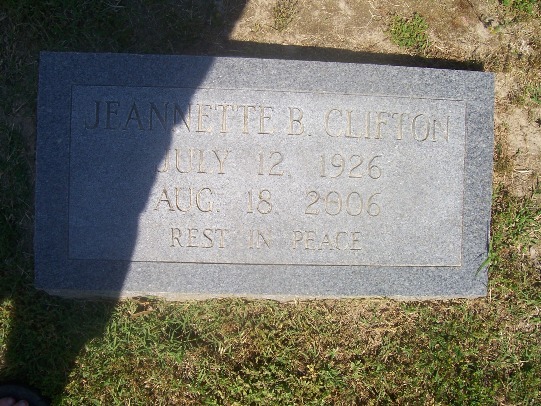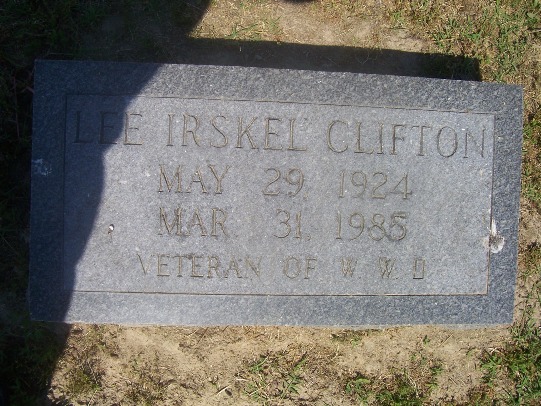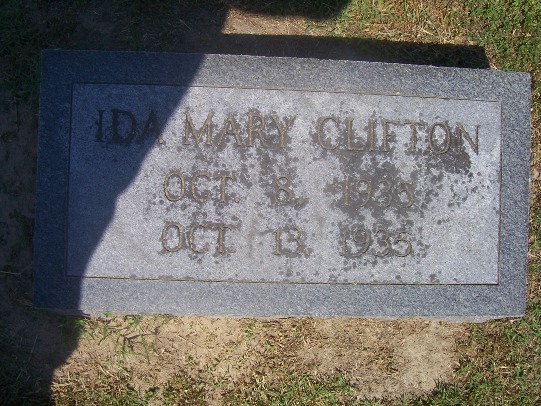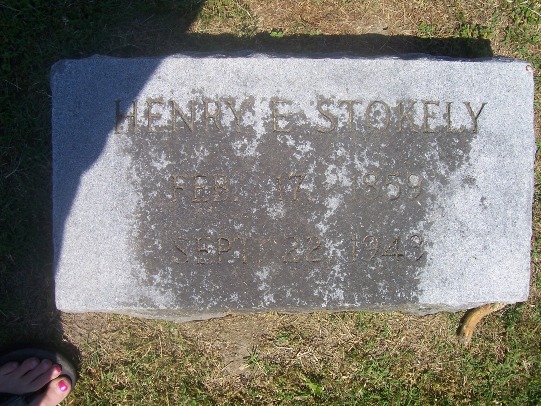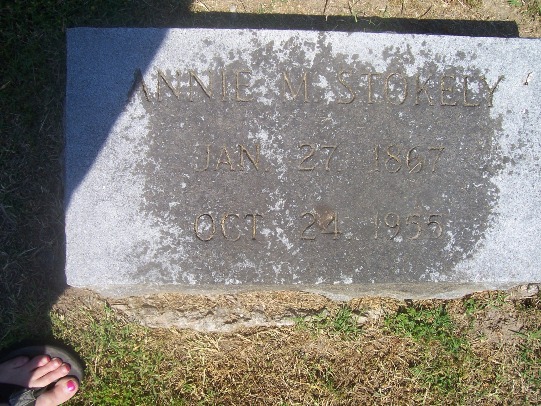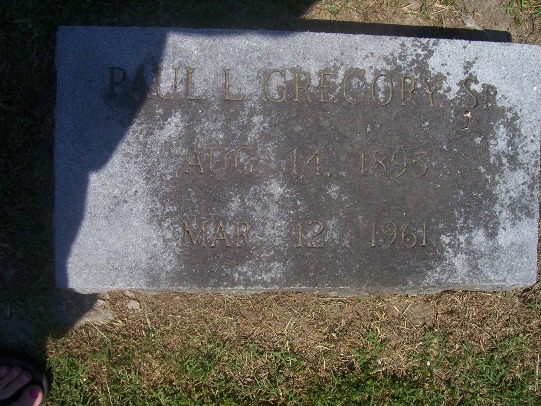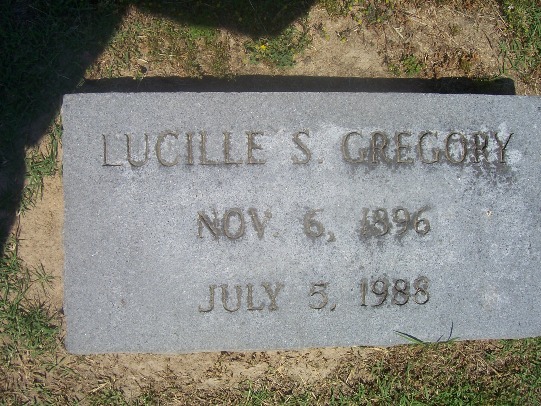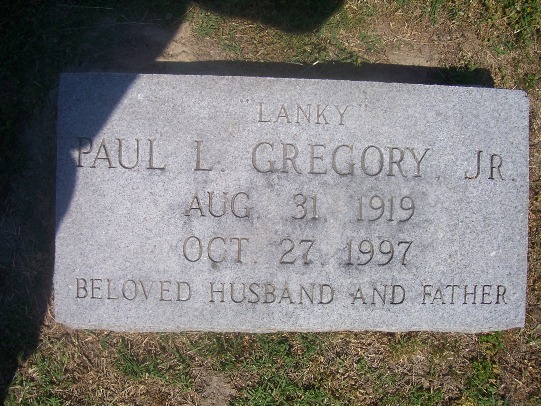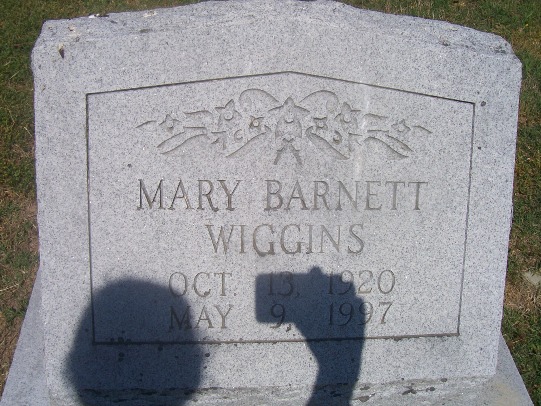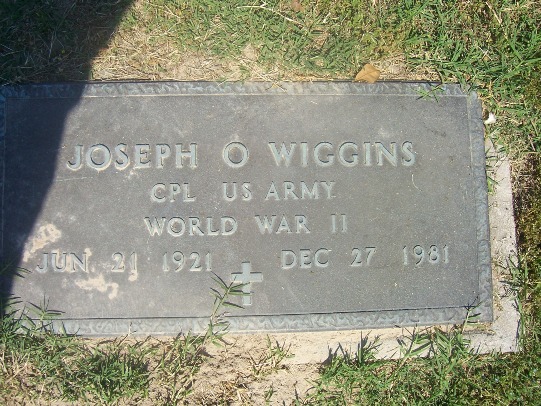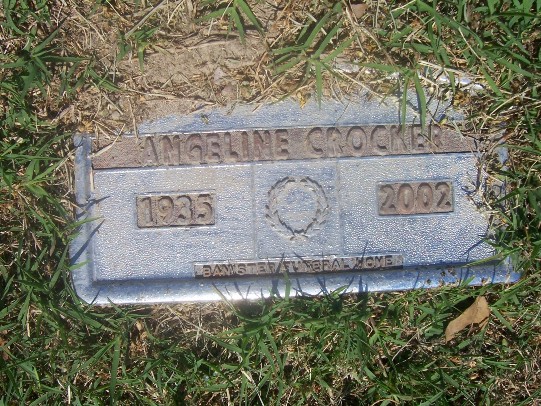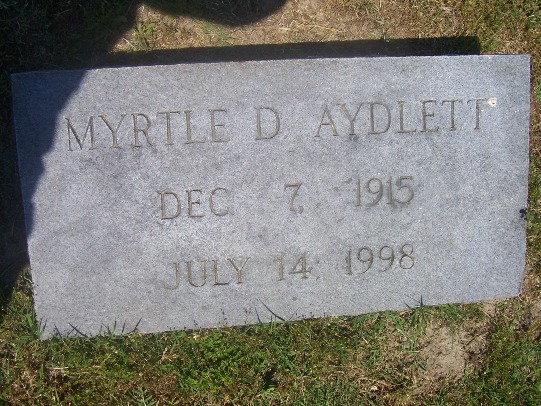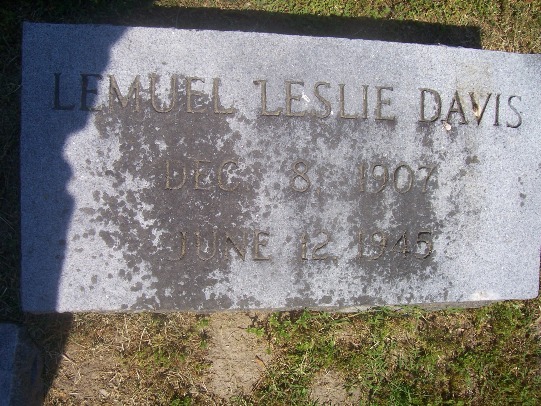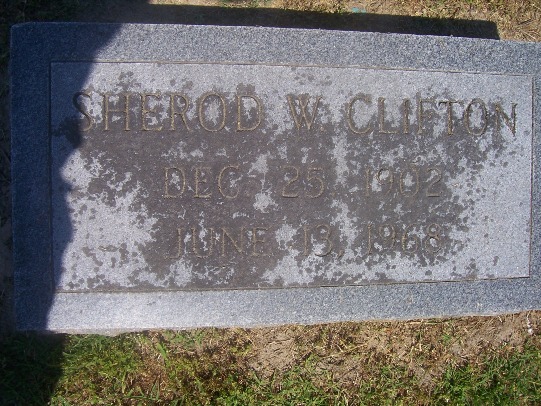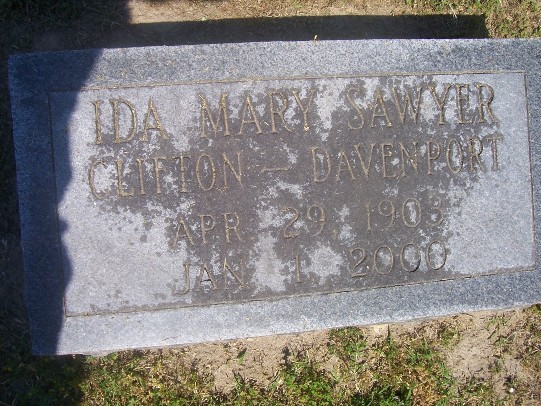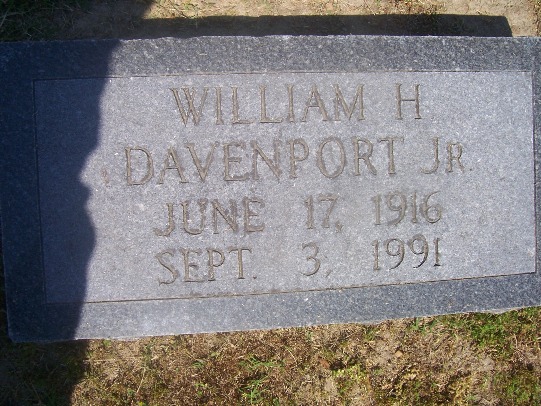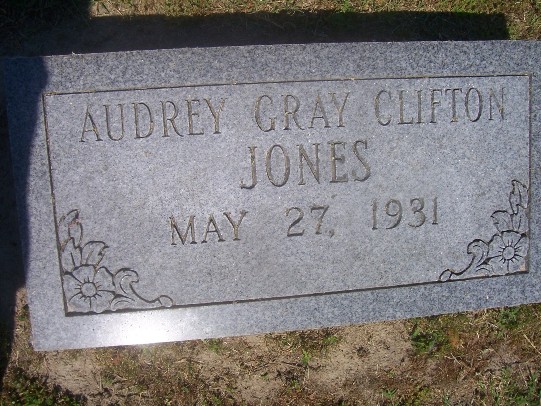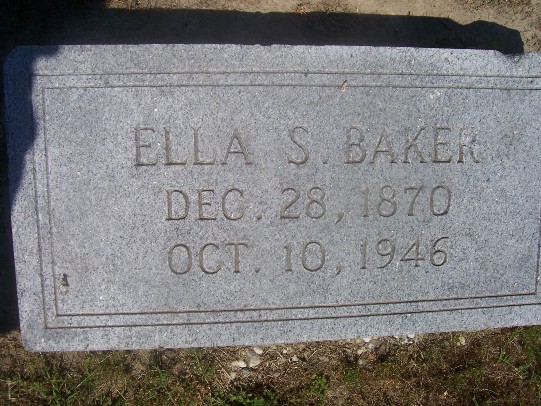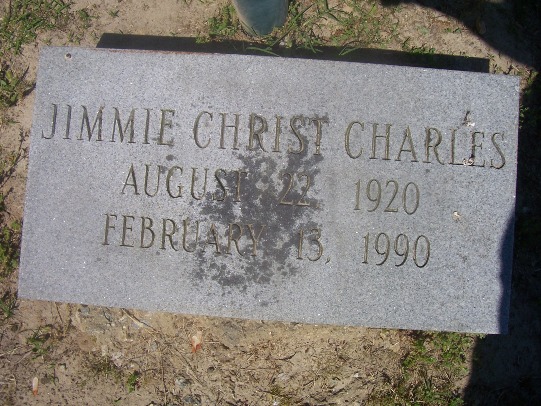 Diane Siniard Send your questions (and thanks) directly to Diane.
Back to begining of Pasquotank County Cemetery Page