The following is a complete listing of the tombstones in the Old Pritchard Cemetery in Pasquotank County, NC.
Location: 1909 West Main Street Ext. Go into West Lawn Cemetery, take 1st left, go down until you get to Companion Section, turn left, go towards field, you will see path around side of cemetery towards the field to the left, follow it around, turn left towards the Oak tree and the cemetery.
This cemetery was once an Indian Burial Ground according to the owner. The stones are ballast stones brought over by ship.
Along with Rose Spence & Glenn Goin we have cleaned up this cemetery as well as uncovered many more ballast stones. We also found and marked some unmarked graves with small flags. Thanks to Rose & Glenn for all their hard work!
Old photos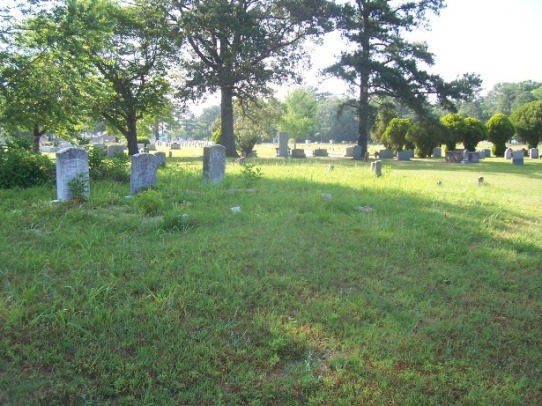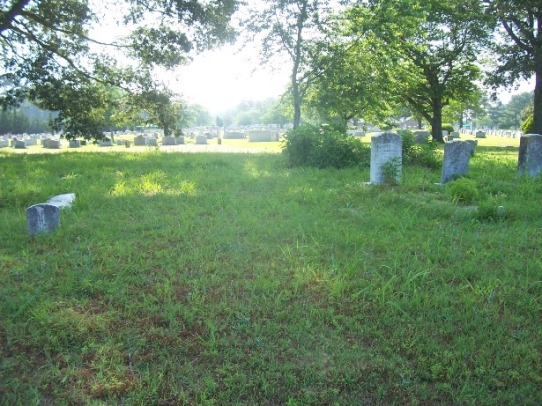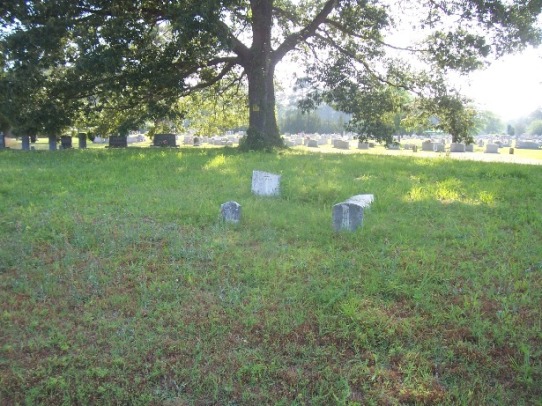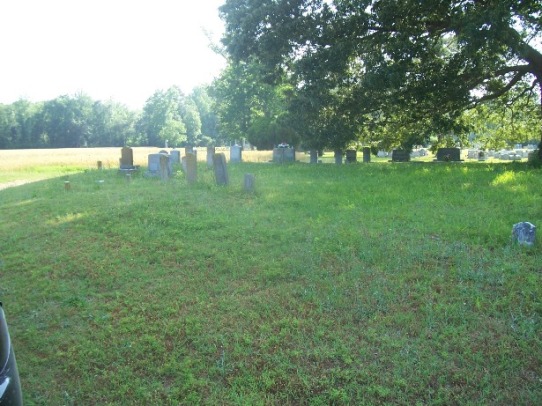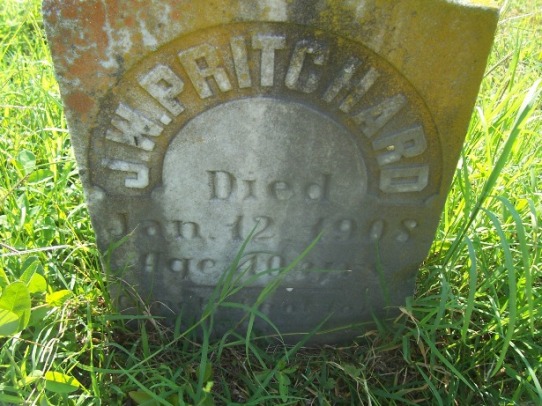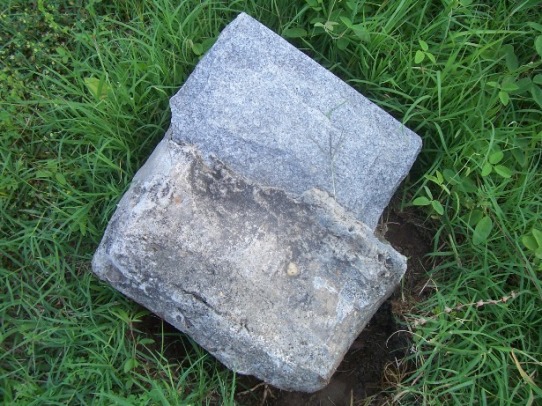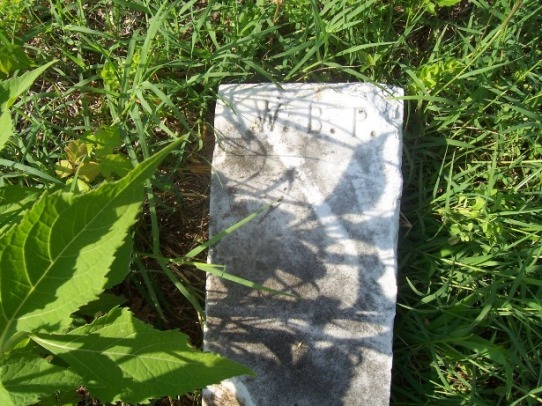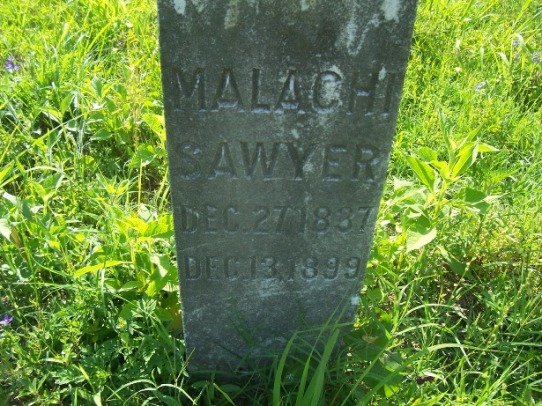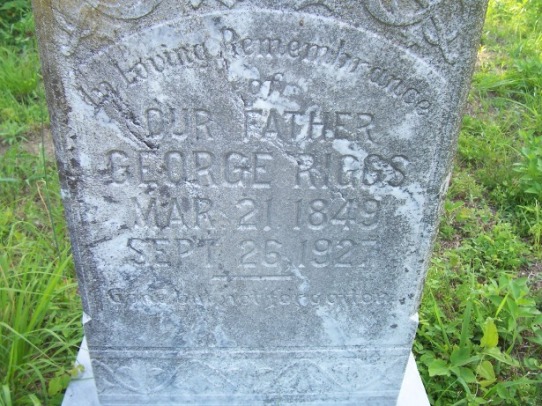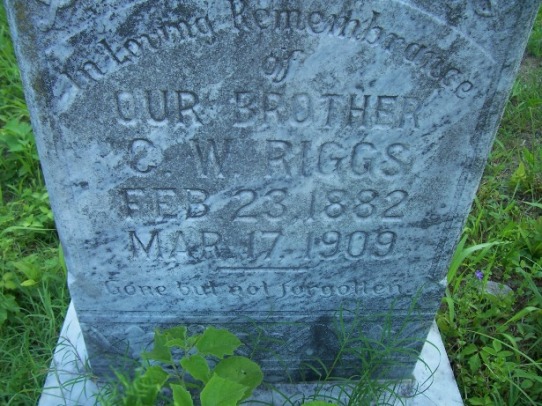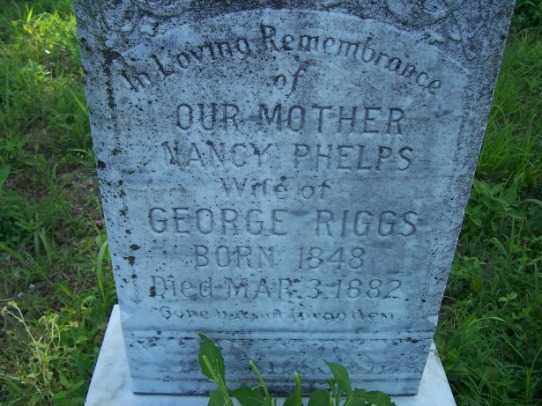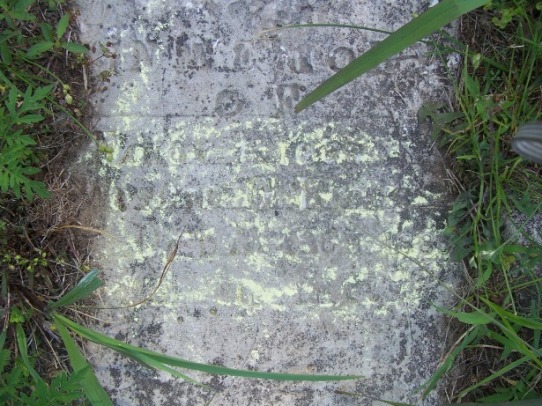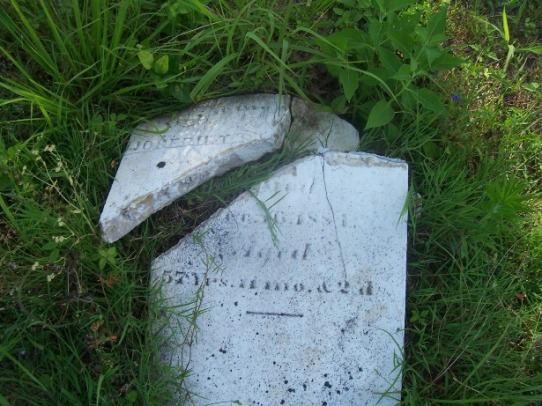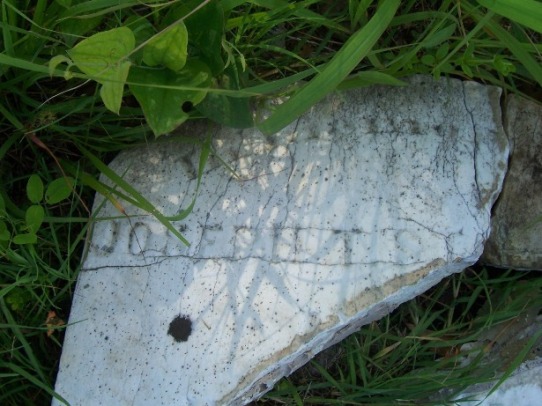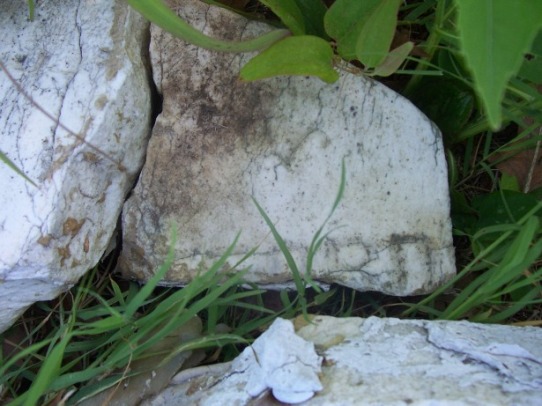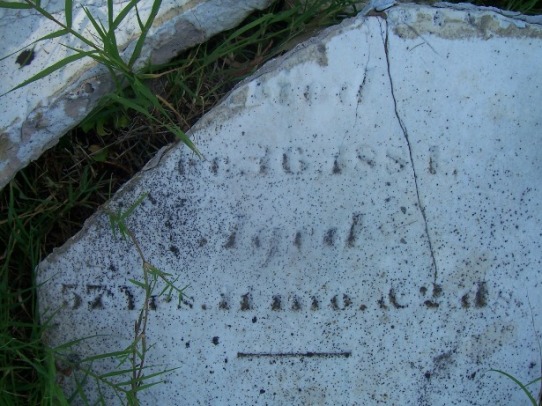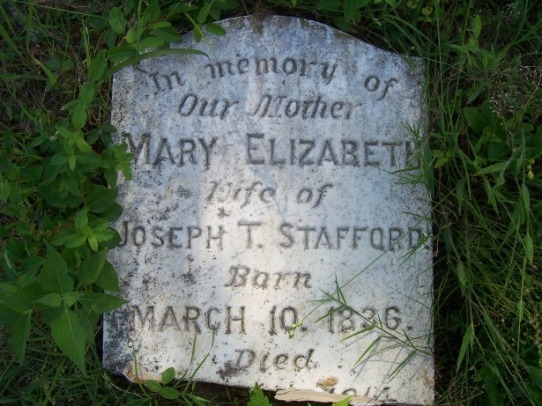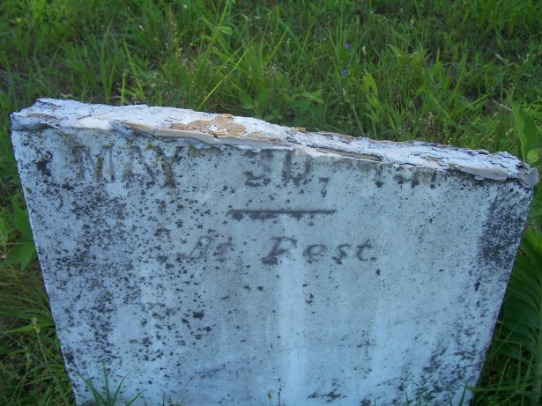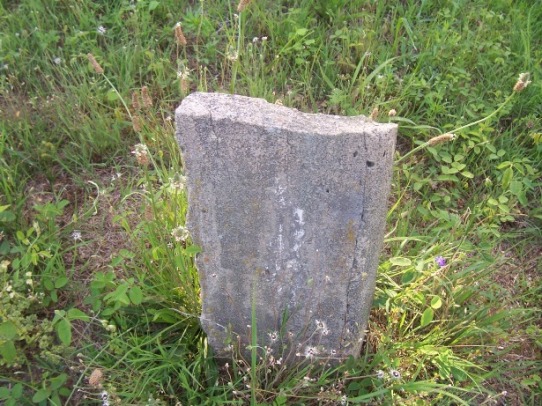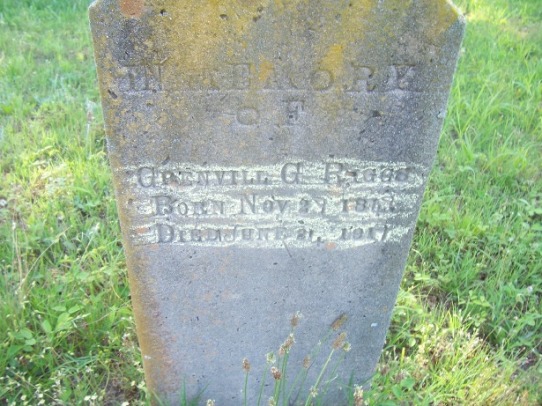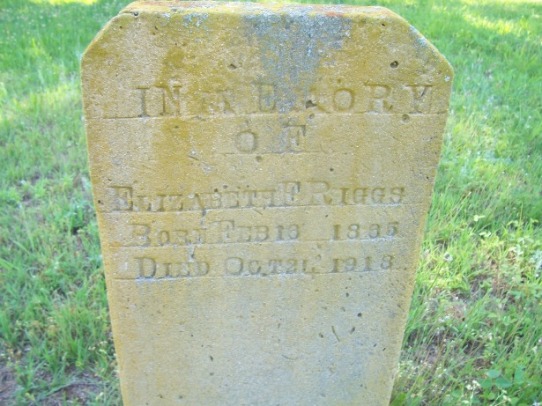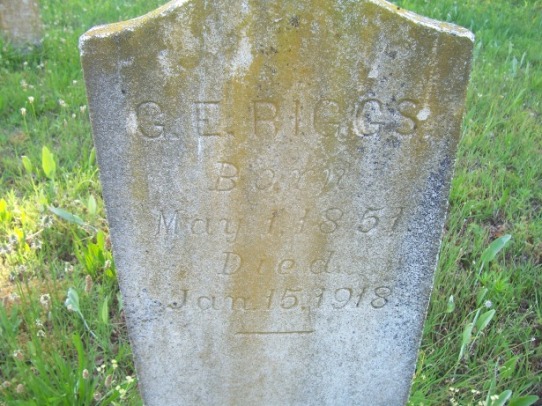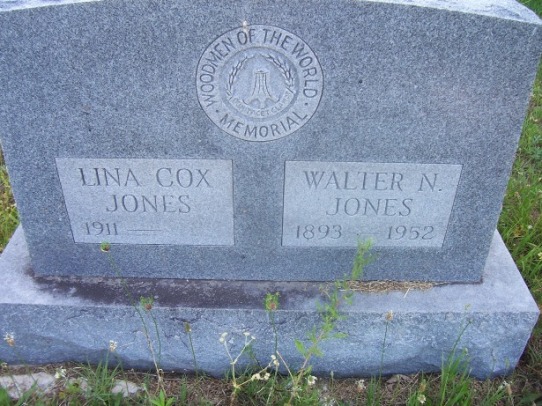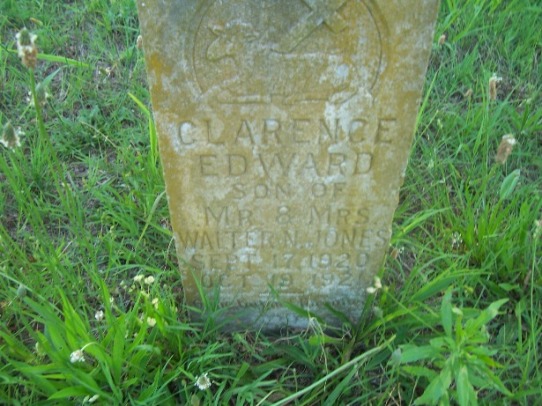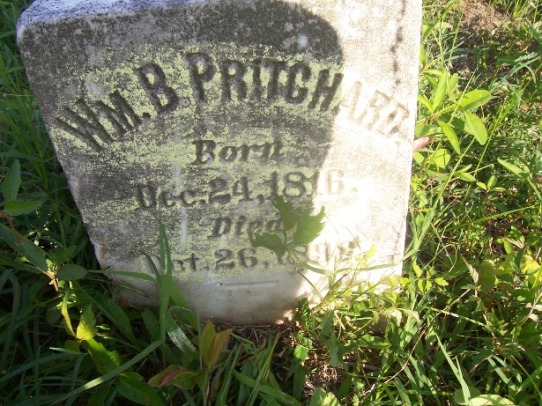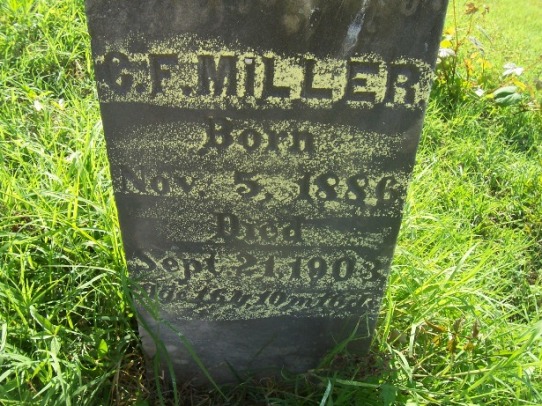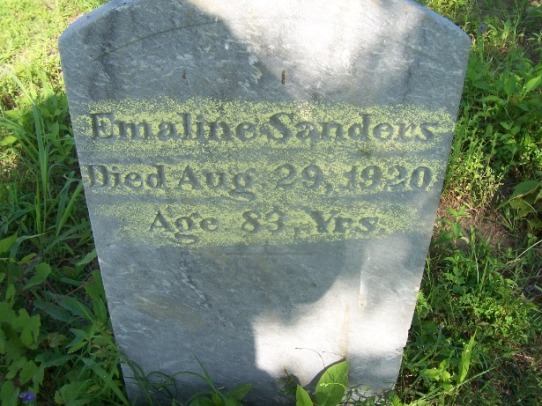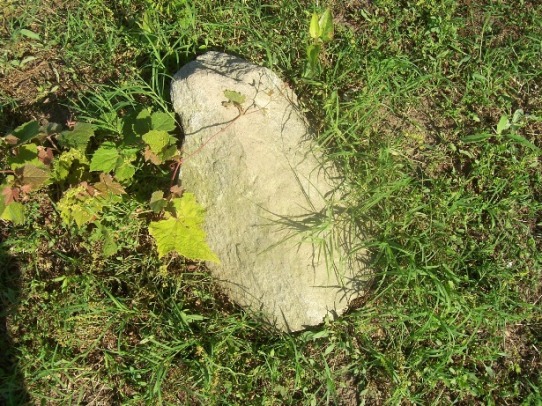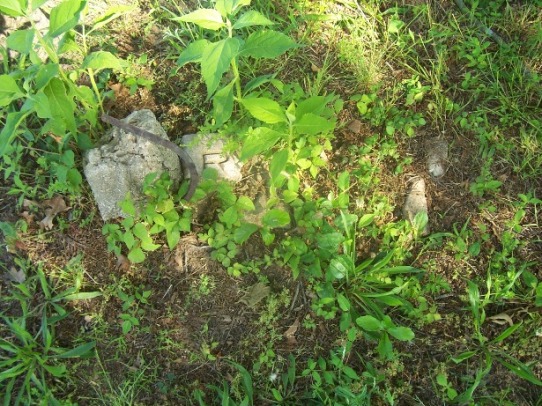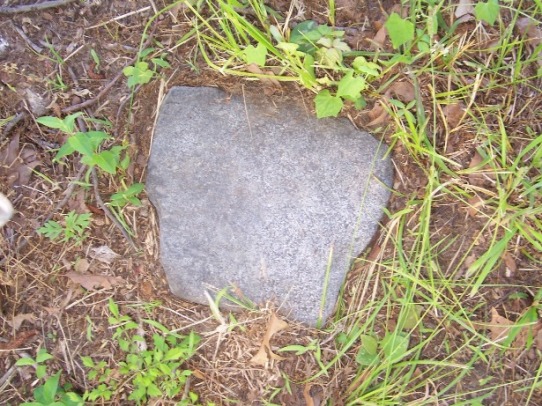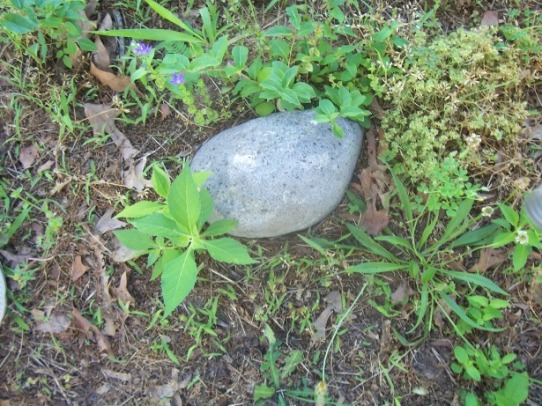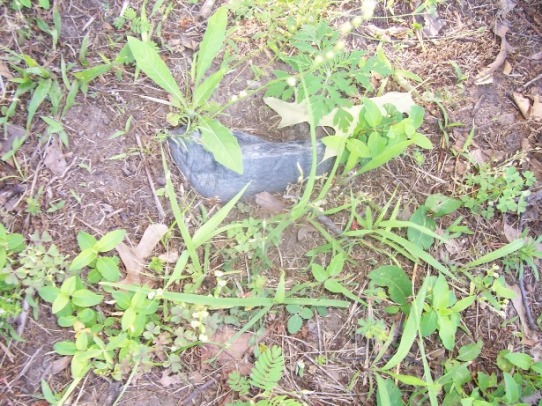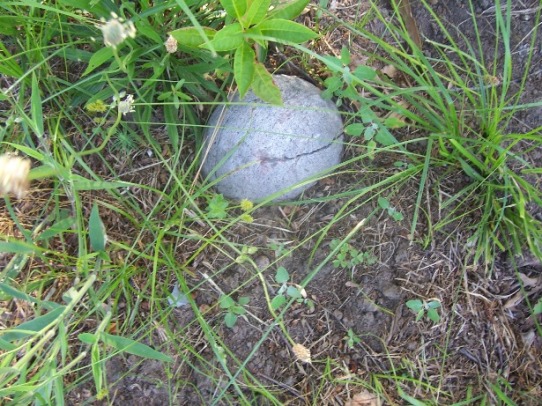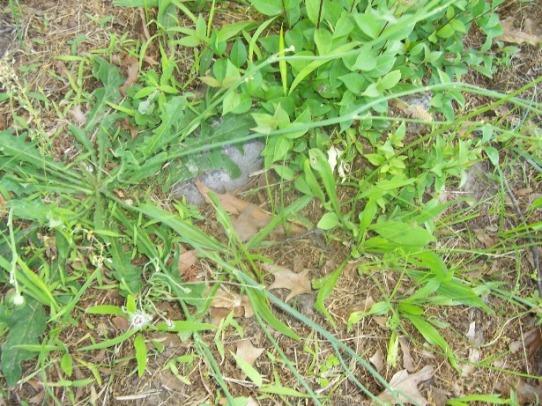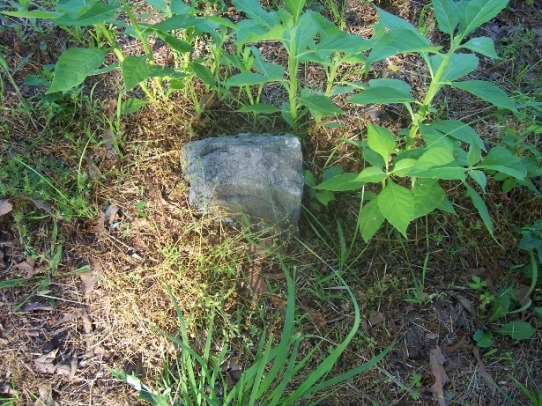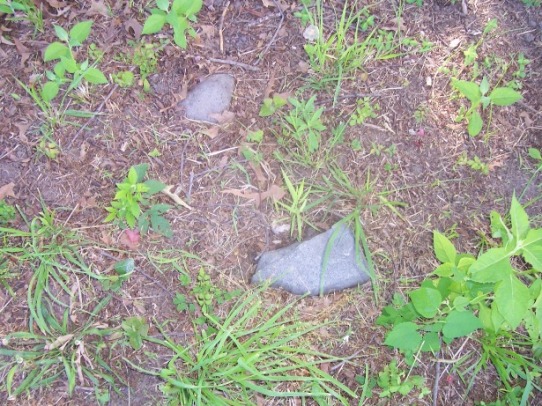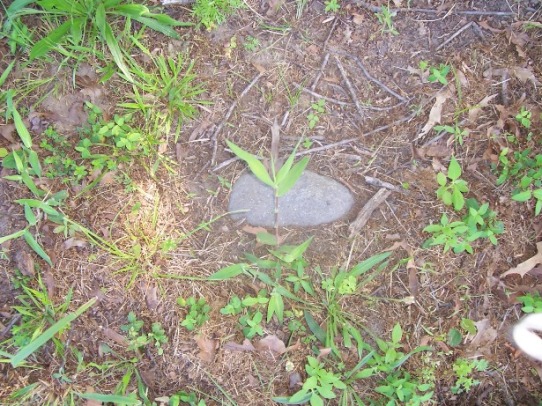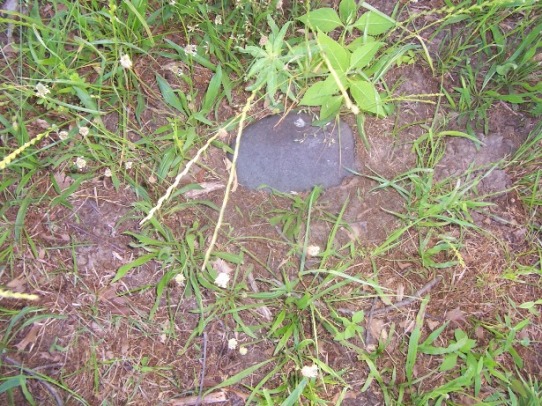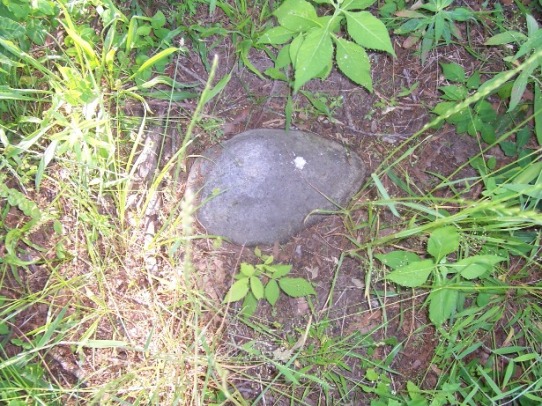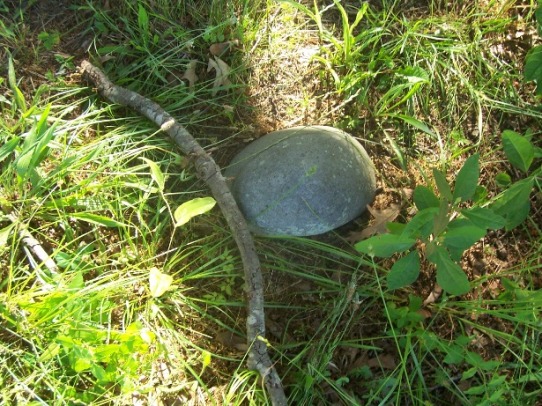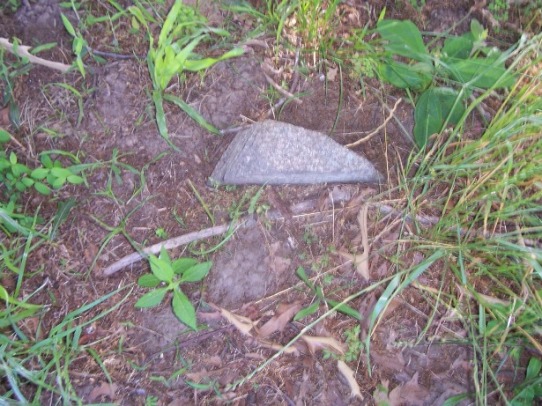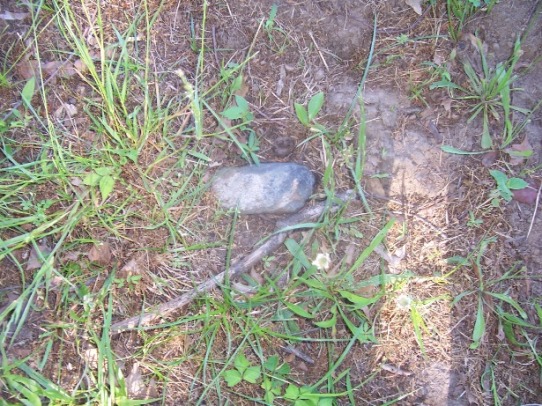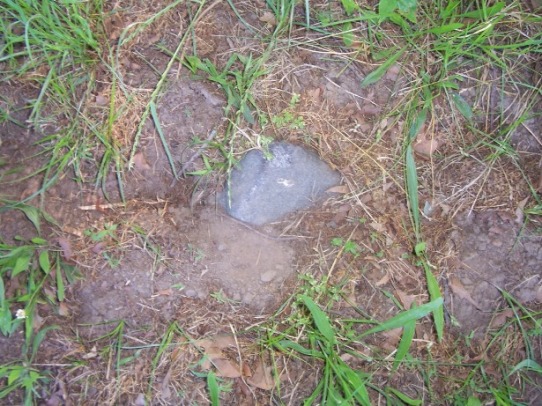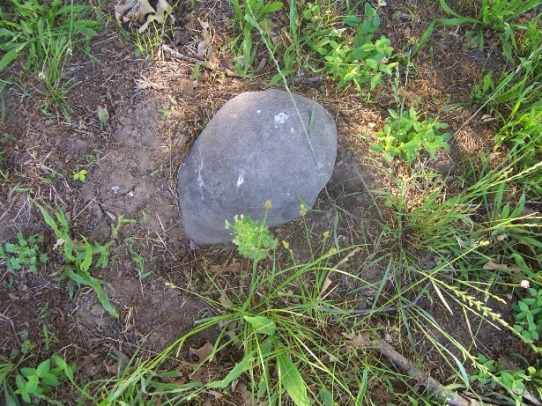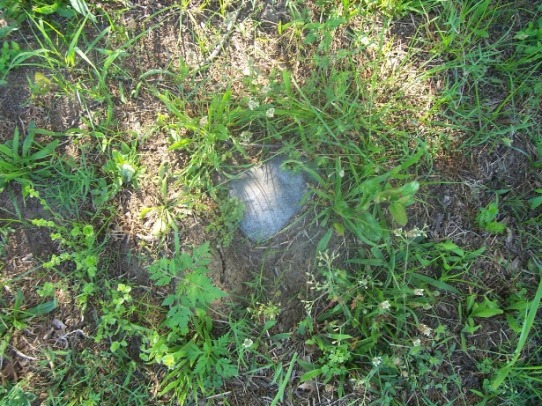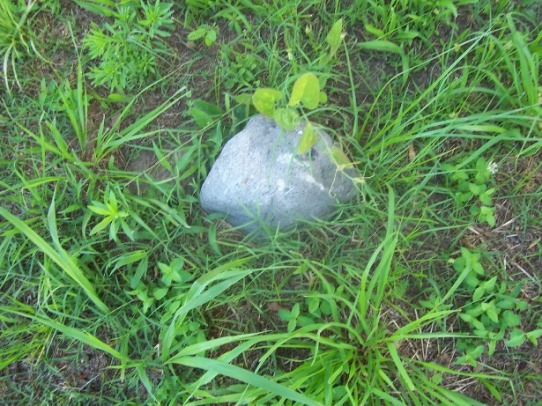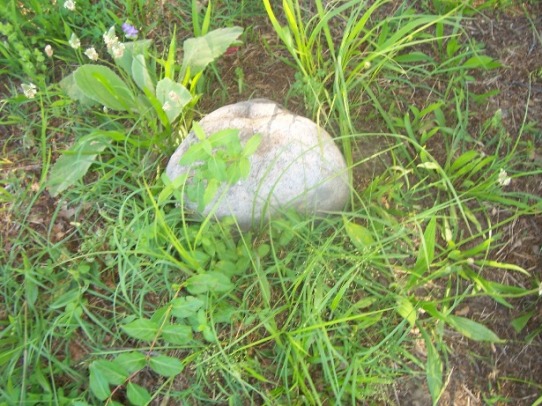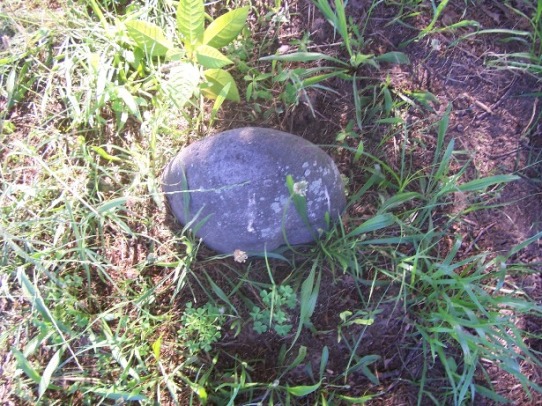 Diane Siniard Send your questions (and thanks) directly to Diane.