The following is a complete listing of the tombstones in the Ownley Cemetery in Pasquotank County, NC.
Location: Turn left off of exit Ramp on Okisko Rd. Take first left then immediate left in front of trailers. Go back towards Hwy 17 take small dirt path beside 765 Okisko and cemetery will be in the back.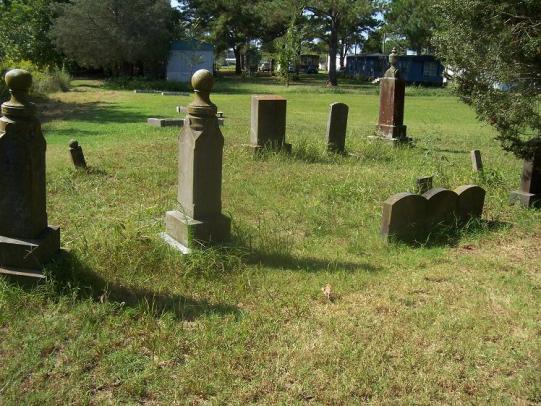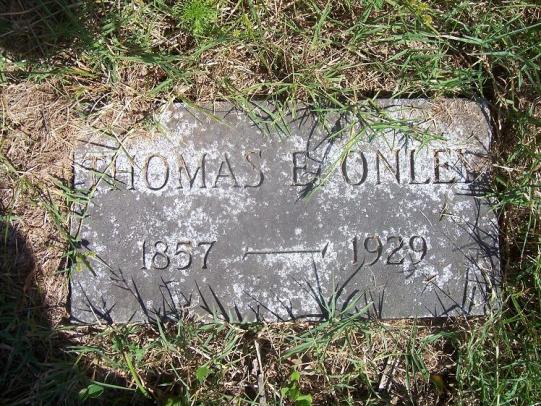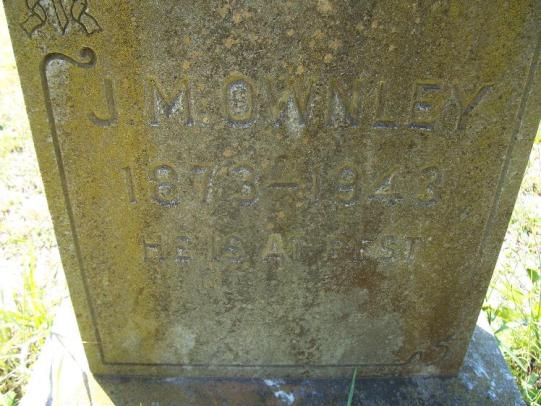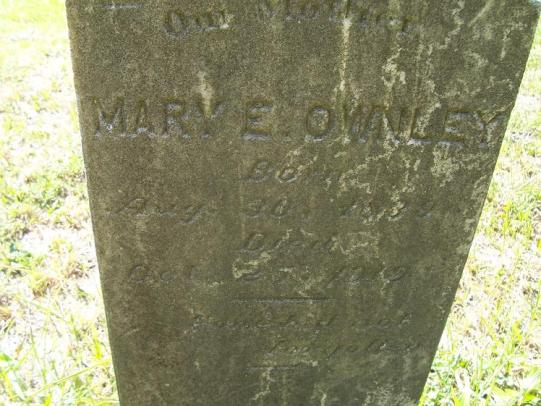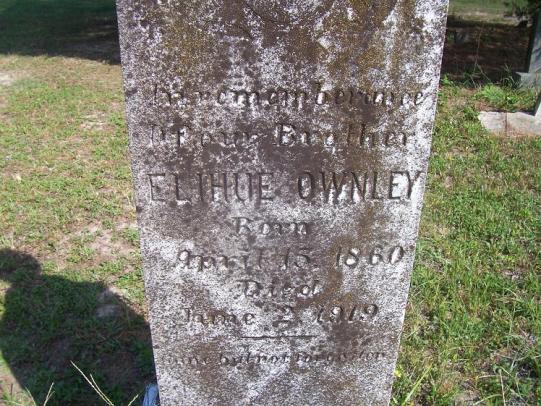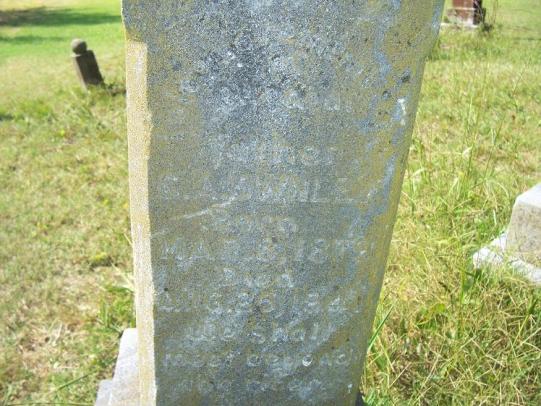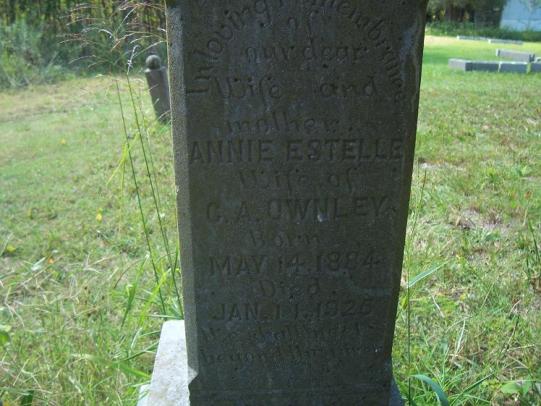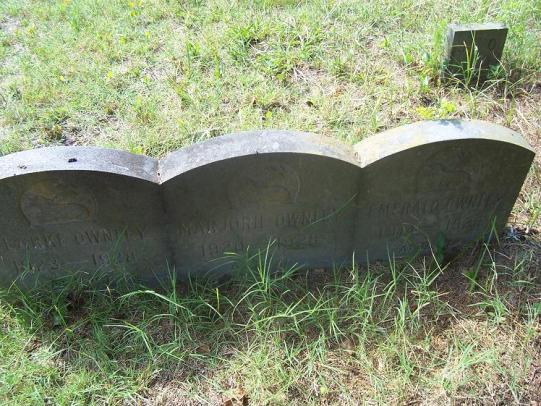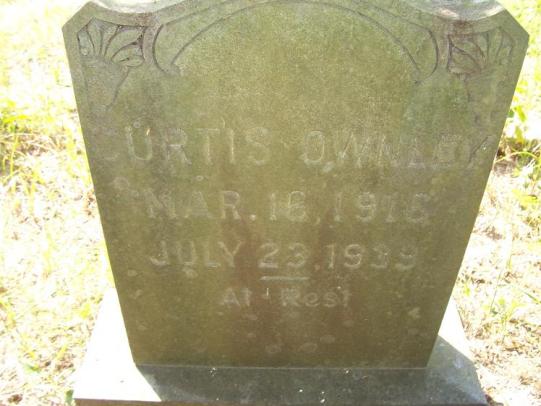 Diane Siniard Send your questions (and thanks) directly to Diane.