The following is a complete listing of the tombstones in the Ownley Cemetery in Pasquotank County, NC.
Location: On Cherry Glade Rd about 3/10 of a mile from the intersection of Ownley and 5 Bridges Rds. Cemetery will be on the left when coming from intersection.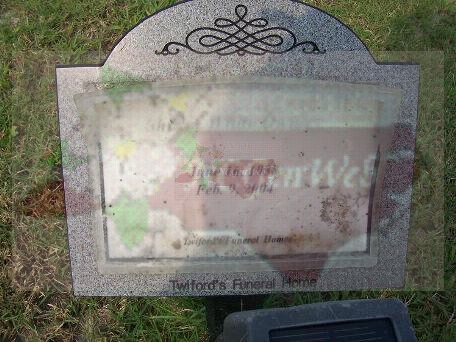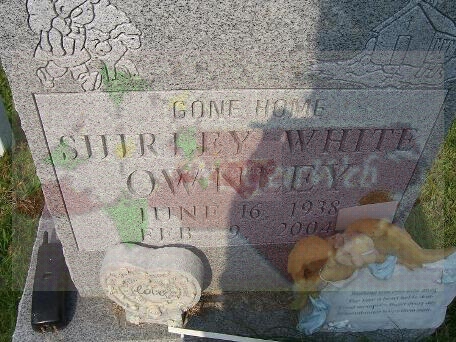 Diane Siniard Send your questions (and thanks) directly to Diane.