The following is a complete listing of the tombstones in the Parker Cemetery in Pasquotank County, NC.
Location: Beside 594 Body Rd to the left of the house in the field. Woods hide cemetery from street. There is a path beside woods, follow it around by the woods to get to cemetery.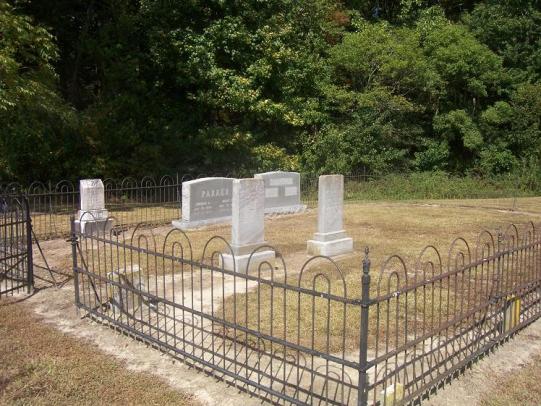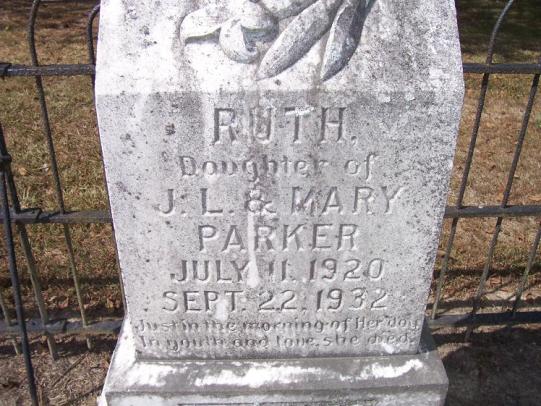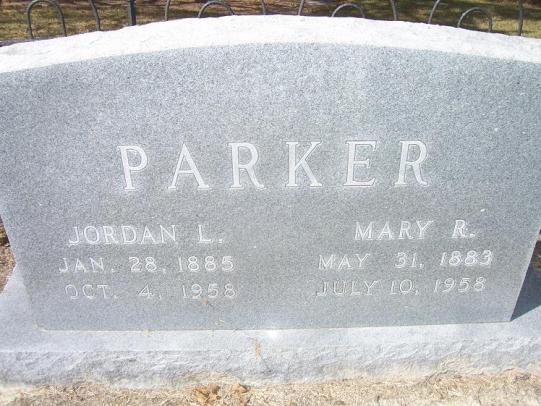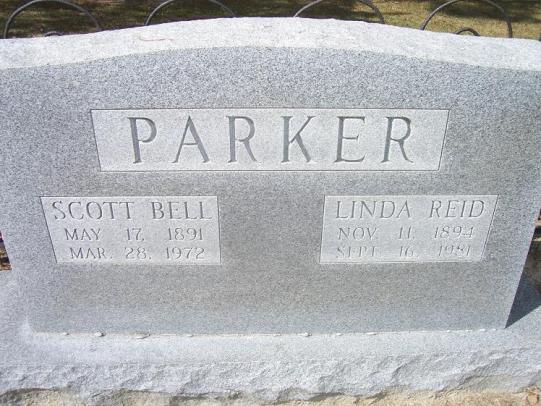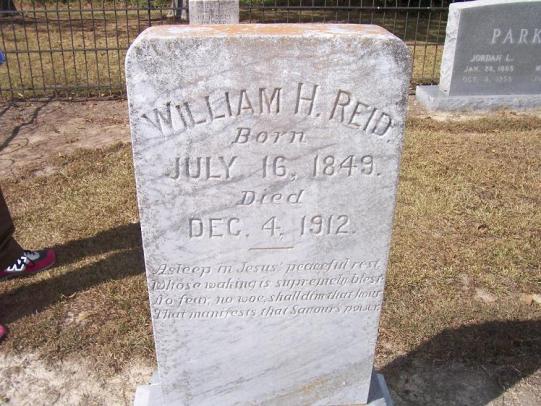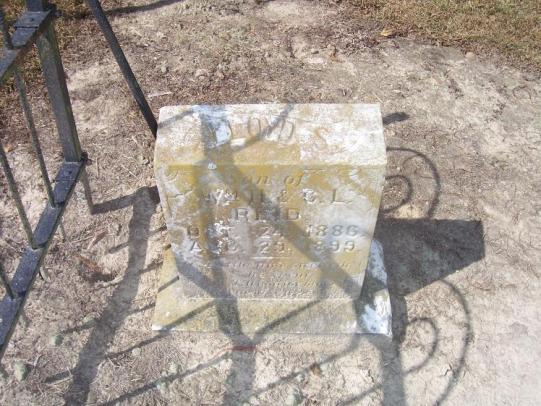 Diane Siniard Send your questions (and thanks) directly to Diane.