The following is a complete listing of the tombstones in the Pritchard Cemetery in Pasquotank County, NC.

Location: 1909 West Main Street Ext. INSIDE of Azalea section of West Lawn Cemetery. This cemetery is located between the tall hedgerow and the azaleas with the dogwood tree growing in them. These stones are in different directions than the ones in the Azalea Section of West Lawn Cemetery.



Page 1 of 2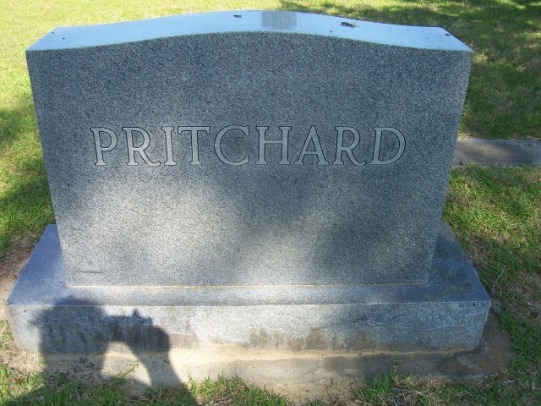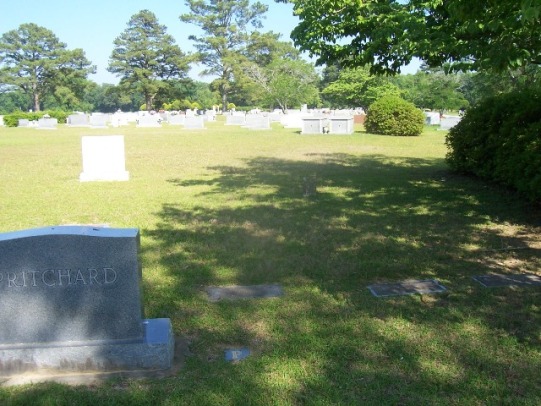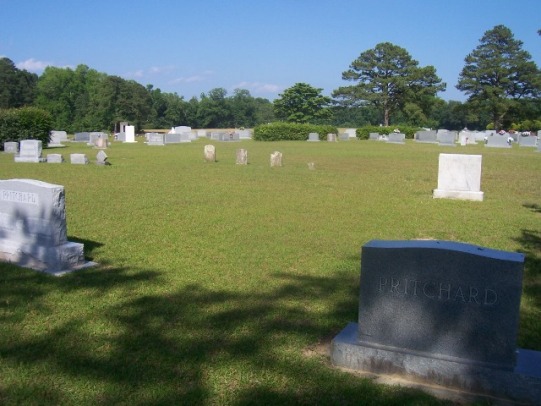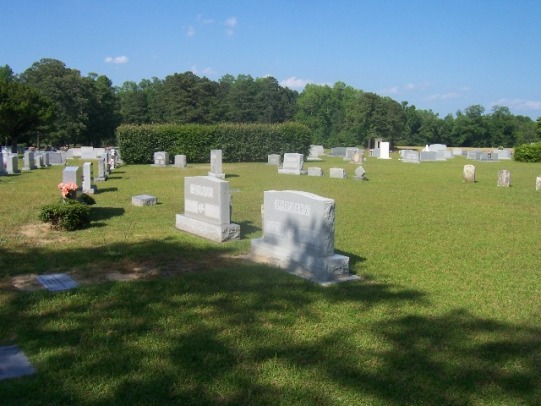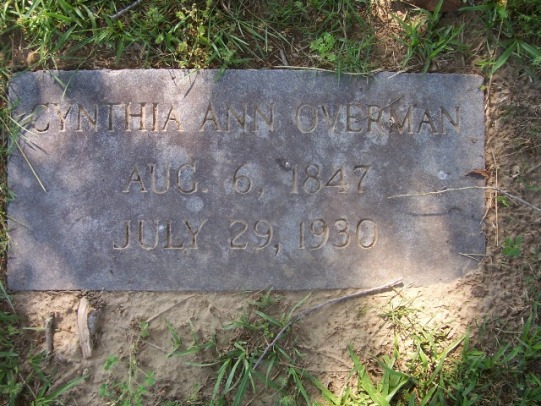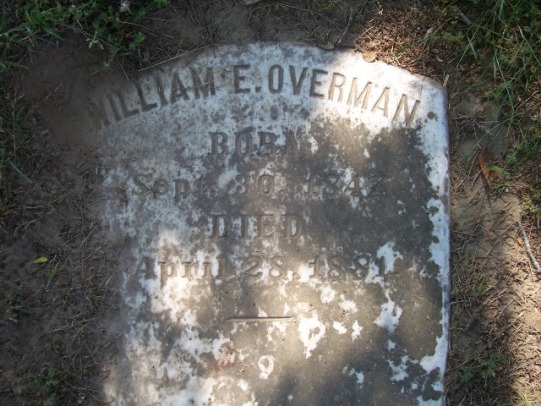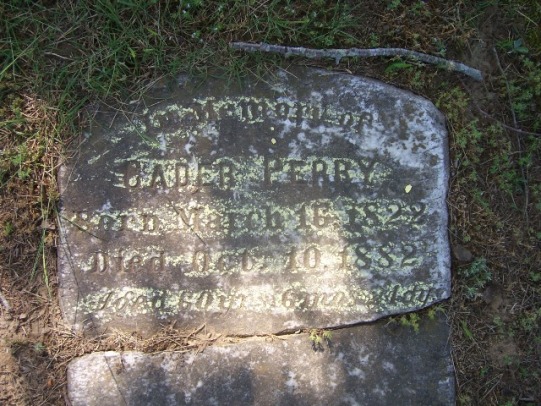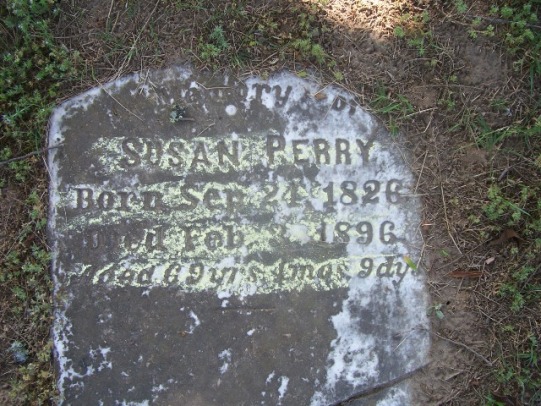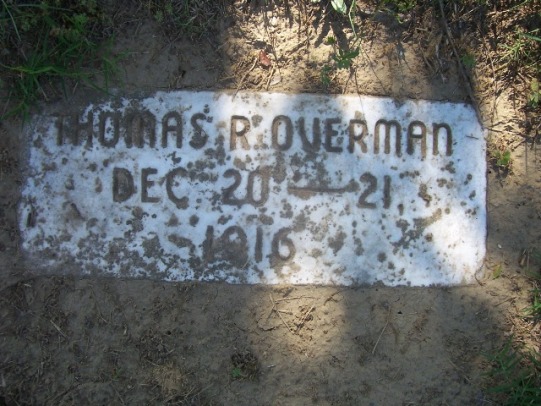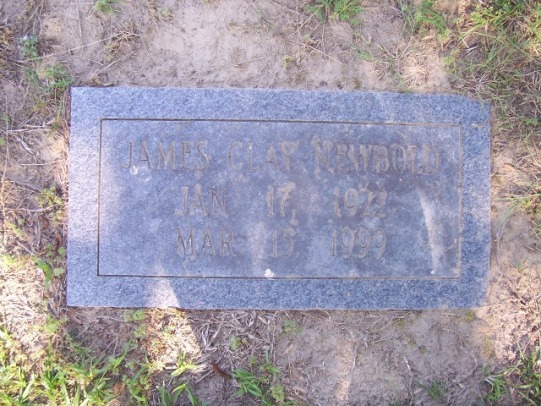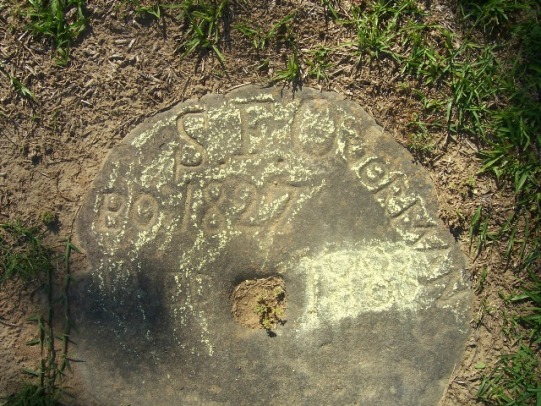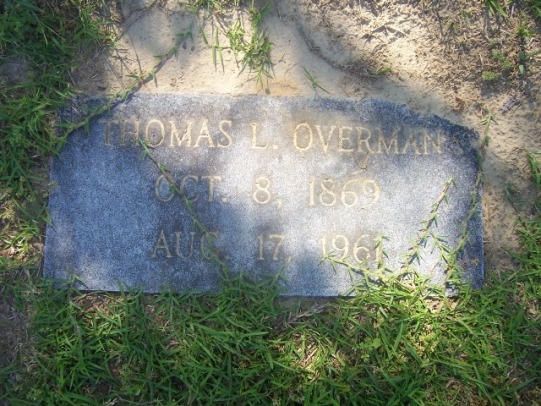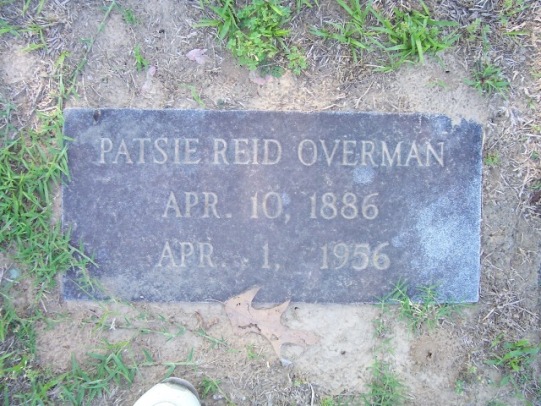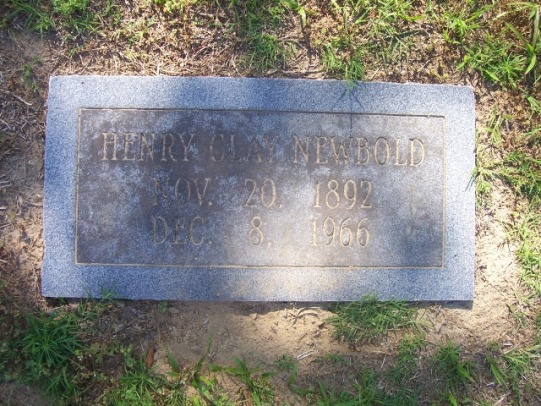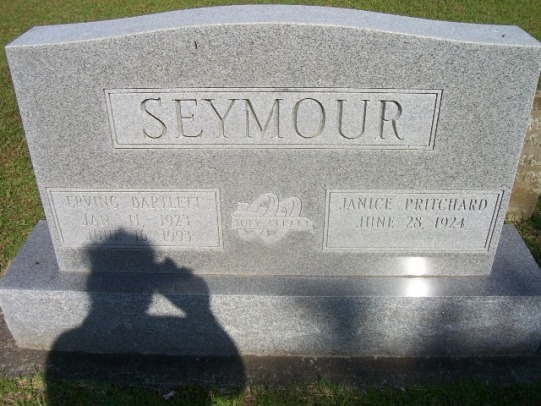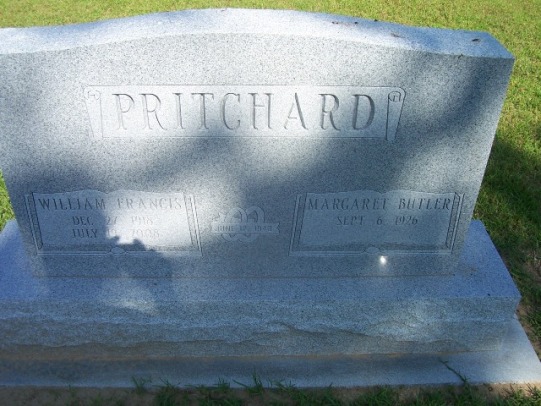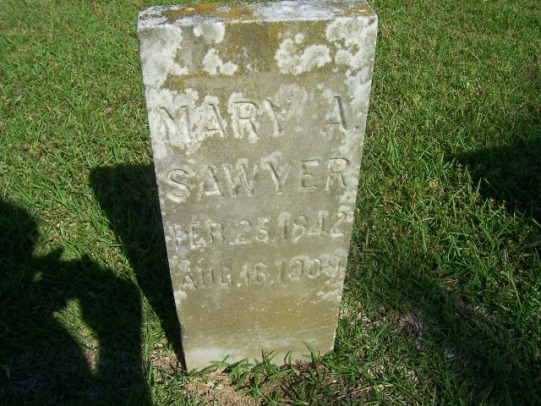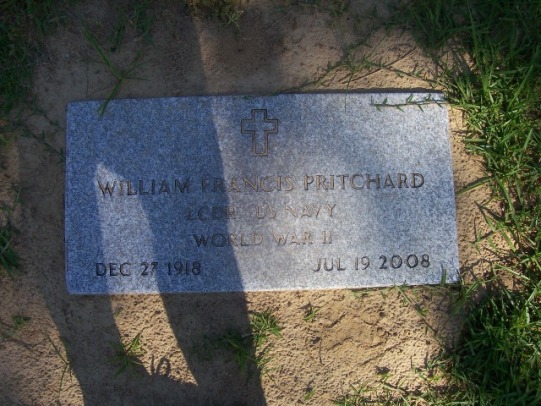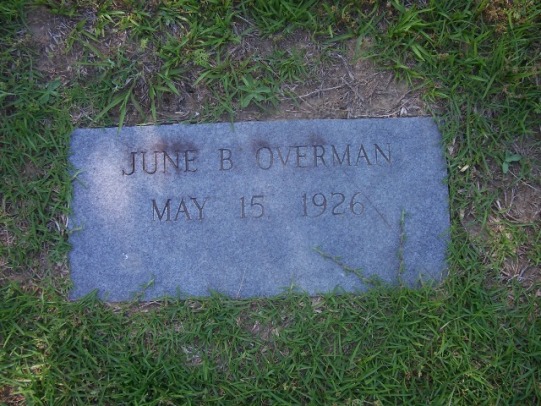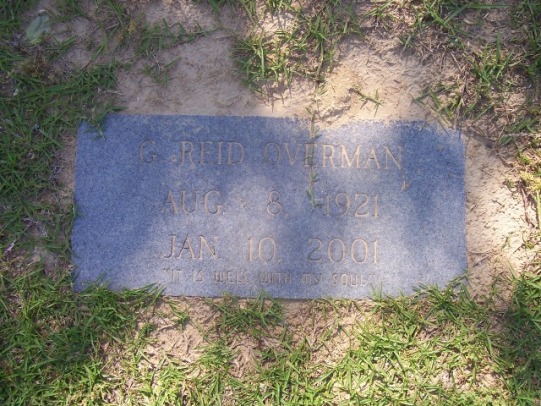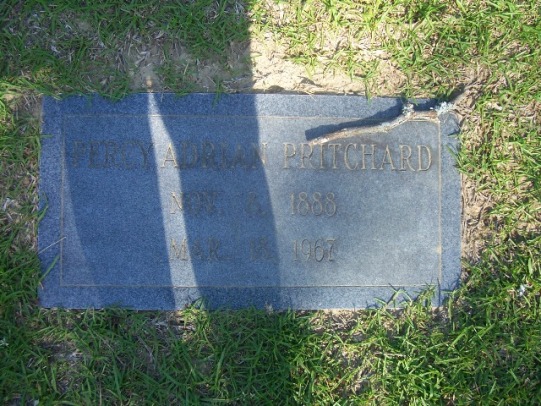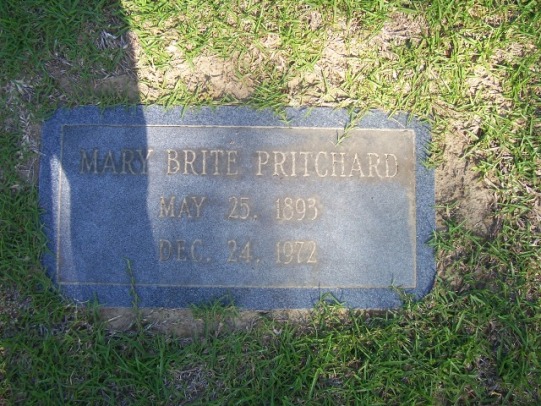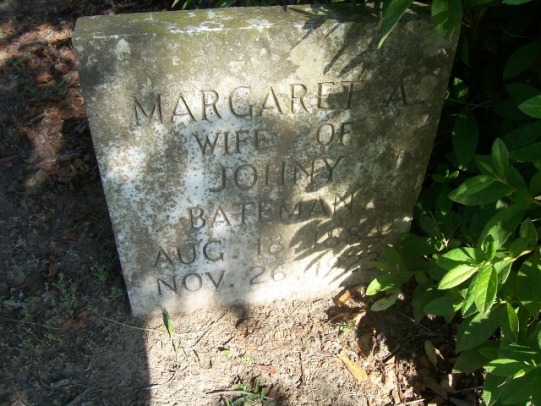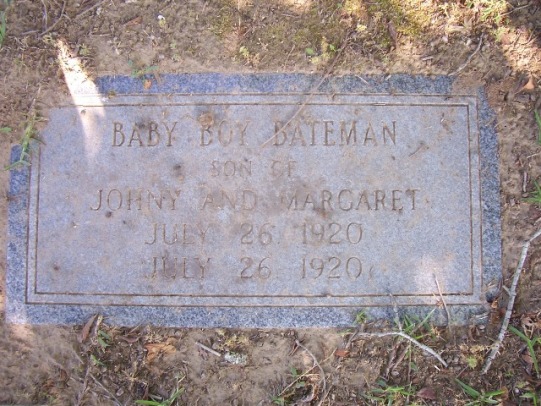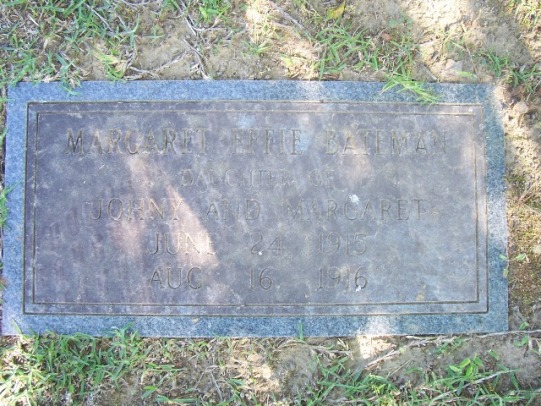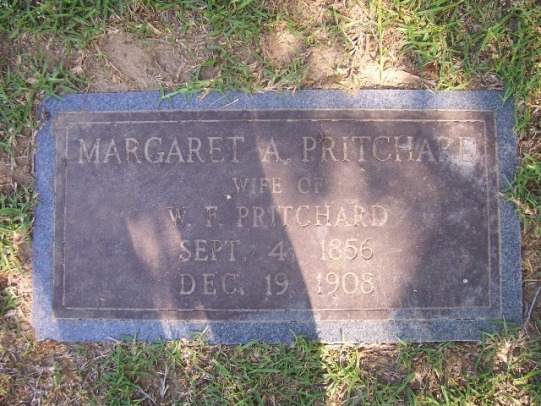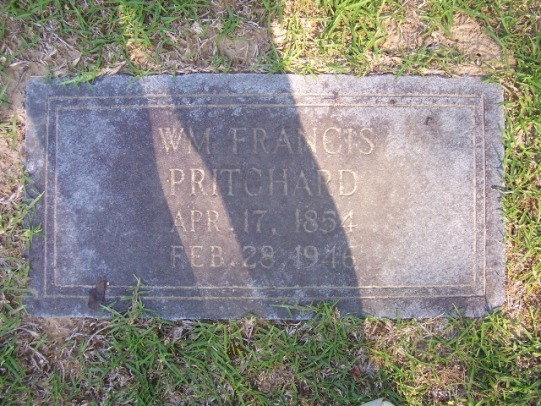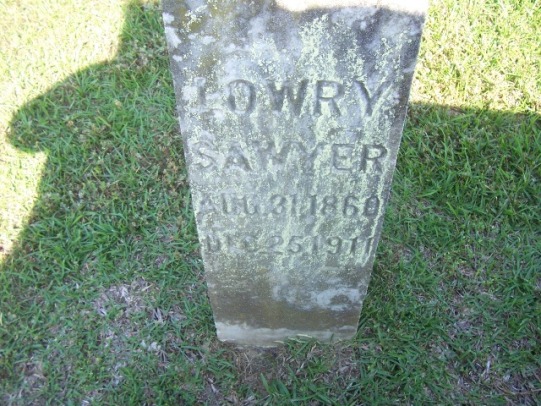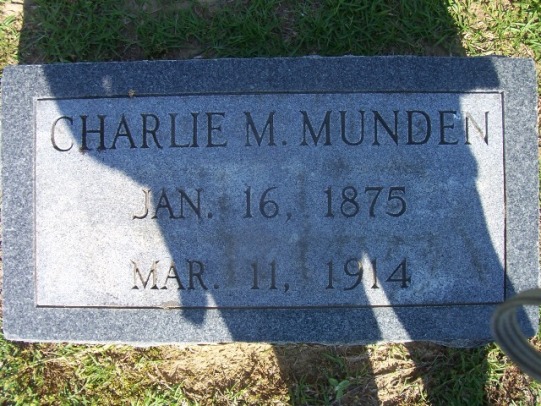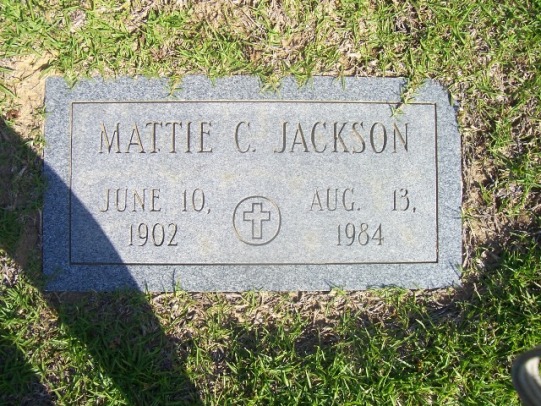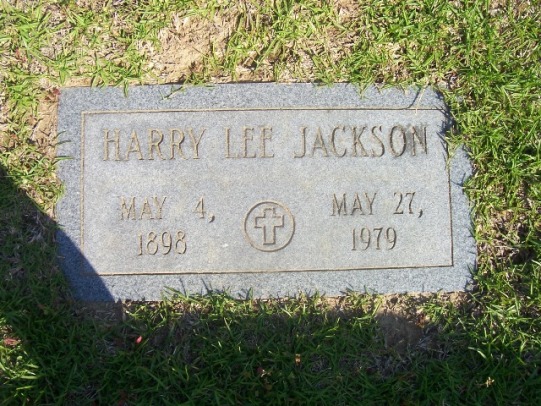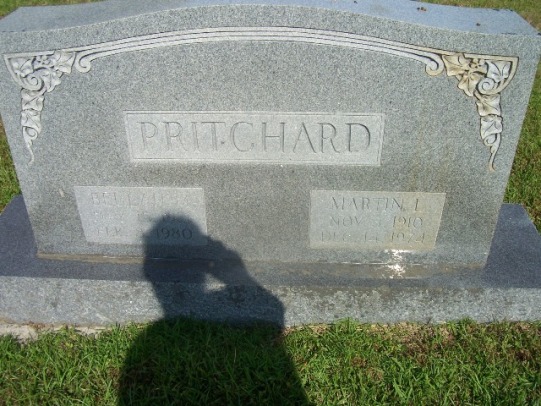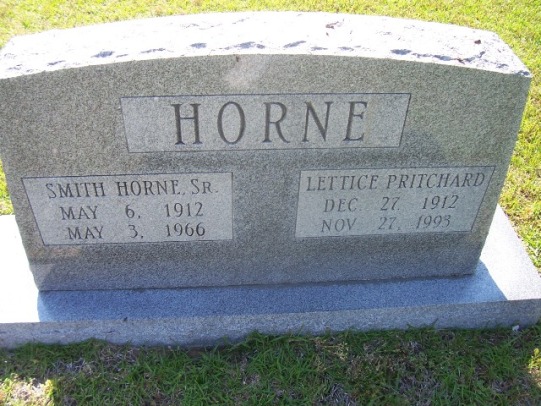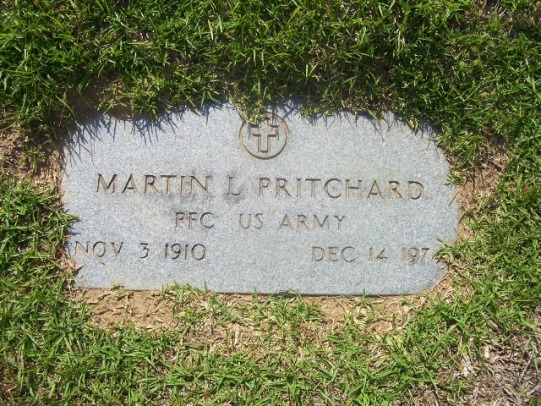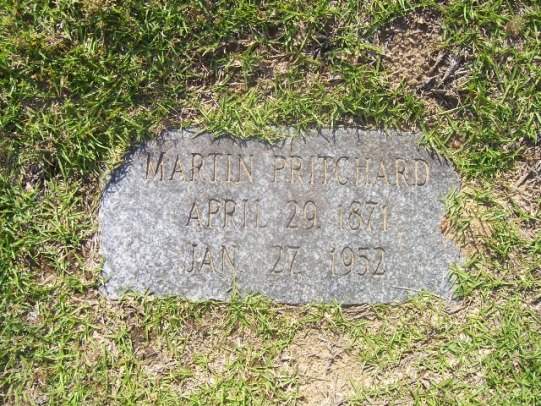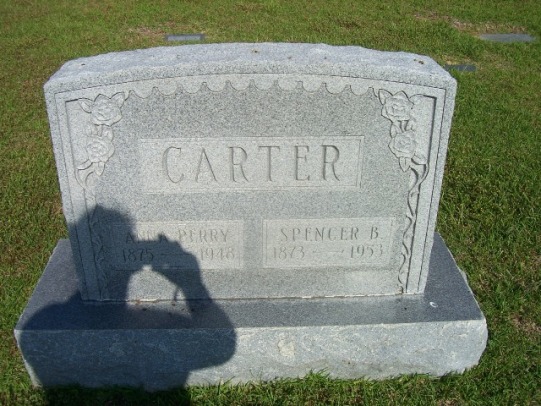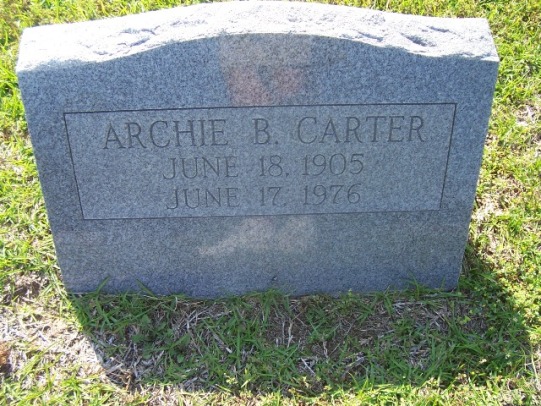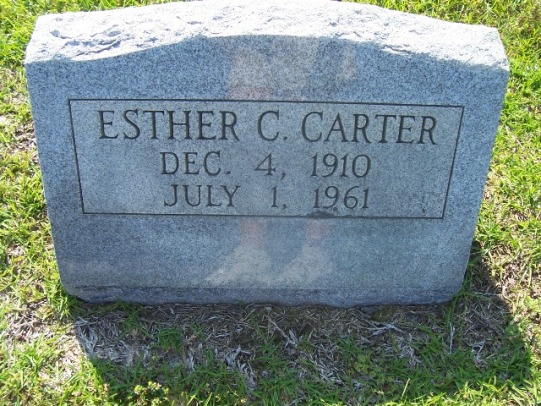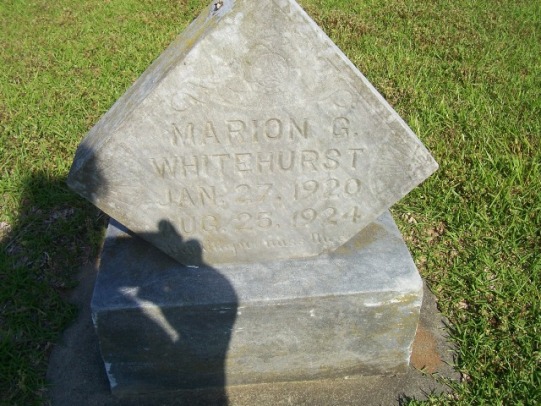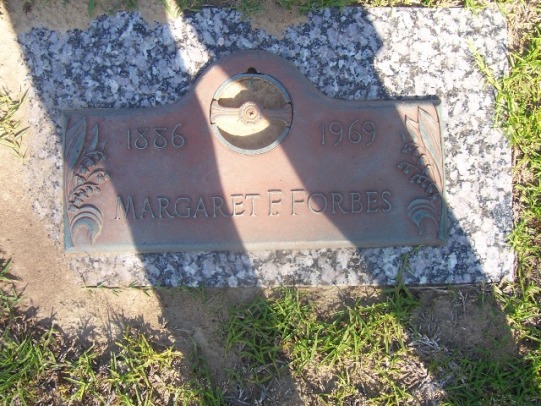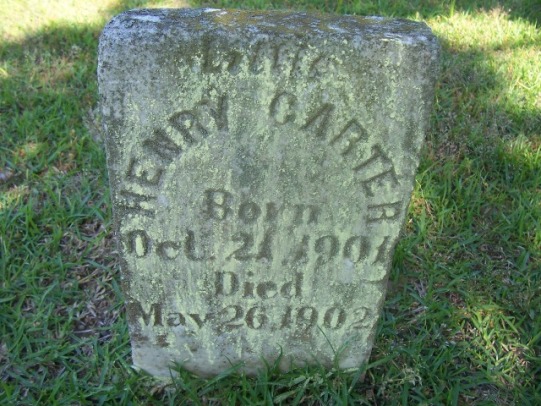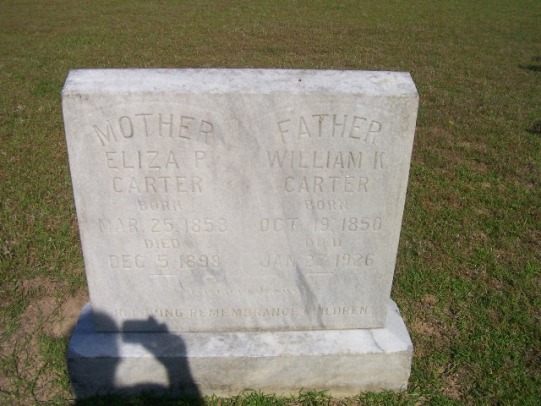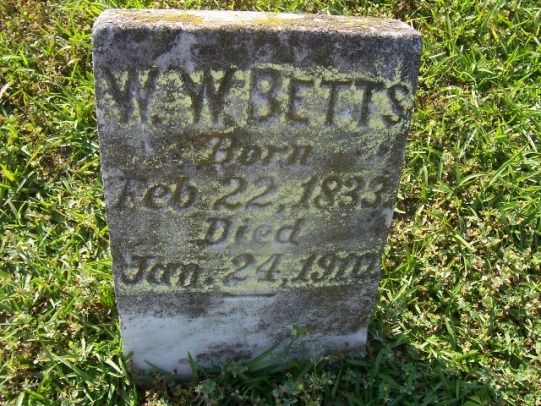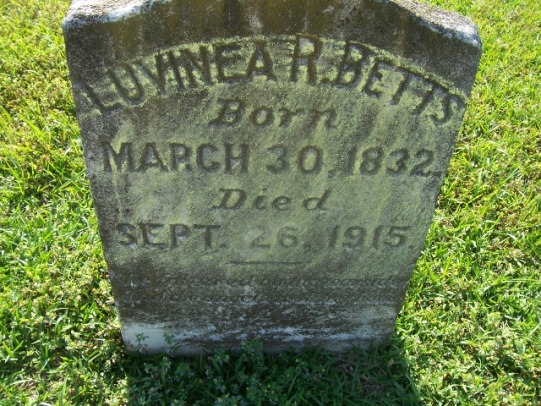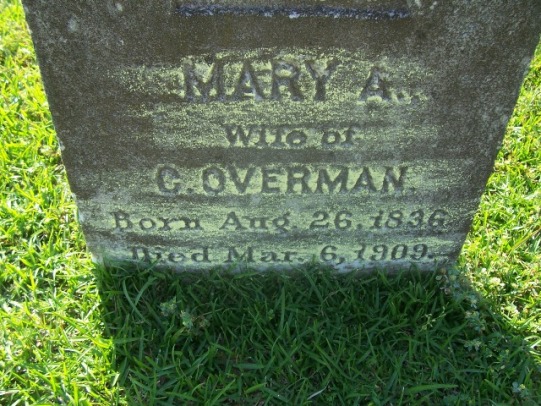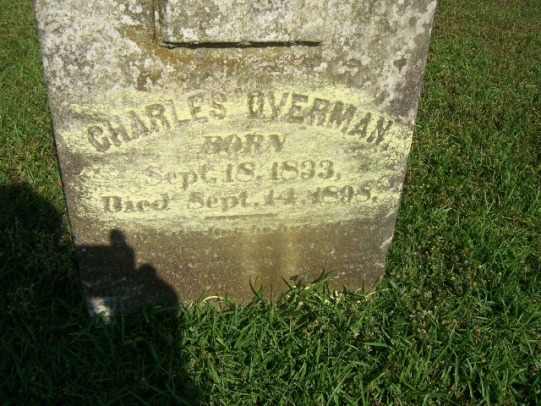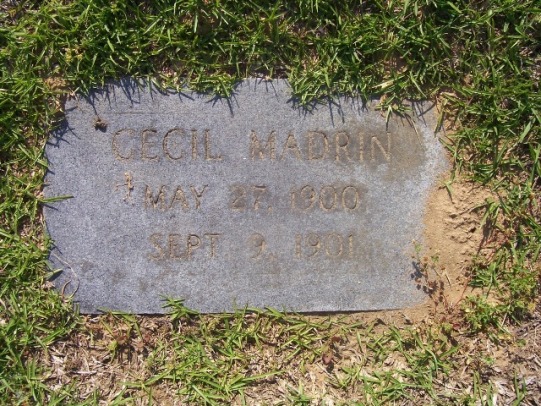 Diane Siniard Send your questions (and thanks) directly to Diane.