The following is a complete listing of the tombstones in the Riddick Cemetery in Pasquotank County, NC.
Location: On Nixonton Rd across the street from 1647 Nixonton Rd, behind the Shannon Cemetery. There is a mowed road before you get to the Shannon cemetery beside the ditch. The cemetery is located on the back side of the woods that the Shannon cemetery is located in. This cemetery will be lost to the woods and vines if someone doesn't clean it up soon!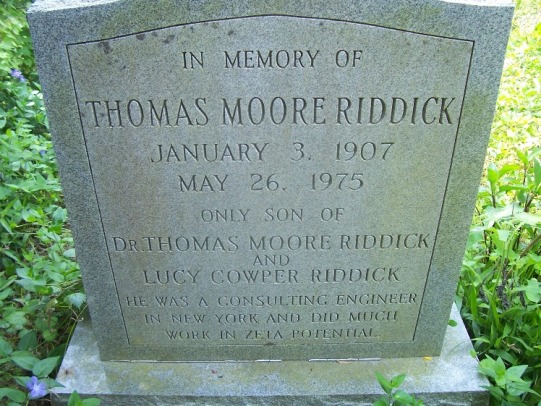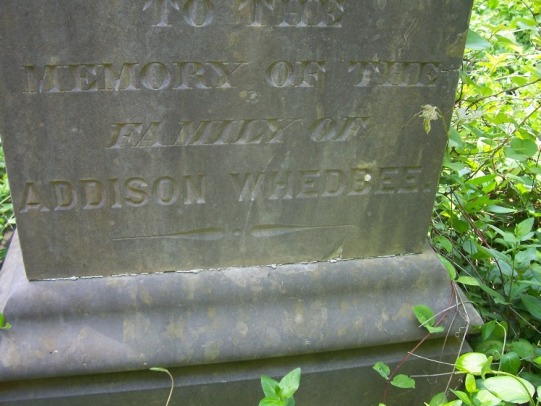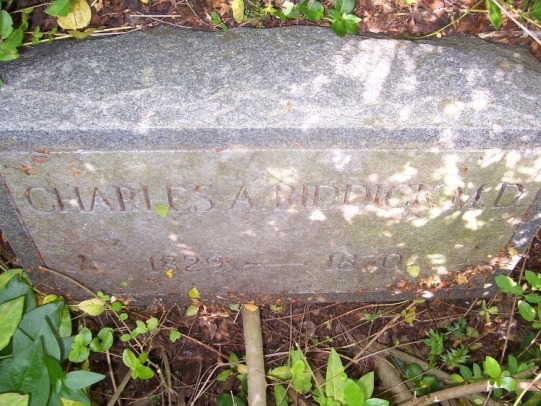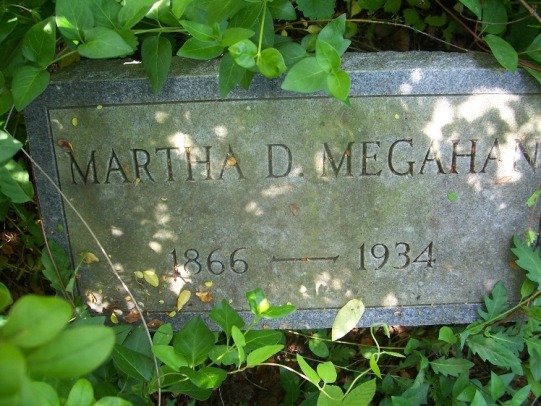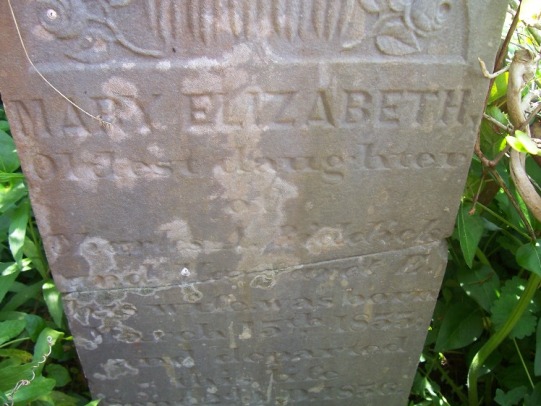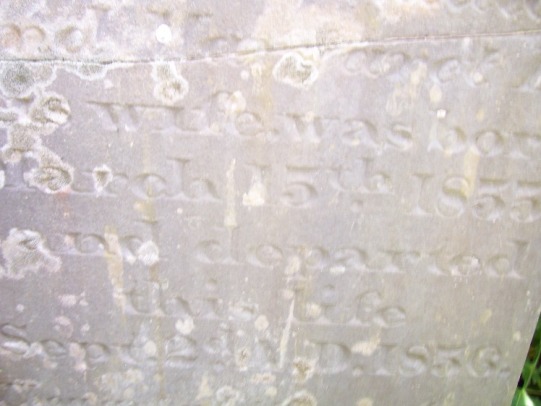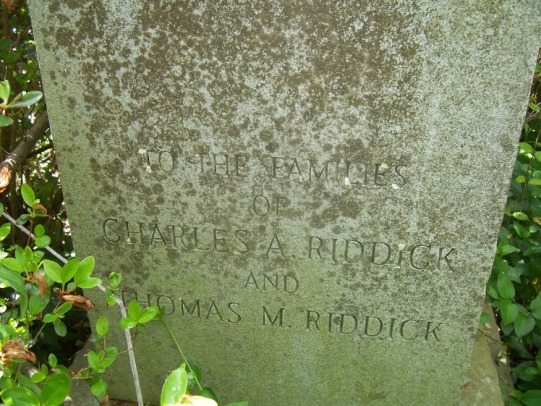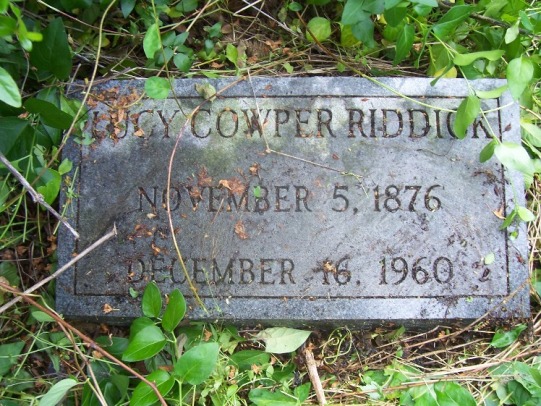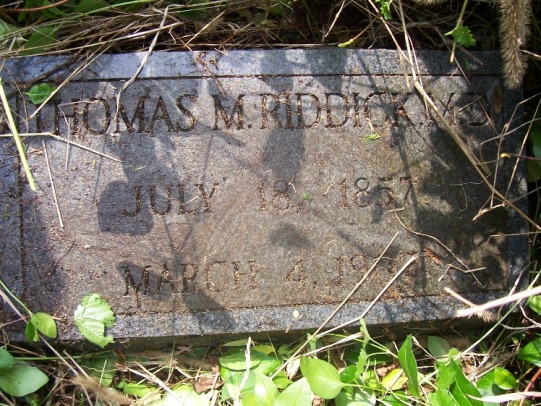 Diane Siniard Send your questions (and thanks) directly to Diane.