The following is a complete listing of the tombstones in the Unknown Cemetery in Pasquotank County, NC.
Location: On Peartree Rd, cemetery will be on the right across the street from New Hollywood Cemetery. Lot has been cleaned off cemetery in really bad shape.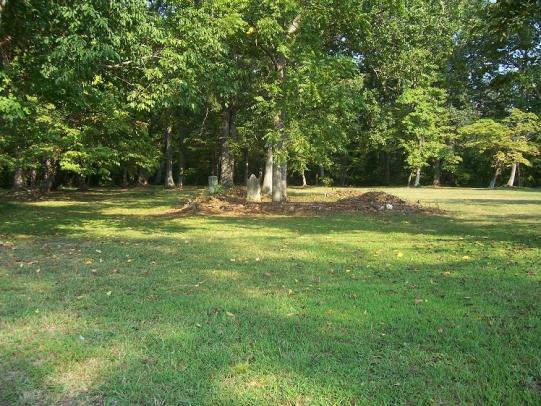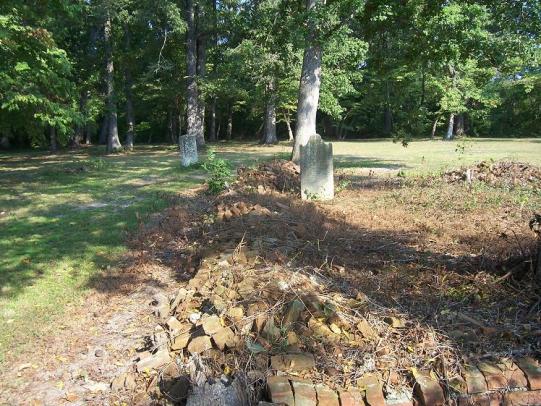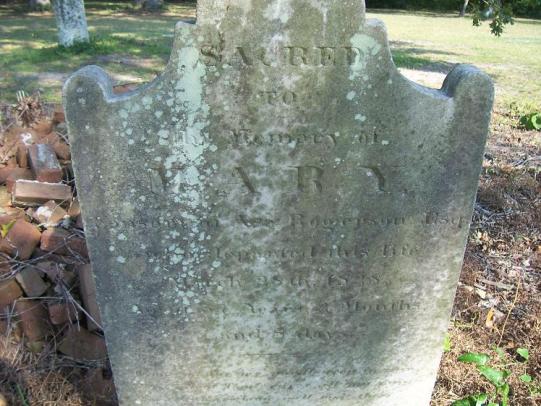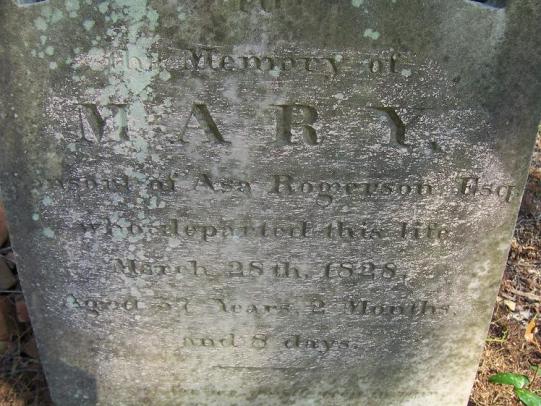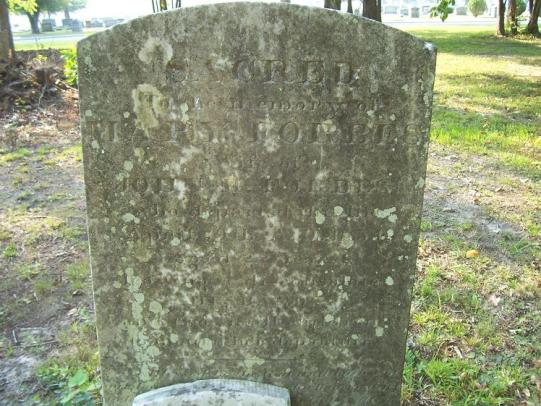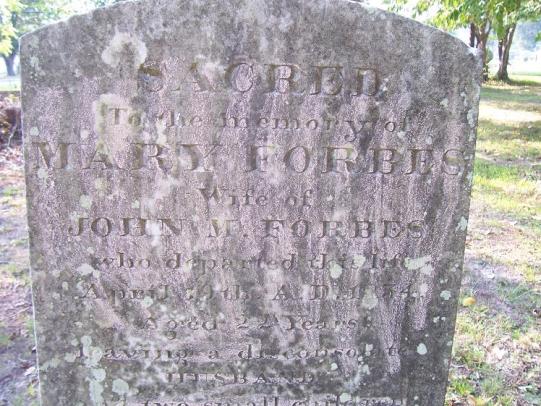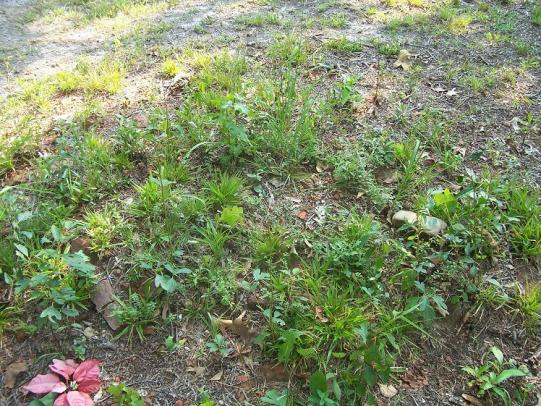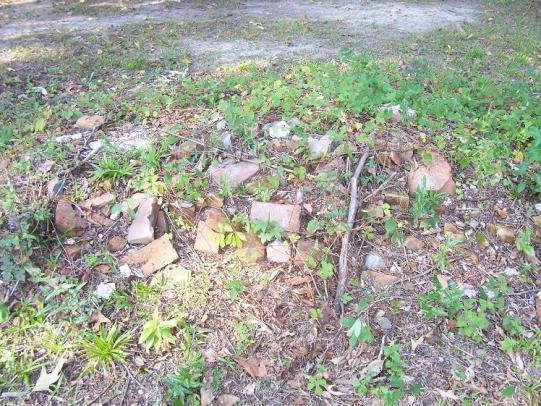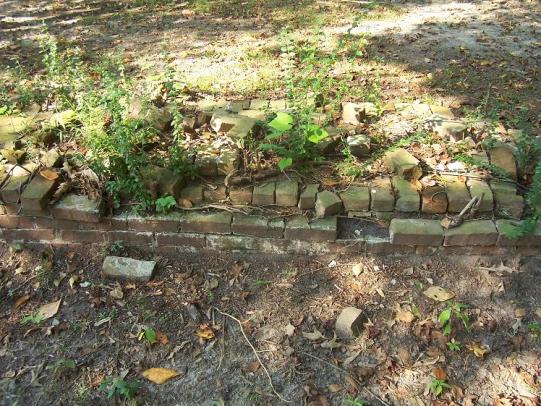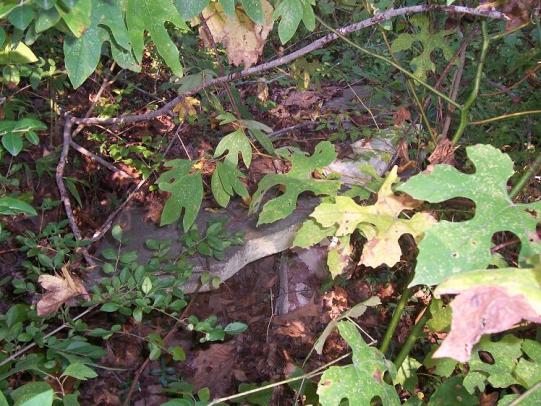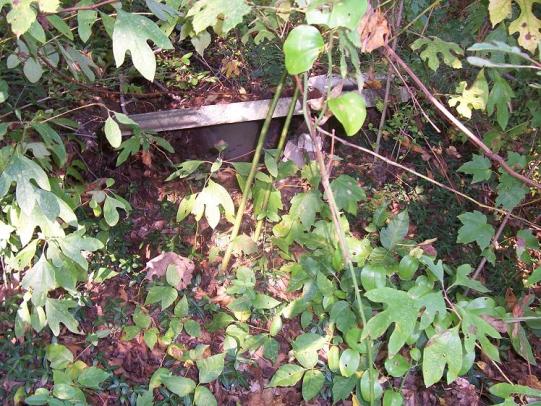 Diane Siniard Send your questions (and thanks) directly to Diane.