The following is a complete listing of the tombstones in the Elliott Cemetery in Pasquotank County, NC.
On Dry Ridge Road, about half a mile south of Bob White Forks, on the right hand side before where Double Bridge Rd intersects with Dry Ridge Road. Turn up the farmers path and follow it about 1/2 way of the field. You will have to walk across field as no path leading to cemetery. Cemetery is in block fence.
There are 2 stones not inside the fence.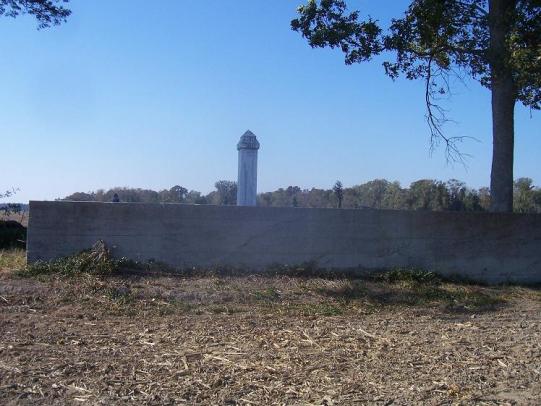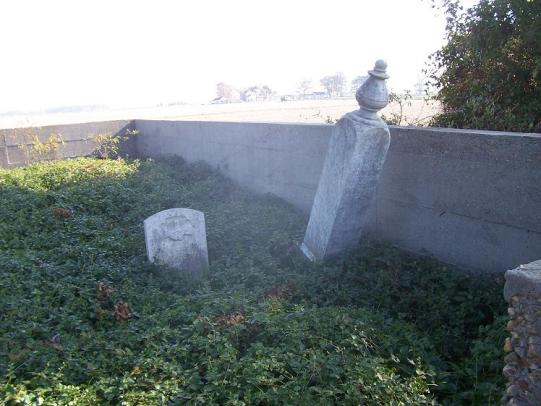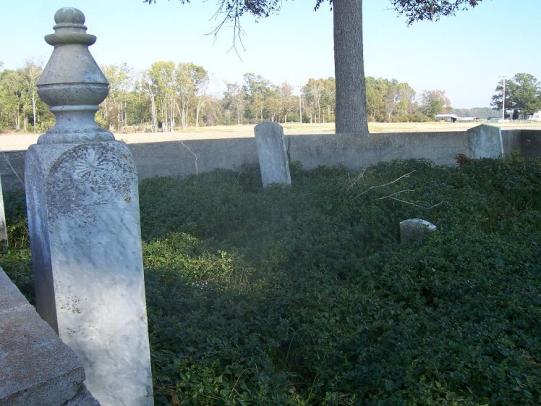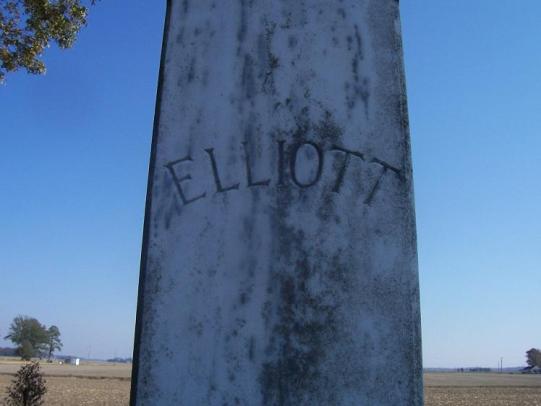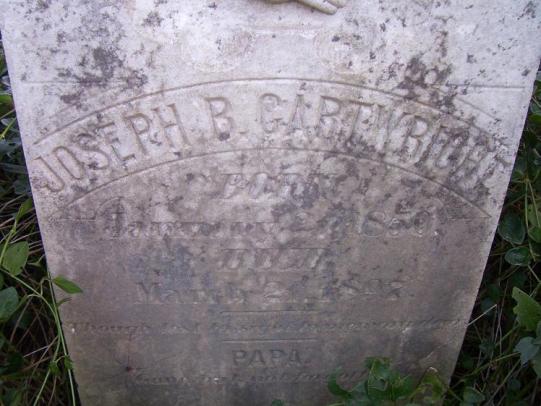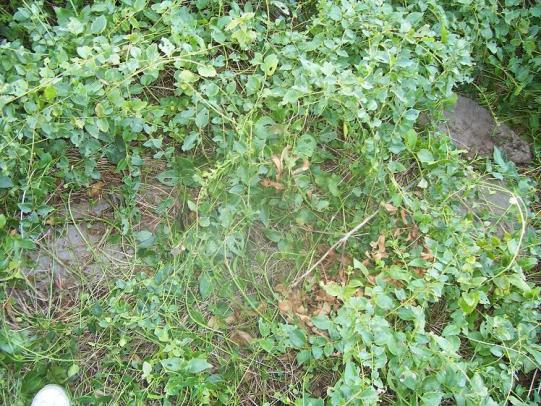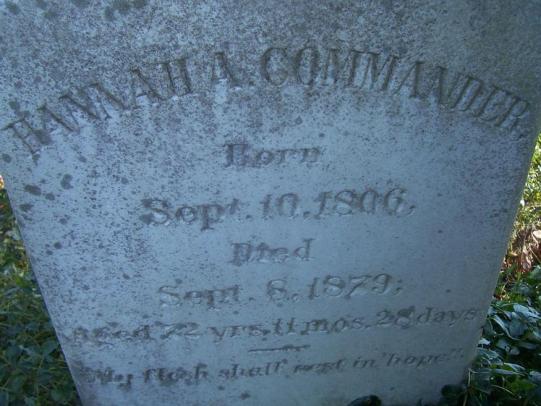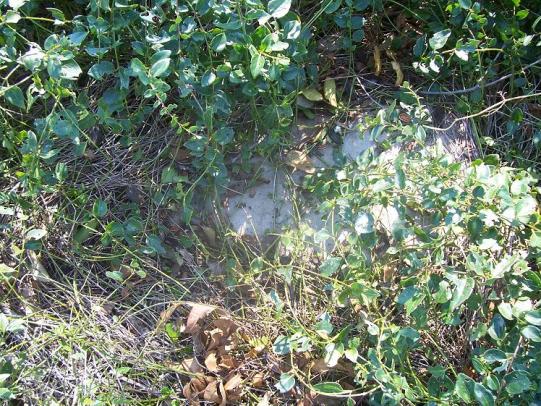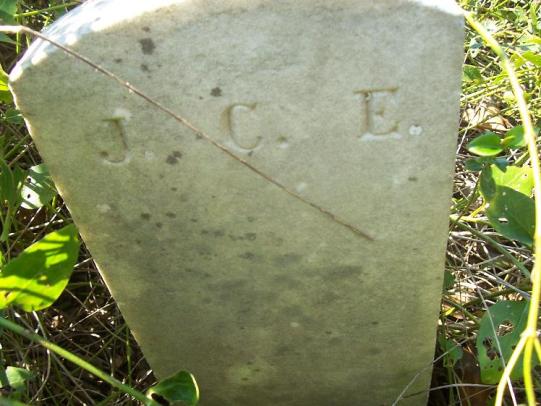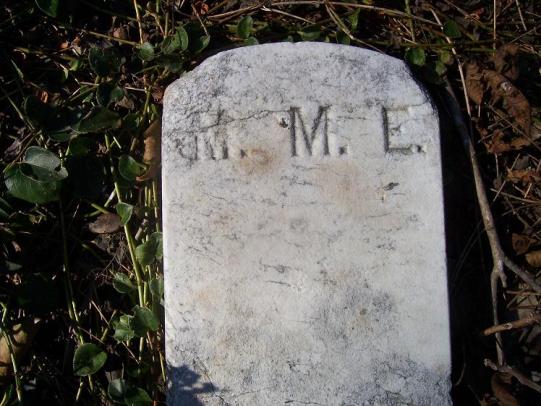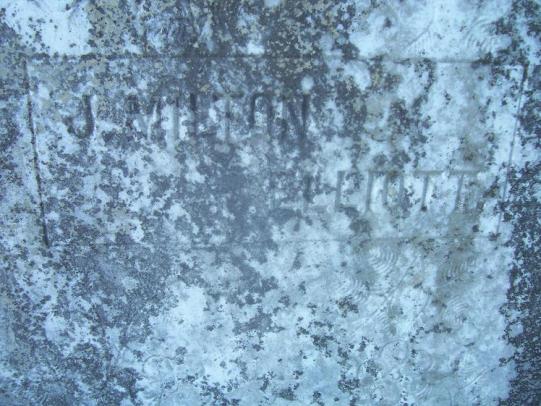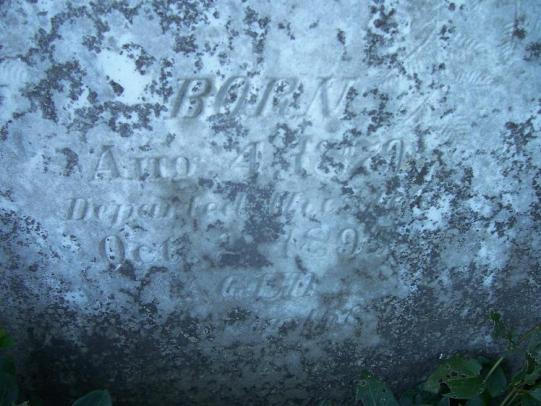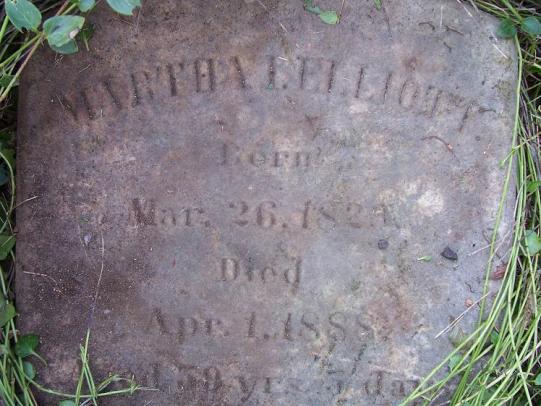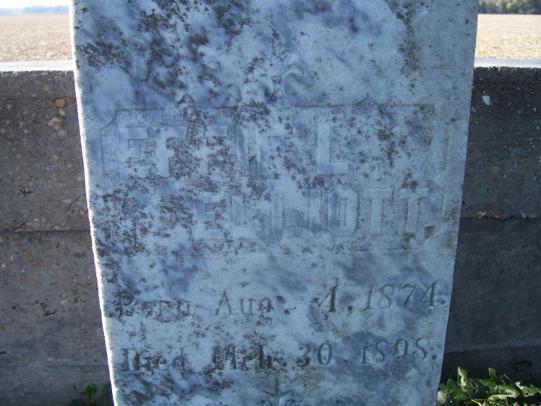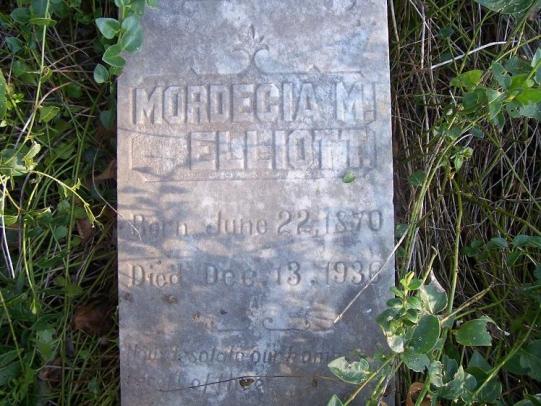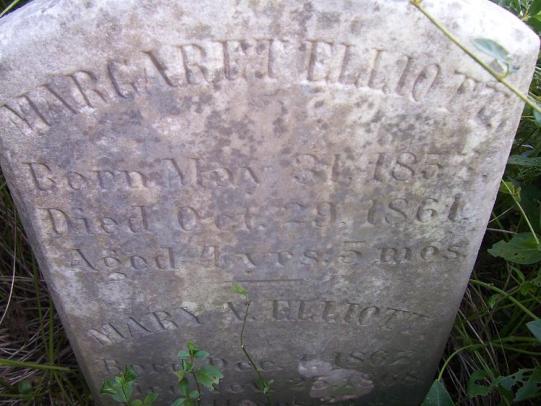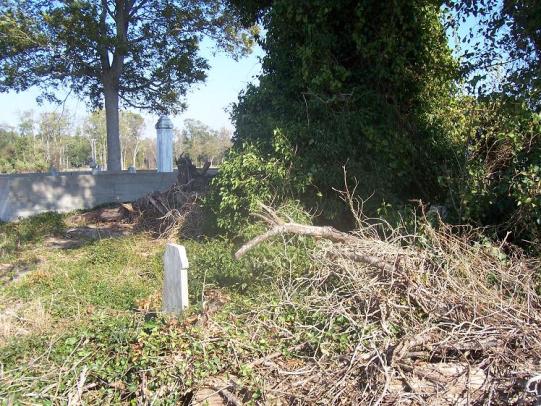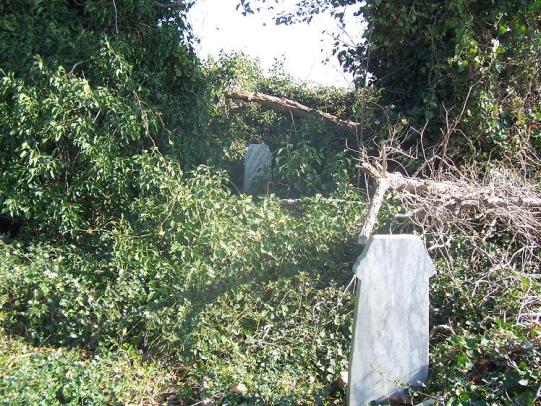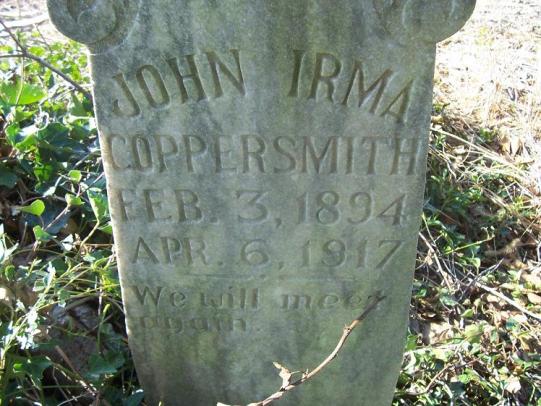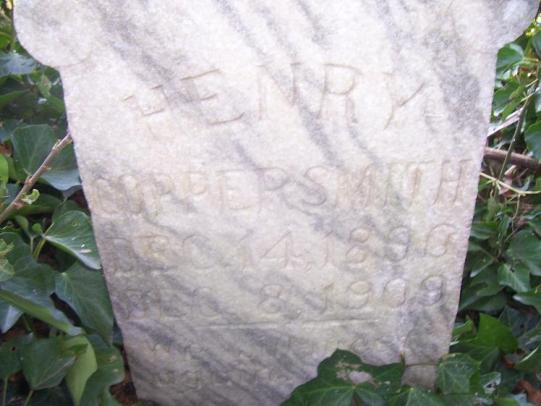 Diane Siniard Send your questions (and thanks) directly to Diane.