The following is a complete listing of the tombstones in the Episcopal Cemetery in Pasquotank County, NC.

Location: 507 Ehringhaus St. Go around the block on the other side of the museum and you will be able to enter the cemetery. Entrance is on Shepard St.



Page 1 of 10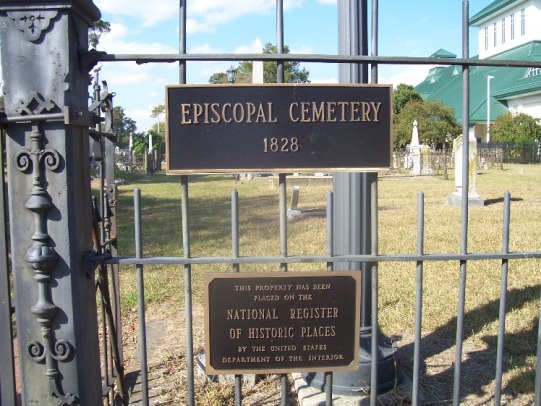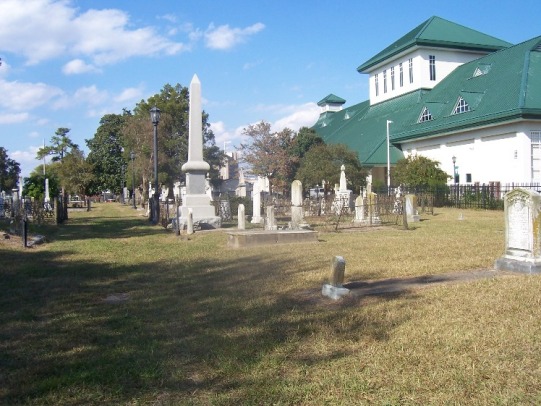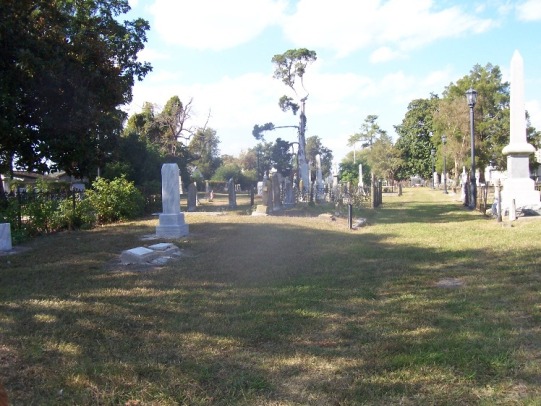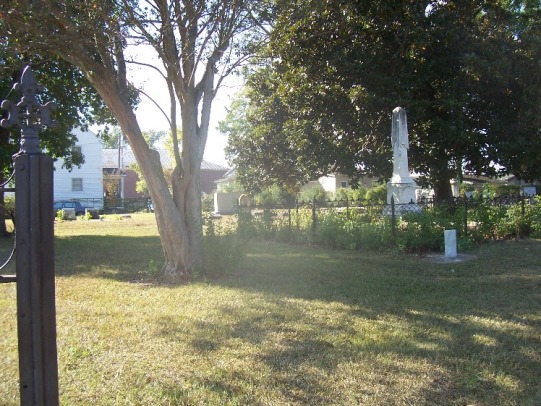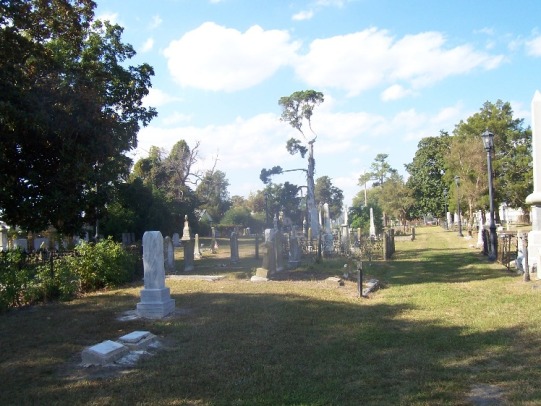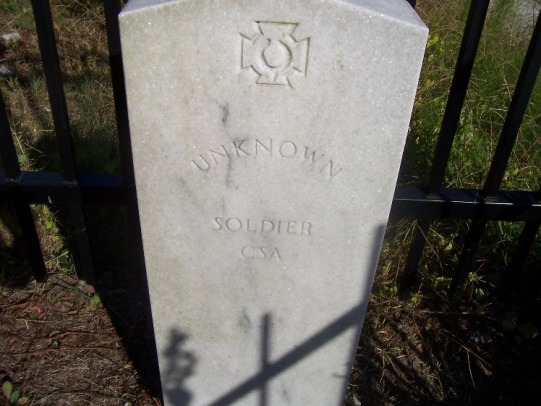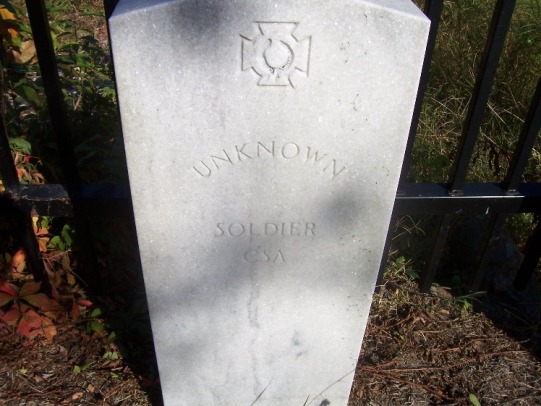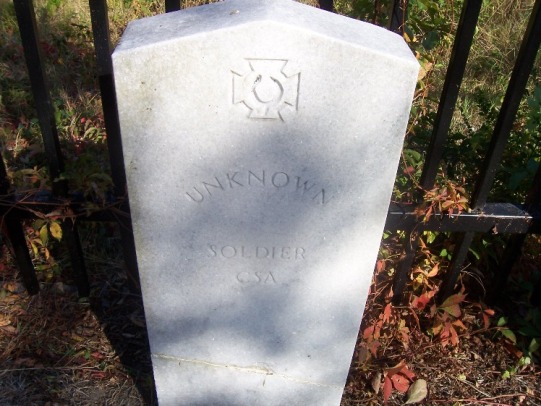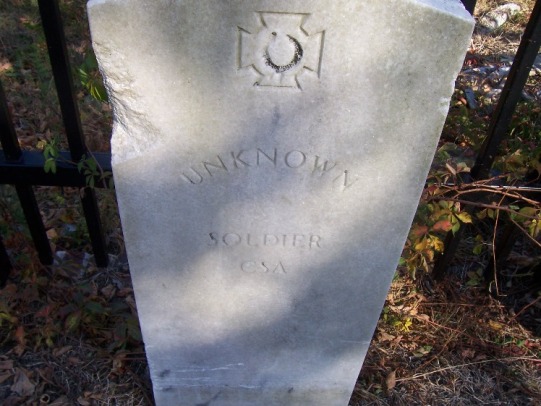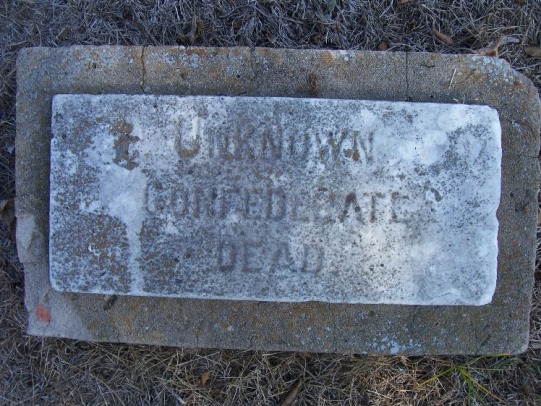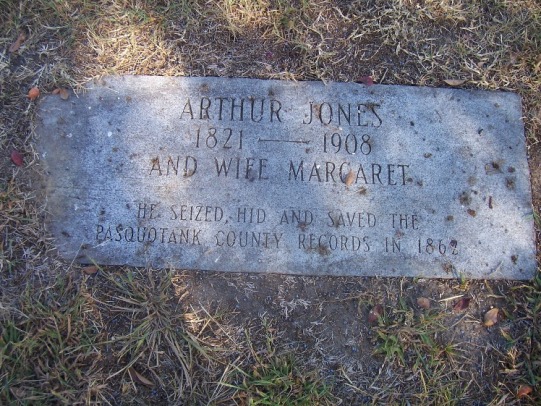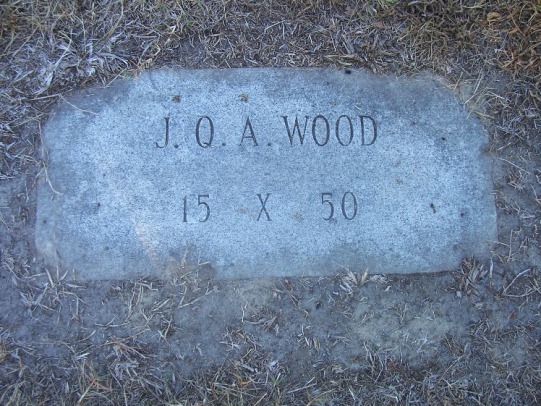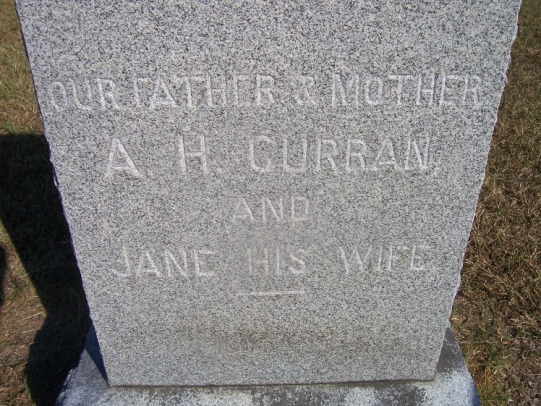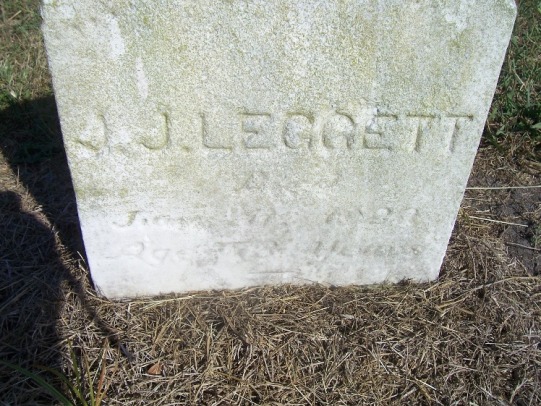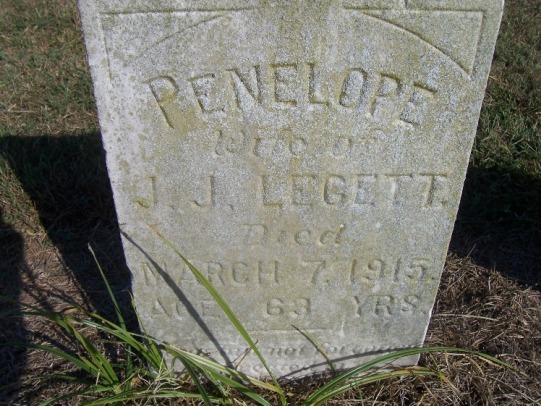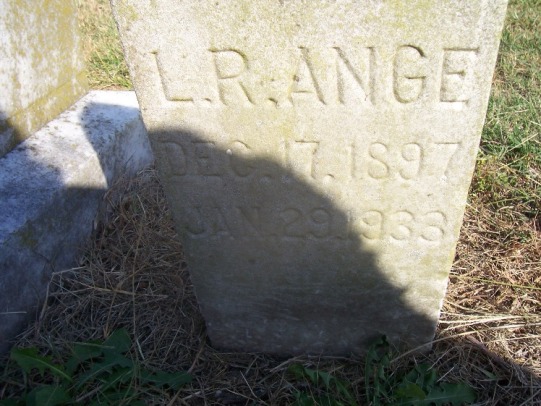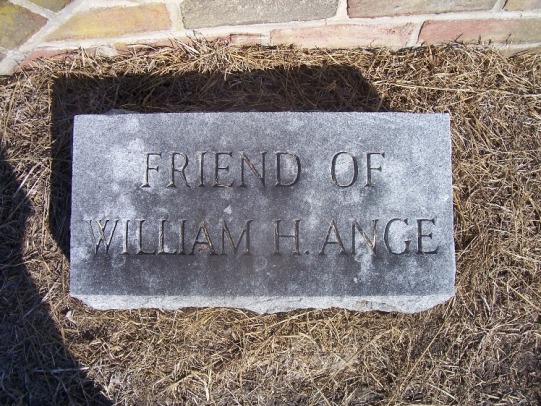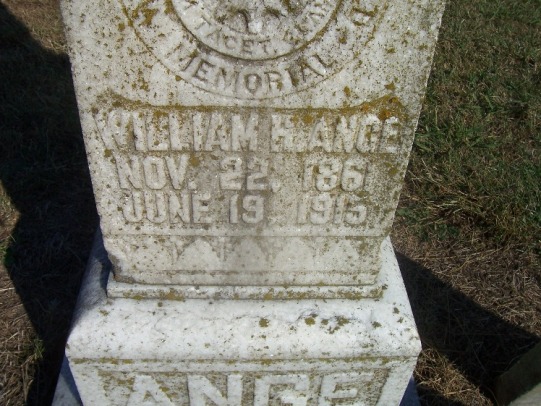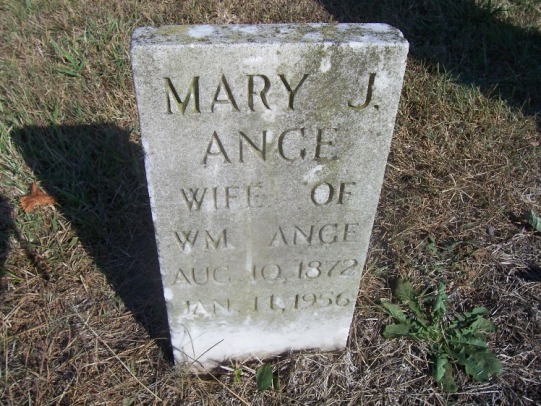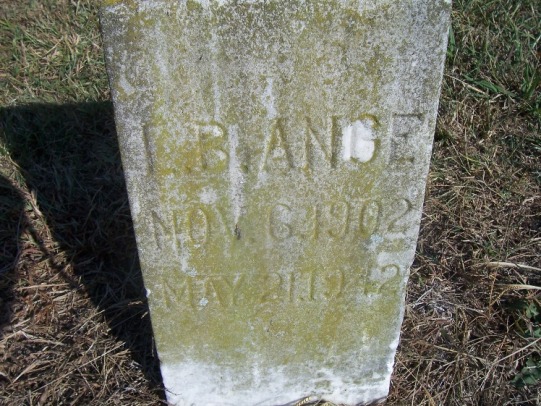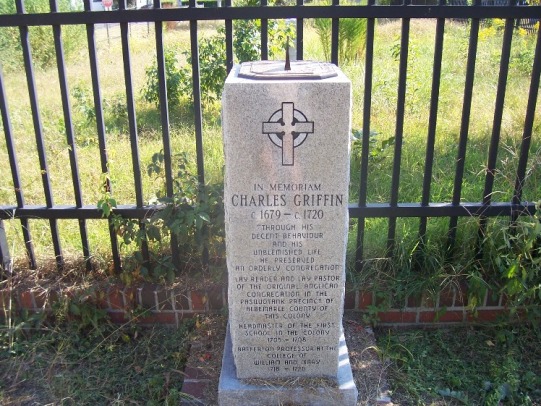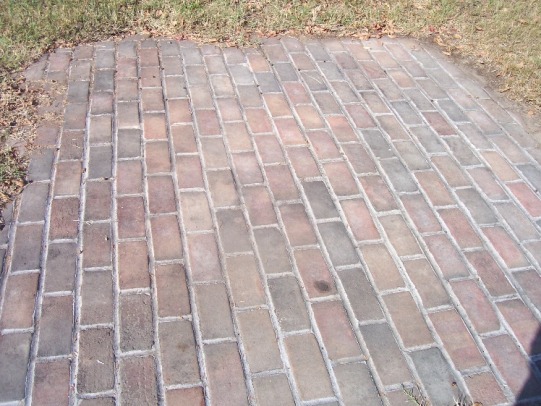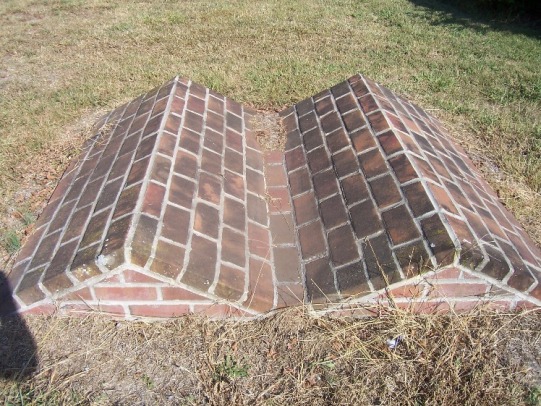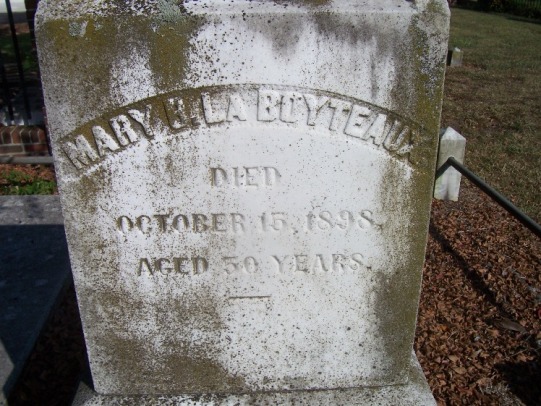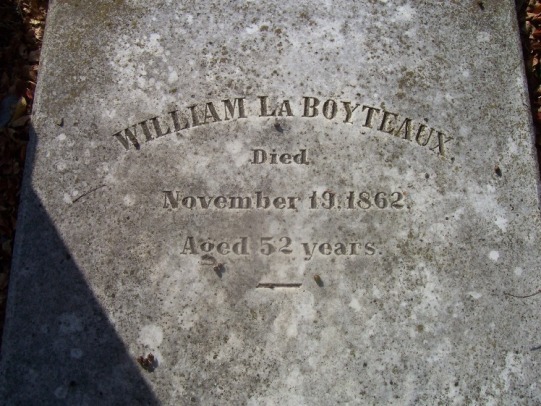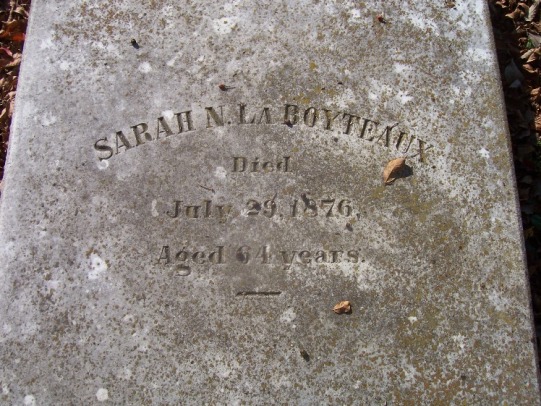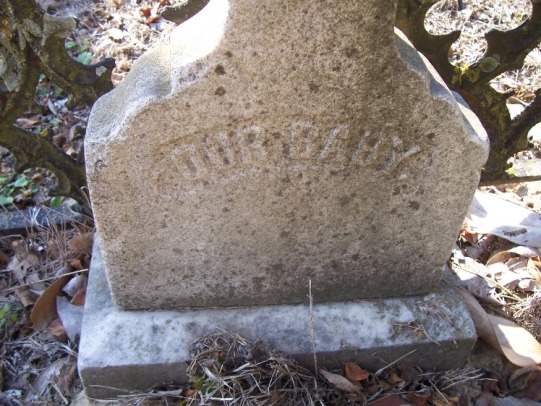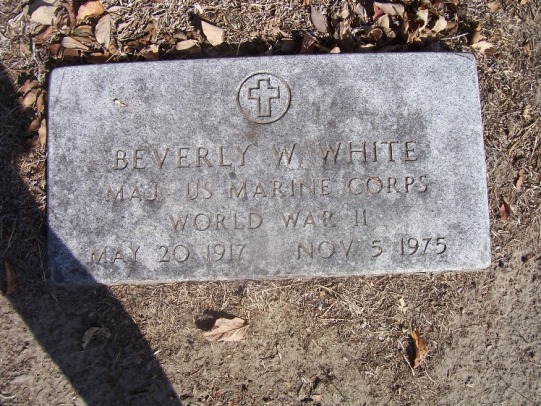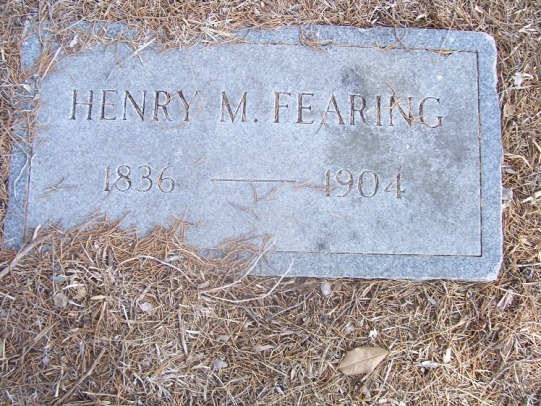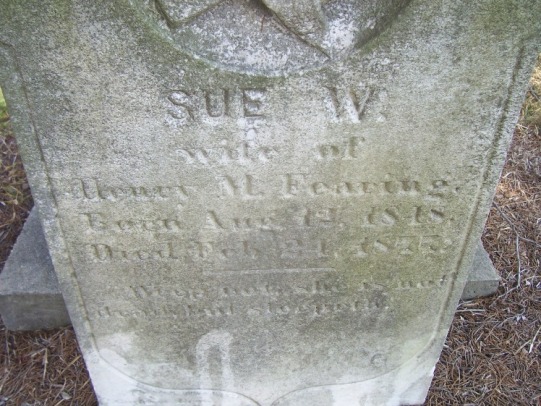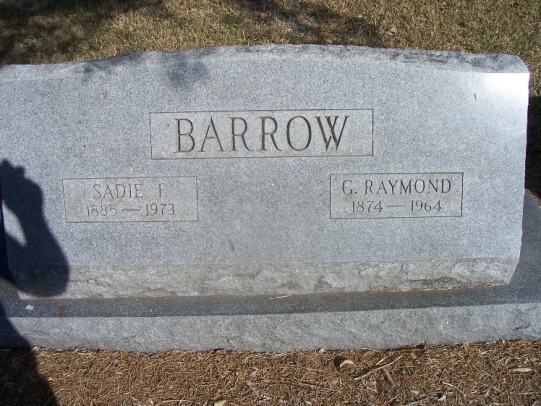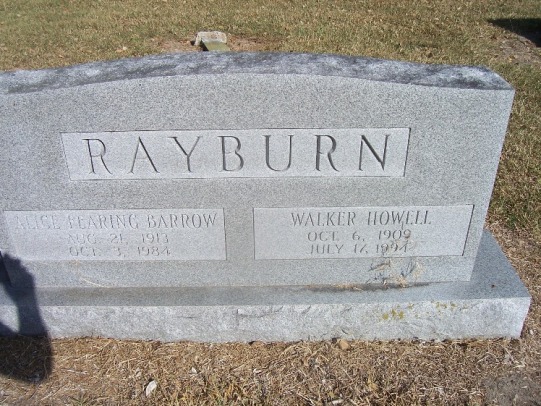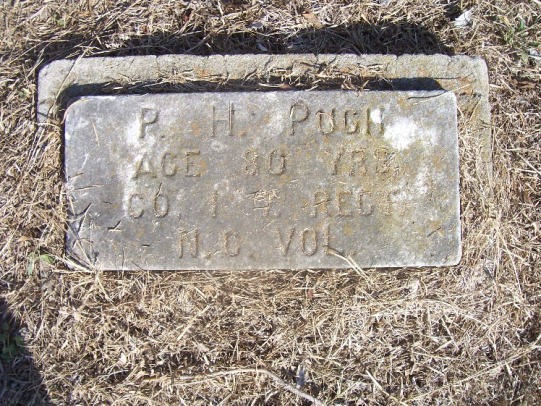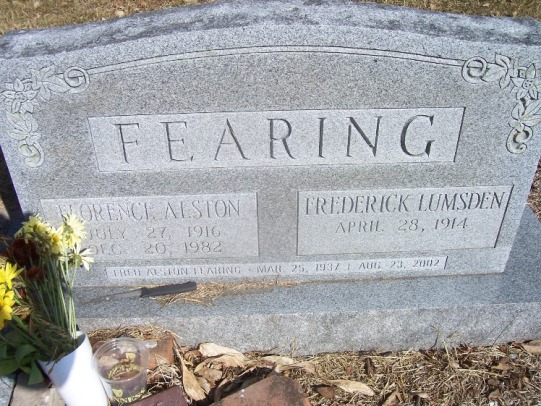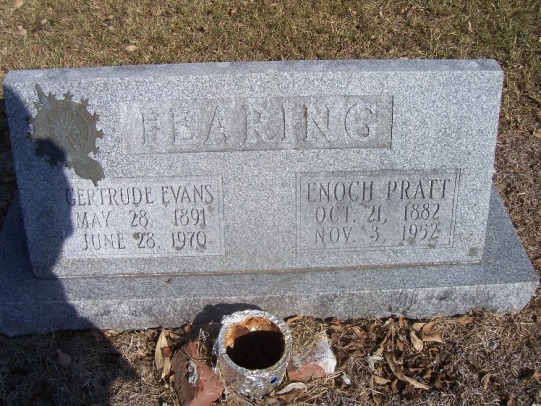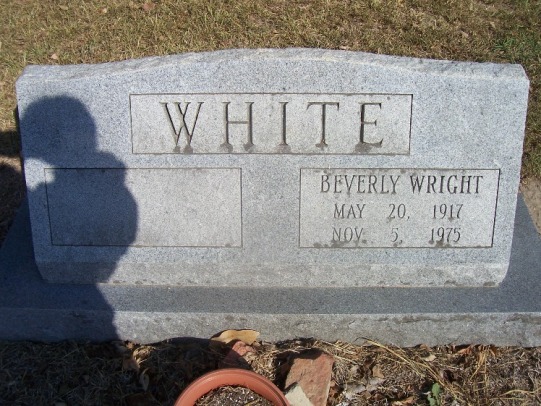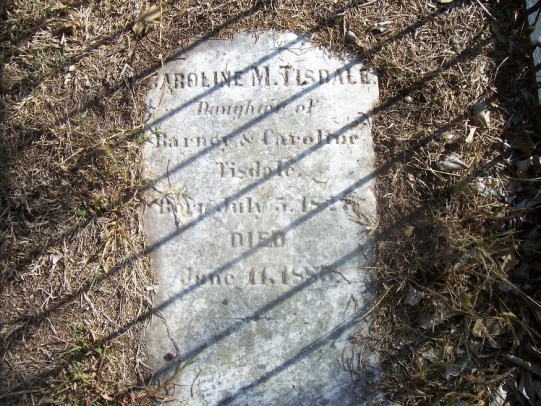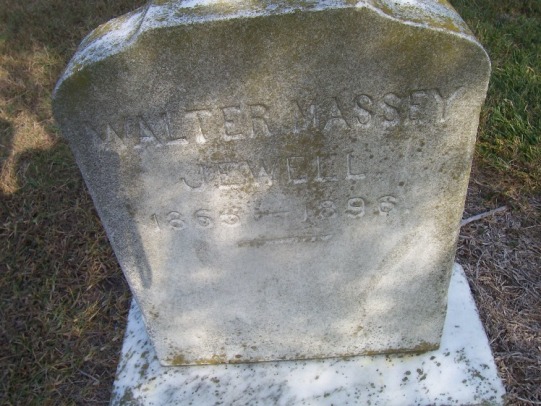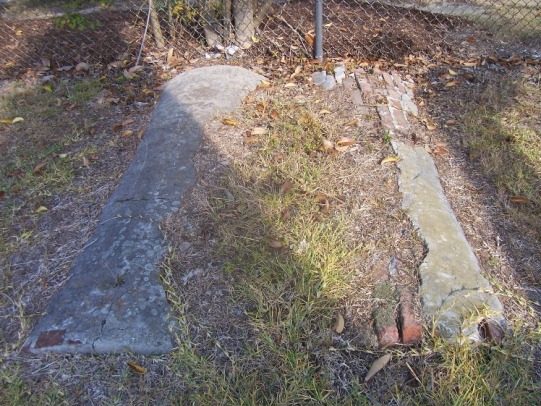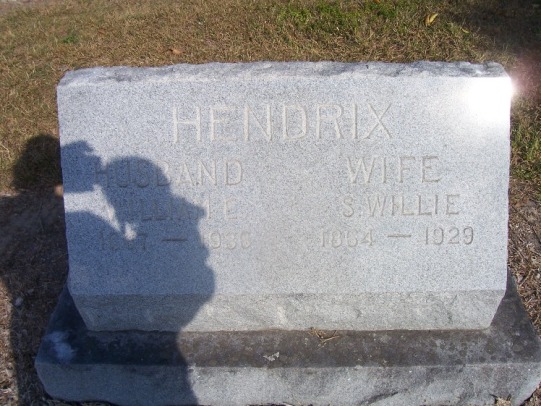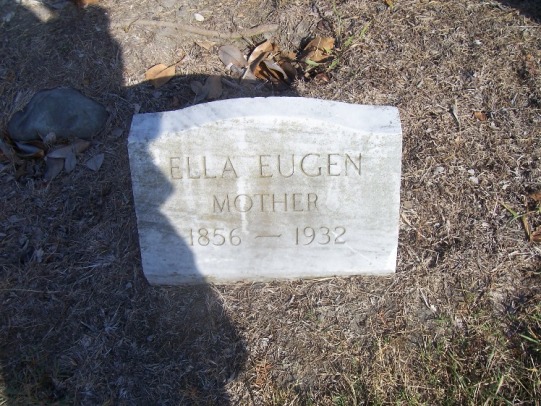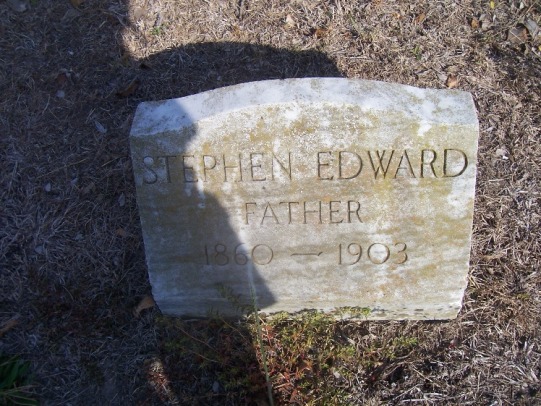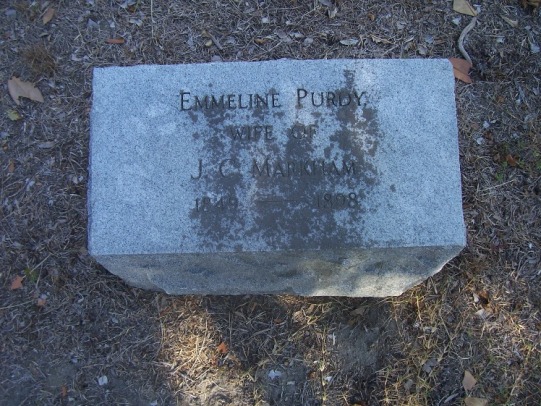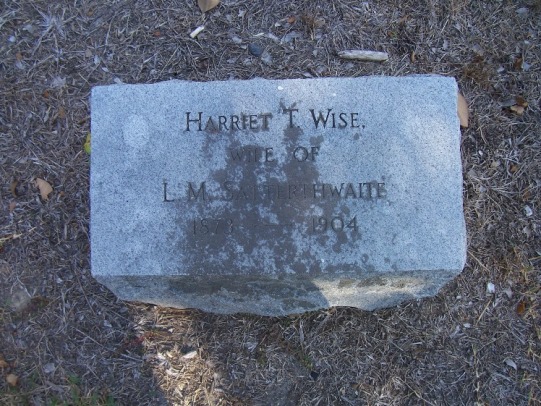 Diane Siniard Send your questions (and thanks) directly to Diane.