The following is a complete listing of the tombstones in the Palmer Cemetery in Pasquotank County, NC.
Location: Across the street from 1625 Old Salem Church Rd beside grapevines. Cemetery has stones that have been knocked down and piled up. Some also concreted together.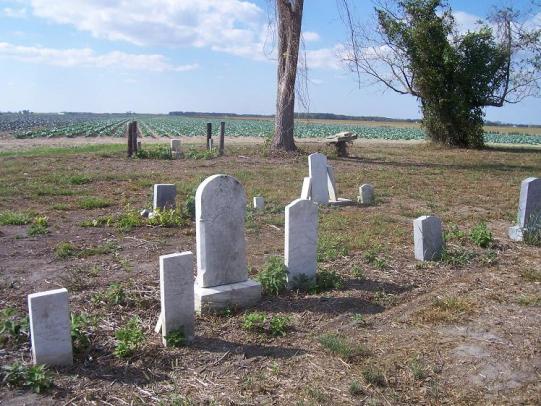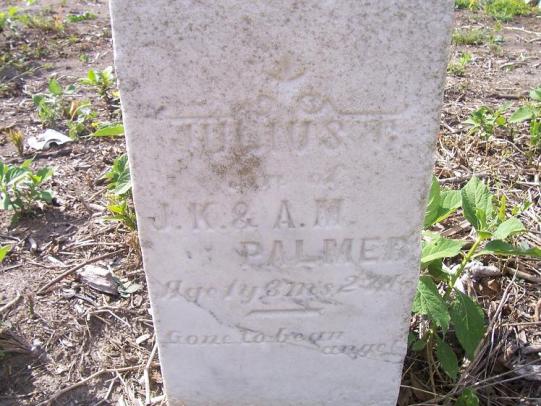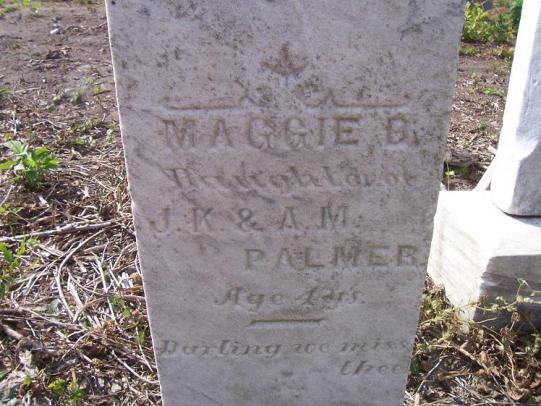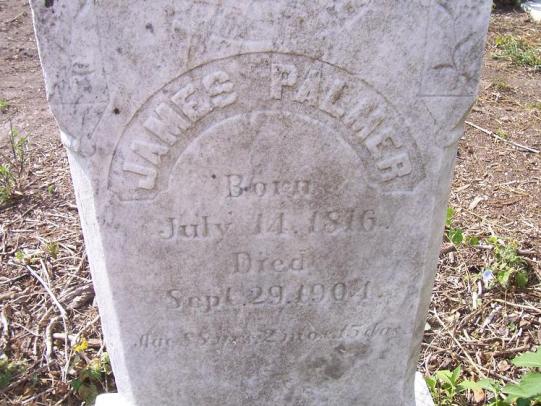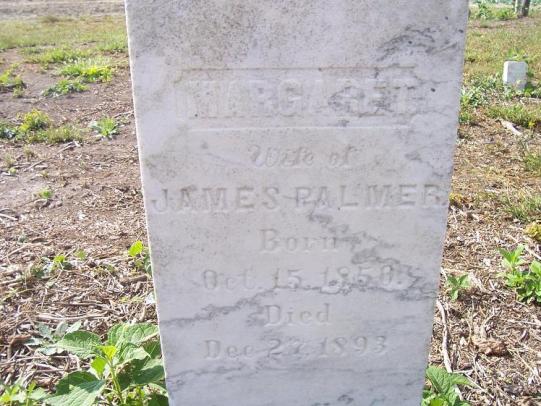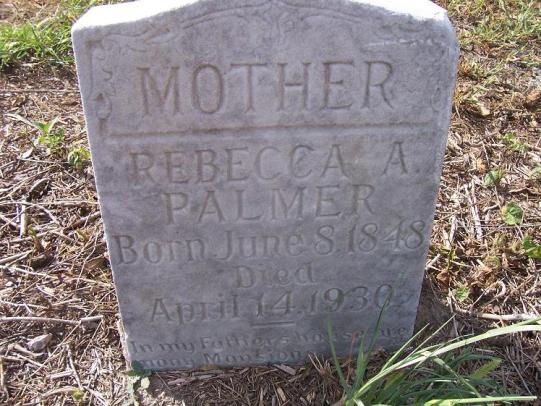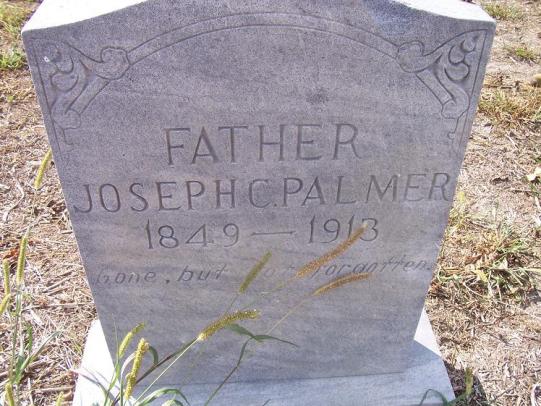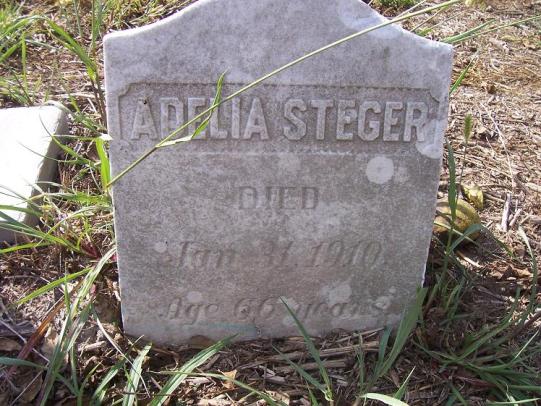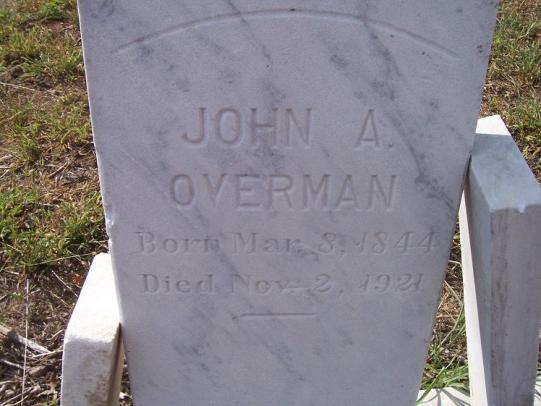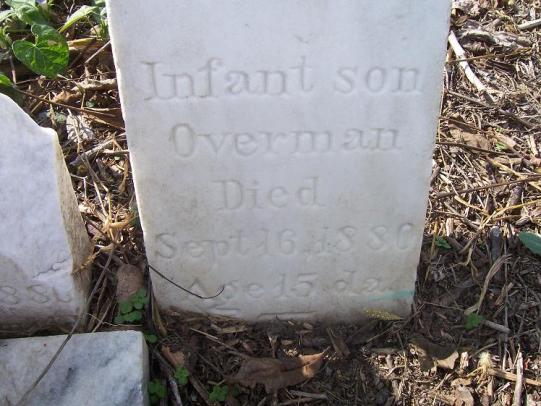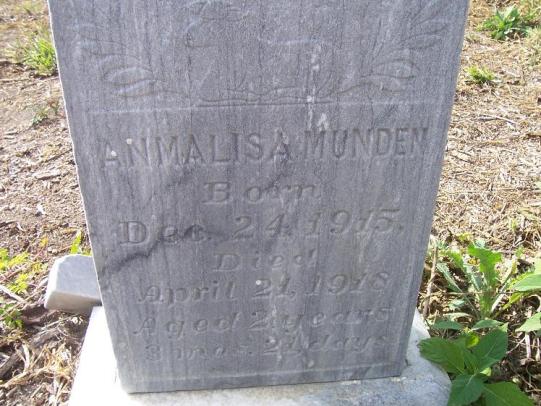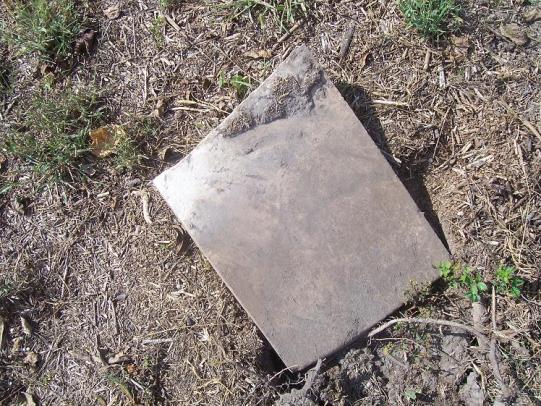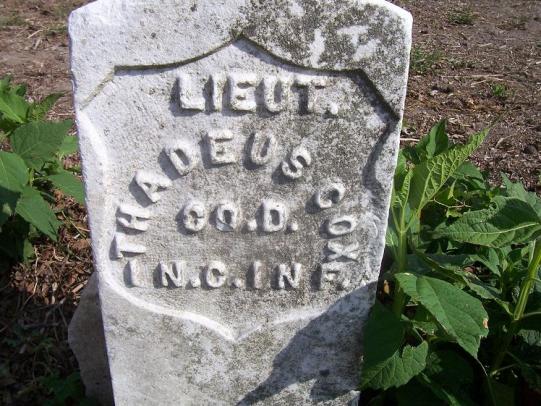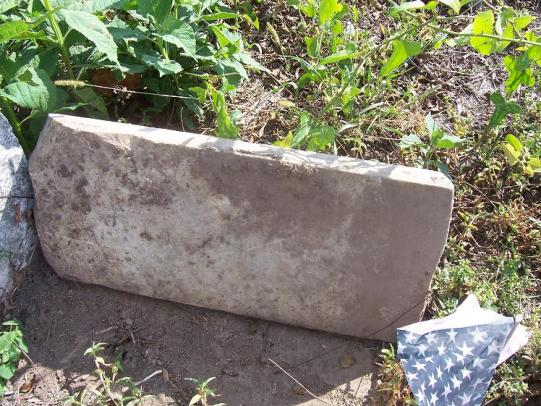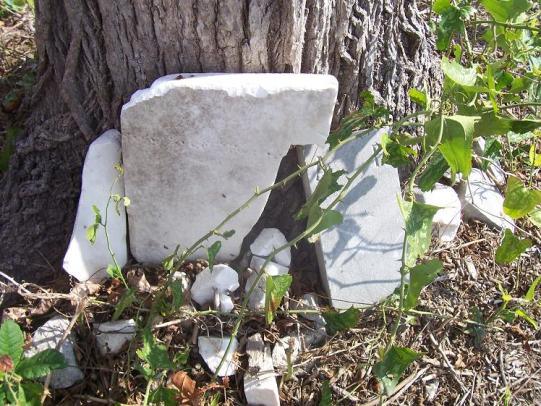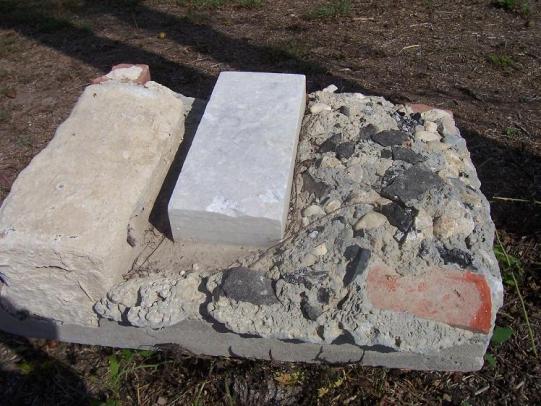 Diane Siniard Send your questions (and thanks) directly to Diane.