The following is a complete listing of the tombstones in the Union Chapel Church Cemetery in Pasquotank County, NC.

Location: On Union Chapel Rd just off Weeksville Rd. Lots of signs of unmarked graves. Cemetery in bad shape.

African American Cemetery



Page 1 of 4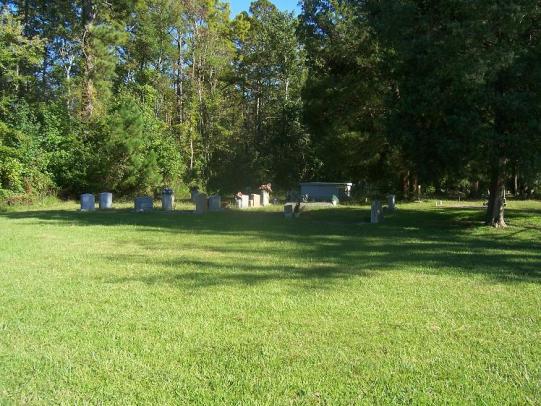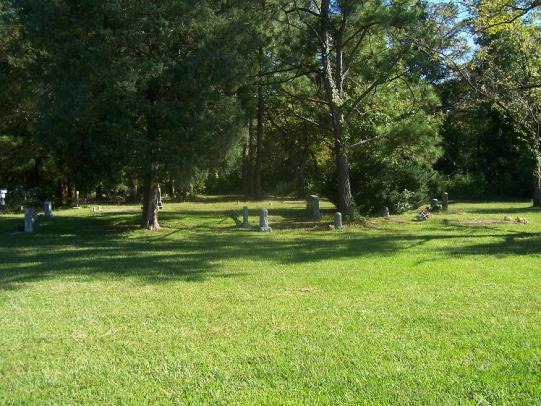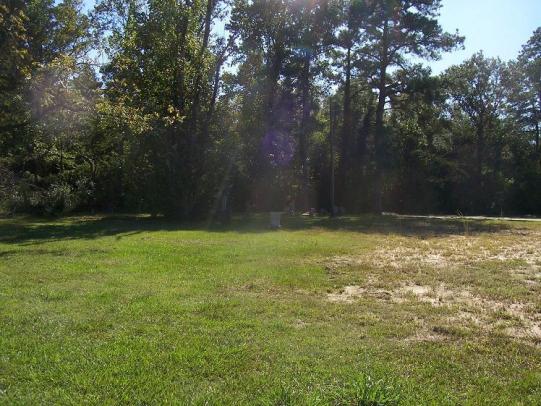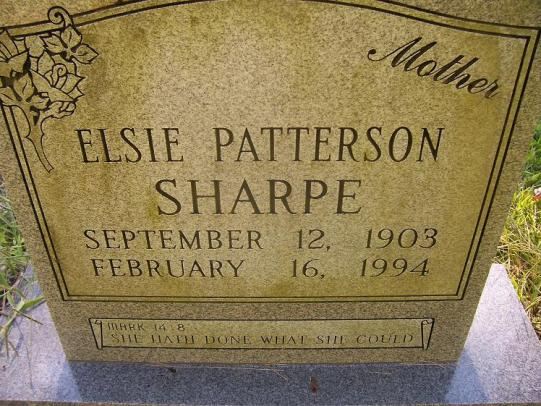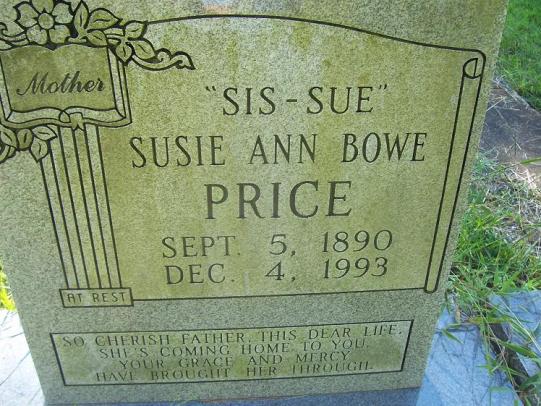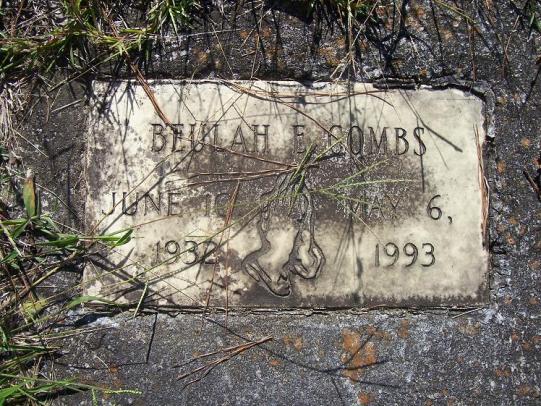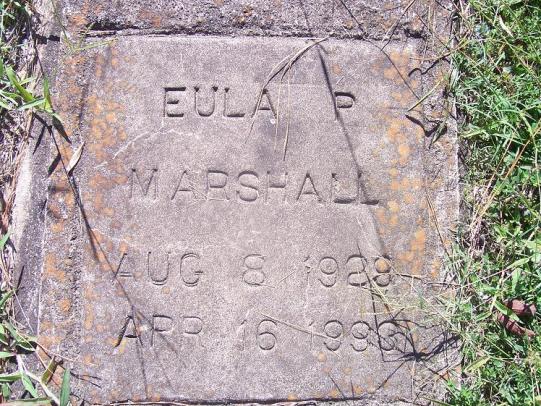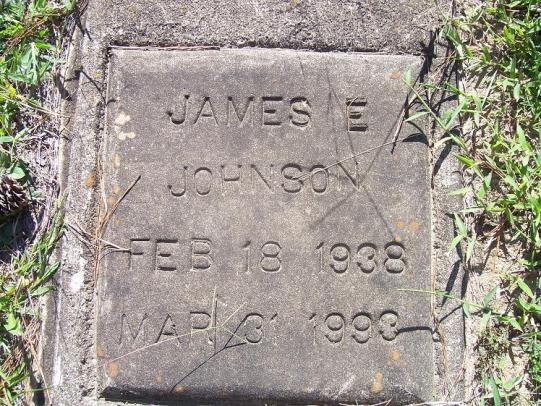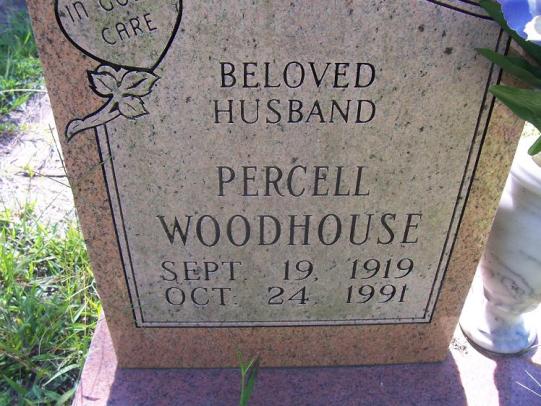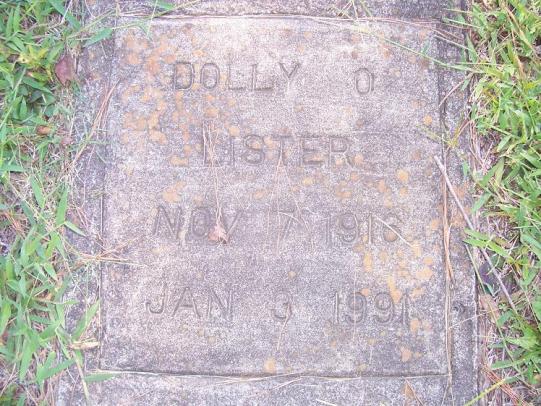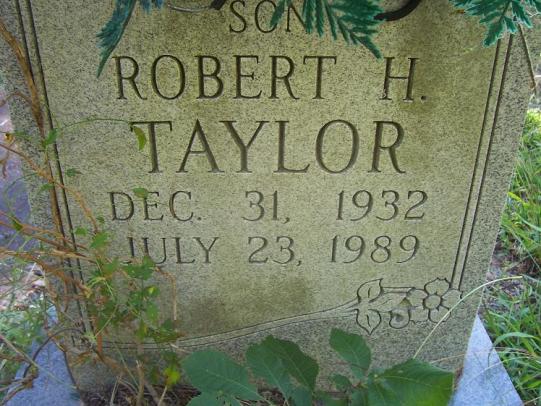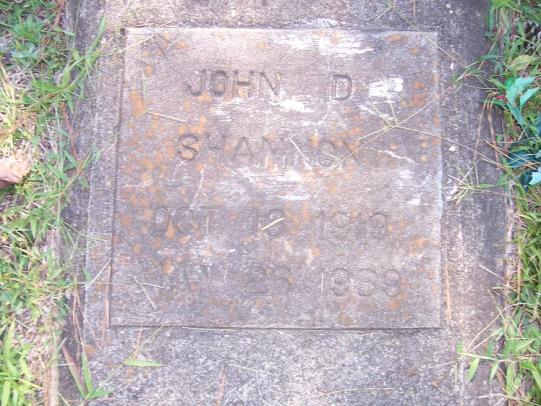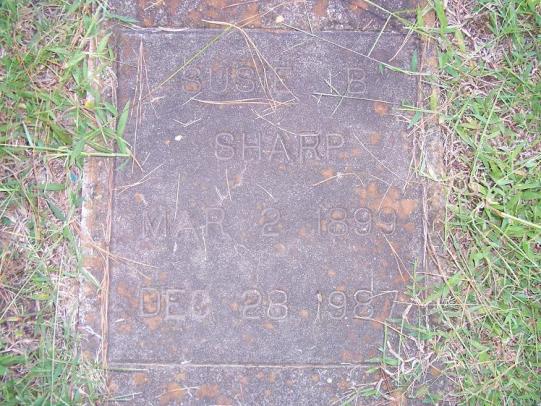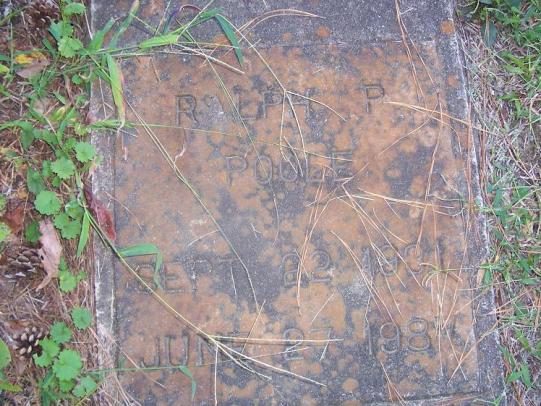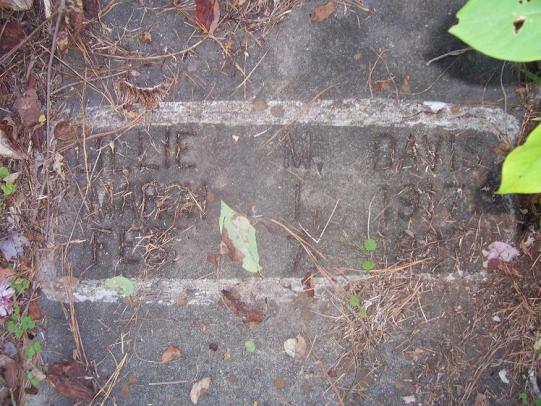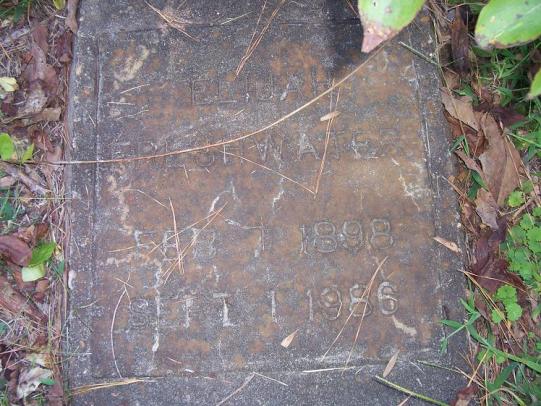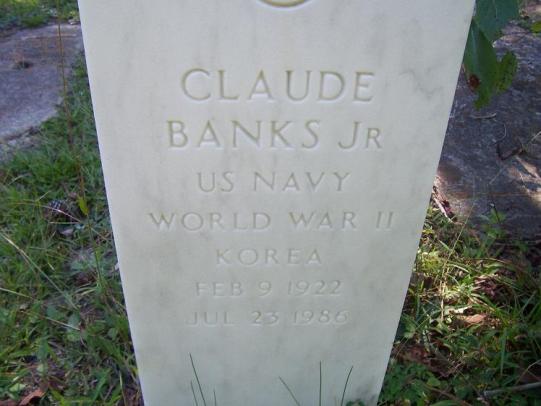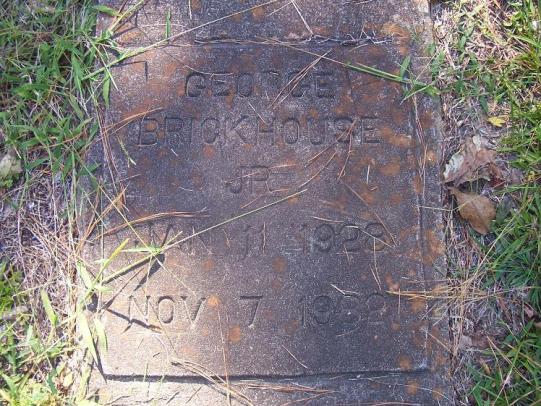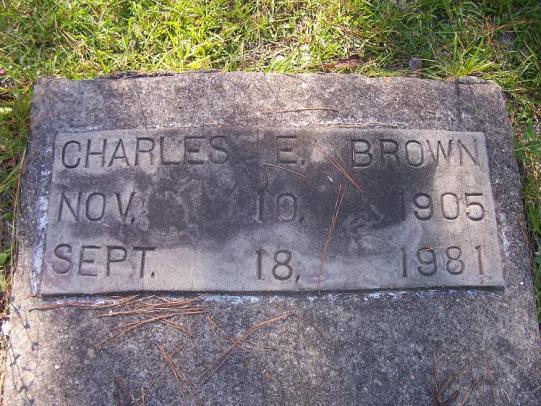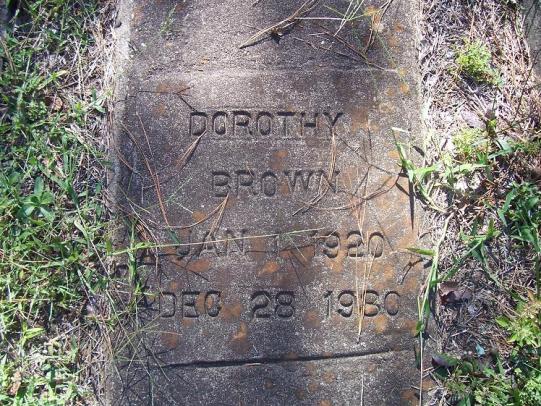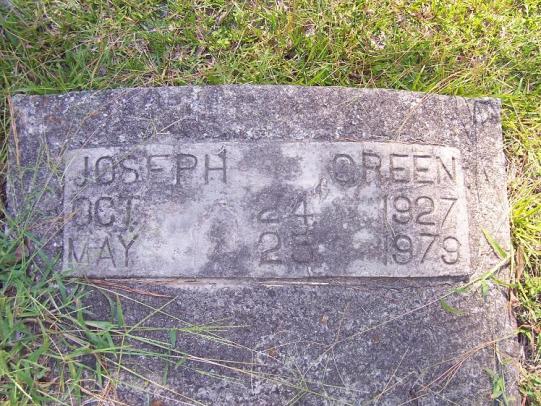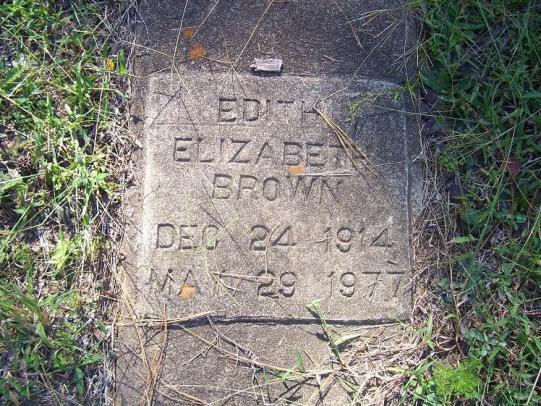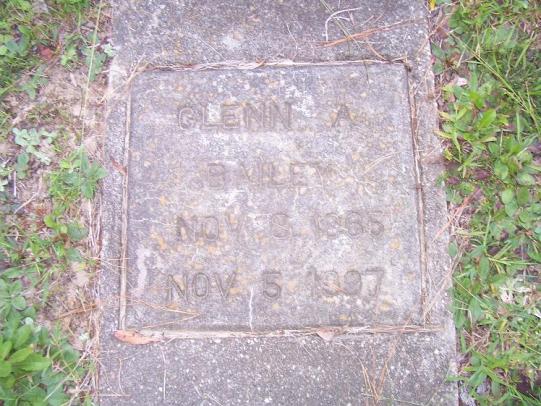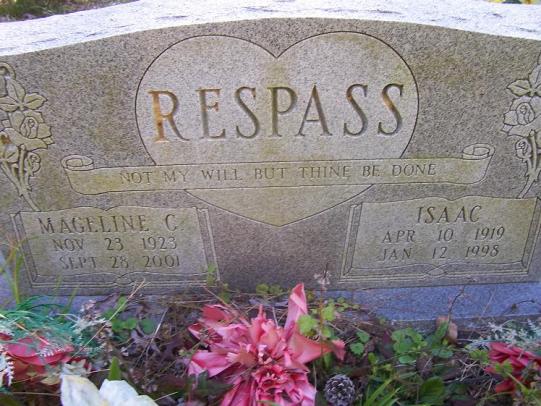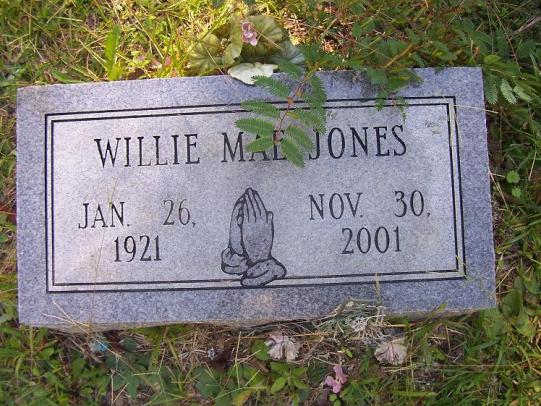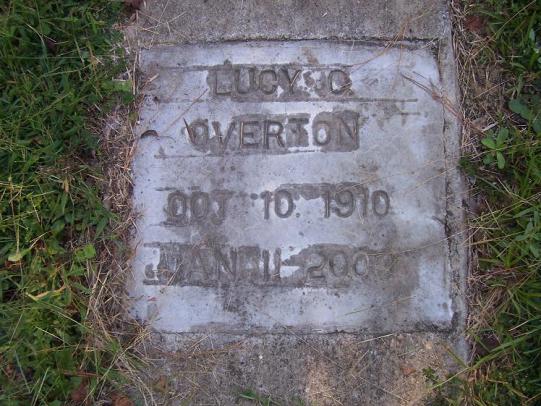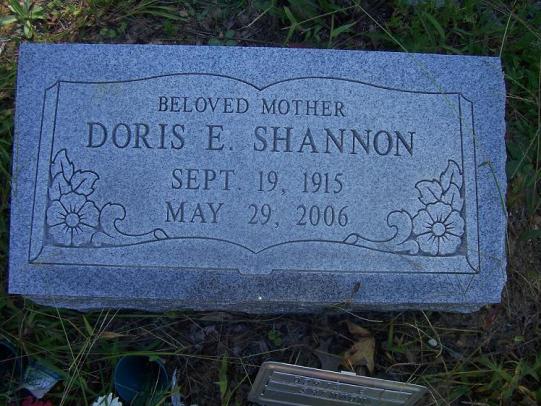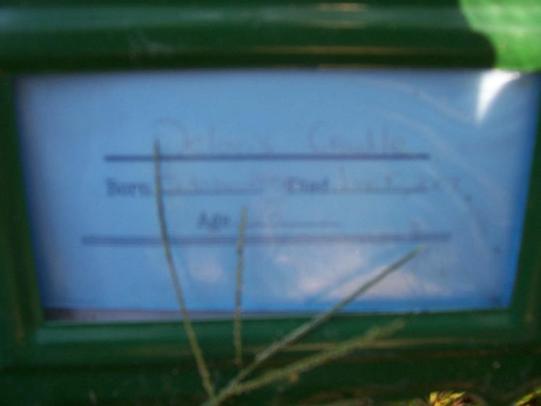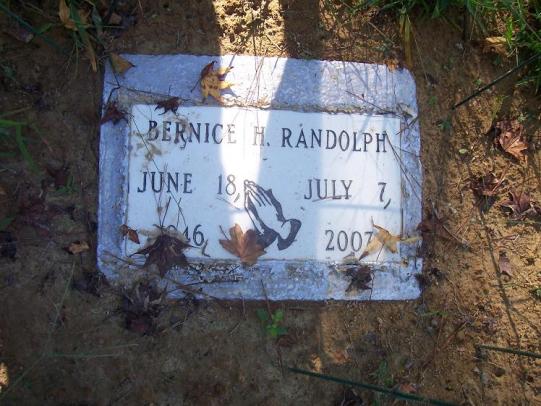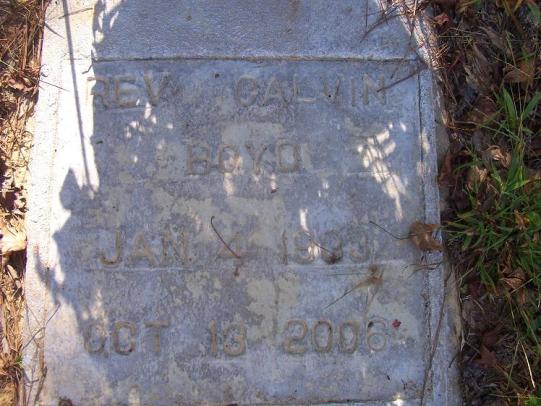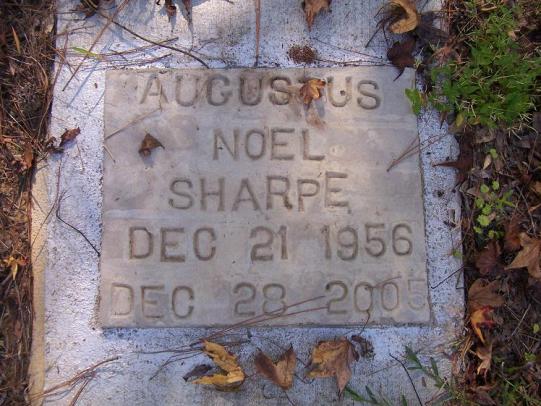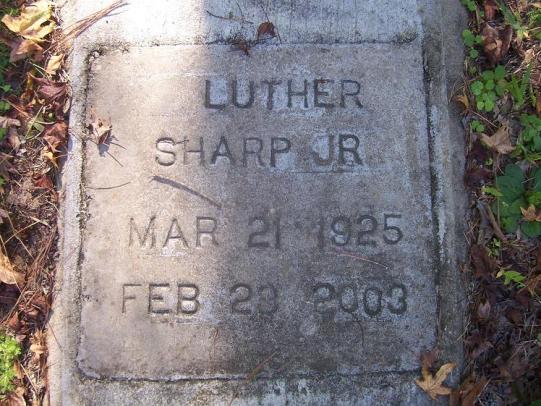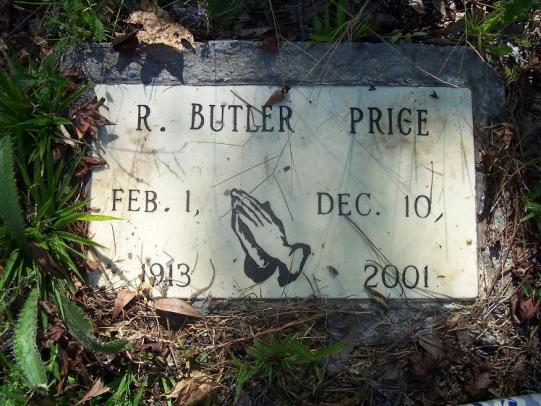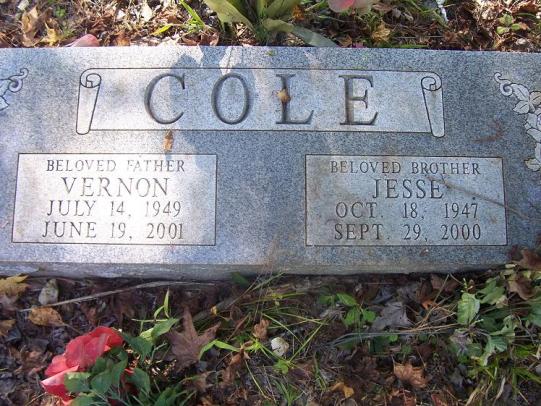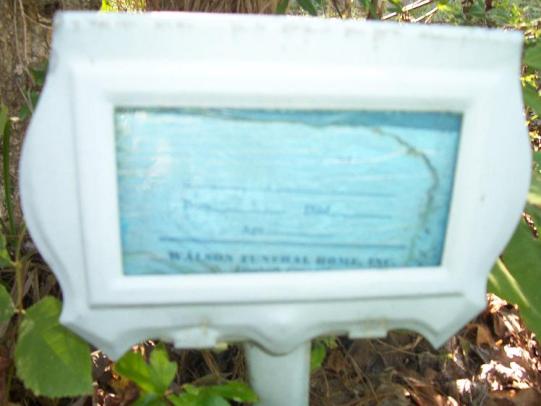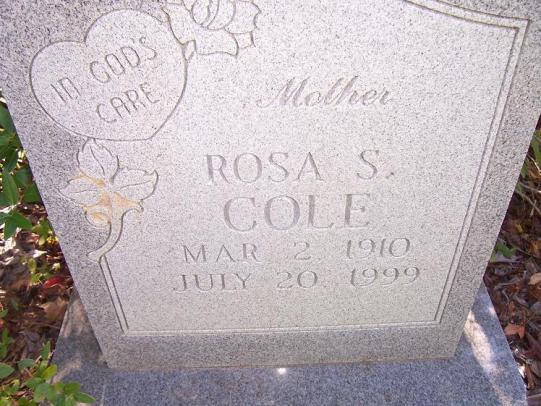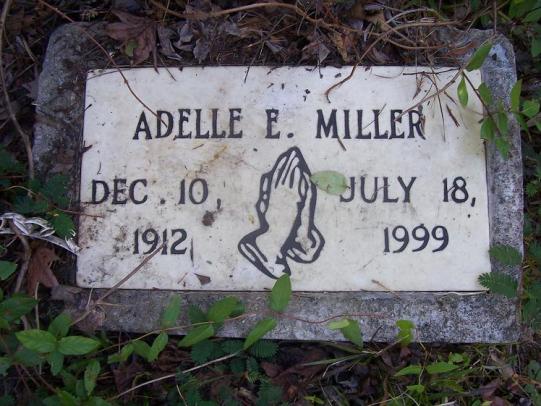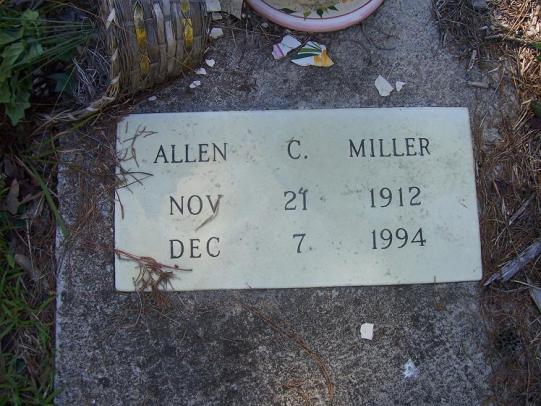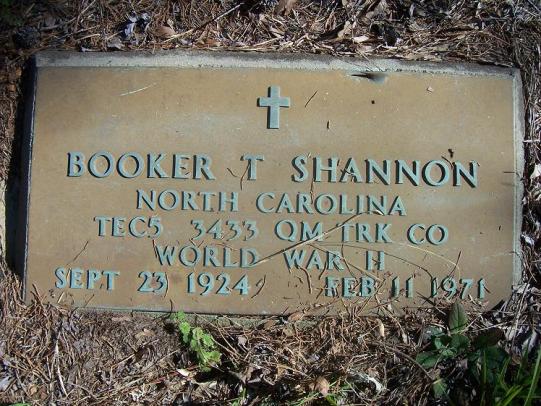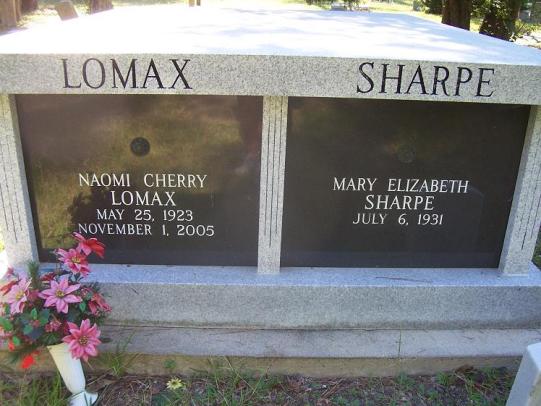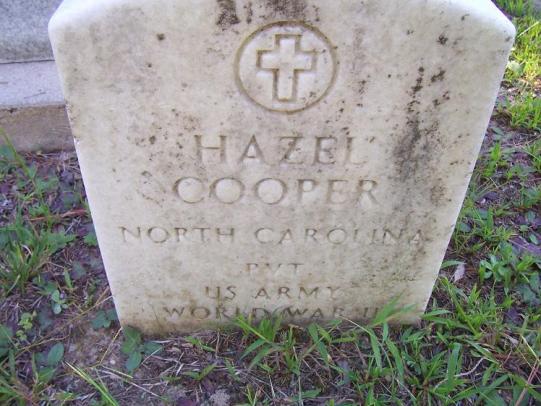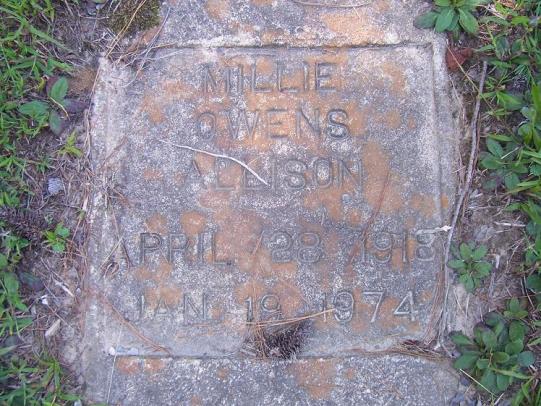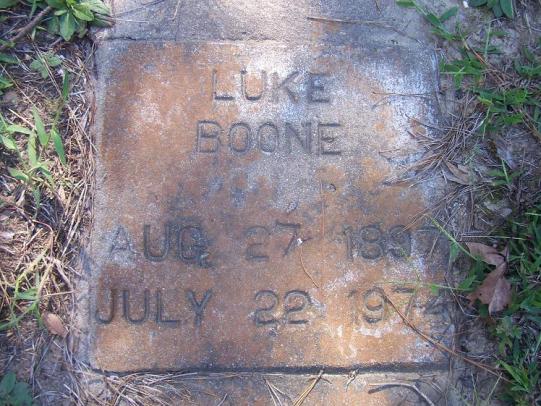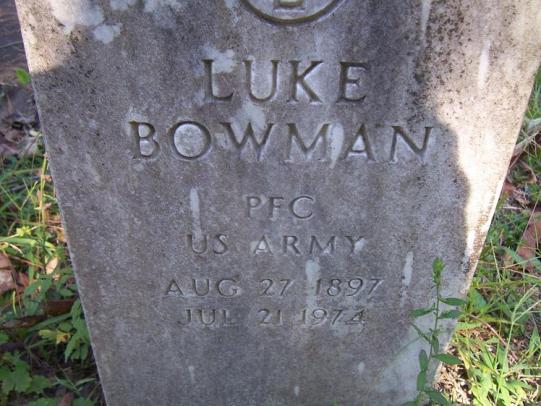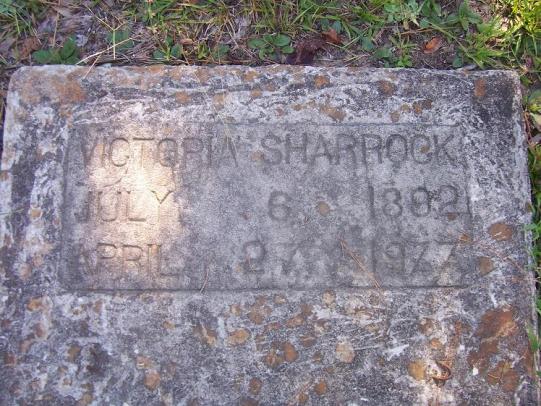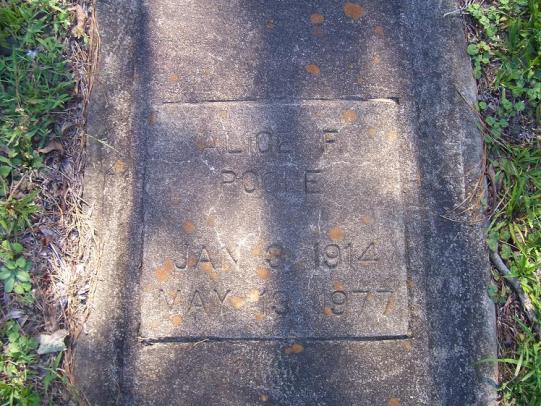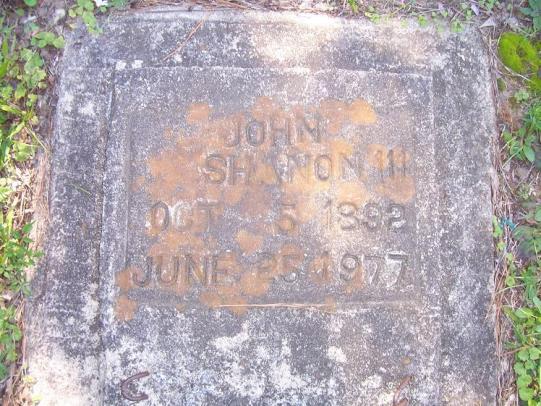 Diane Siniard Send your questions (and thanks) directly to Diane.